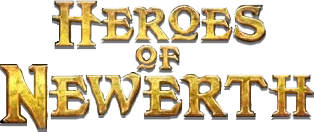 Expanding Sol's Theatre is a community driven, company guided map making contest that gives the players of Heroes of Newerth the power to build and design the newest maps that will enter Newerth.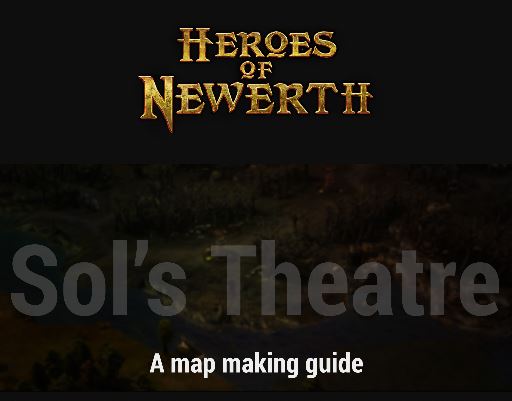 The contest will be separated into three parts and there will be prizes won at the end of each section.

Part 1 Begins: August 1st (Read More...)
Part 1 Submissions due: August 27th
Part 2 Submissions Due: October 17th
Part 2 Community Voting Open: October 24th
Part 2 Winners Announced: November 7th
Part 3 Progress Bar gets implemented: November 7th
Add Your maps here! to help us promote your hard work!

PC LINUX Mac