Well I'm a man with 21 years old, I live in Venezuela and I like computers, I am currently in college studying engineering systems , I want to be a programmer to make my own games and make money.
I started to mod when I was 15 years old.
Here I show you some famous mods created by me:
Sonic the Hedgehog: The New Adventure (Sonic Robo Blast 2 mod)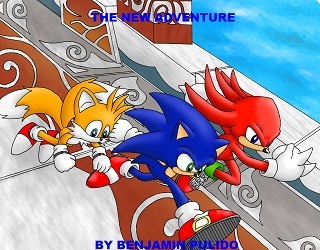 Quake 4: A Strogg´s Revenge (Quake 4 Expansion)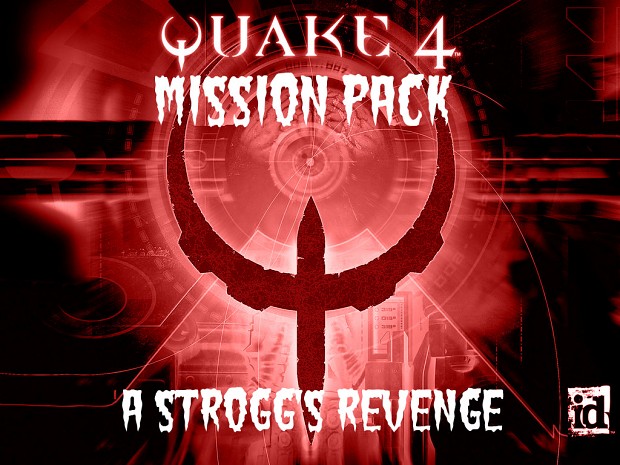 Doom RPG (Doom 2 mod)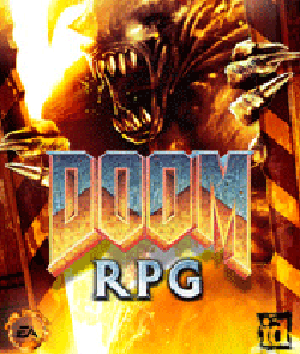 New mods:
Click in "mods" in my mod db profile ;)
Future mods:
Click in "features" in my mod db profile.