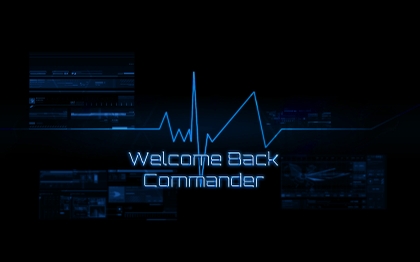 So hello there, Welcome to my profile. Hope you enjoy your stay!
*Star wars Intro music kicks in*

=Introduction=
So I am just an ordinary guy who likes to spent most of his free time on modding/gaming-related Activity. And this blog will mostly about the ordinary guy and His interests.
Mostly i mod stuffs related-CNC:ZH which I work on one of the mod there. And also i play some multiplayer games, like... BF3, osu!, BFBC2 Nexus, Minecraft, and Draw My Thing.
*insert authentic blog-related stuffs here*
.
.
.
*insert moar authentic blog-related stuffs here*
.
.
.
=Interests=
Interests? So every one gotta have their own Interests right? Even cats have their own interests. You know fishes, yarns, and etc.
So here are something that i like/interested in:
1. FPS GAMES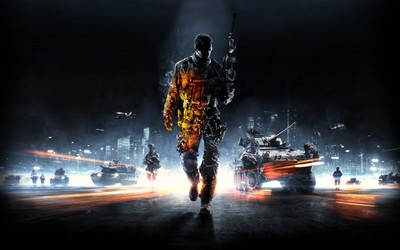 Yes, FPS Games. The genre of game where you can almost as if feel the first-person experience of what's happening in the game. Some of the great FPS games i played so far are: BF3, Portal 2,
BF2 (along with some of the Mods), and many more.
NEXT!
2. Hatsune Miku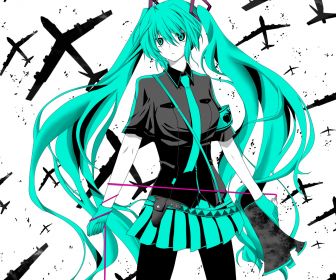 "Hatsune Miku (初音ミク?) is a singing synthesizer application with a humanoid persona, developed by Crypton Future Media. It uses Yamaha Corporation's Vocaloid 2 and Vocaloid 3 synthesizing technology."
Quoted from wikipedia, so all credits for the paragraph above belongs to wikipedia.org.
So yeah I kinda like her songs, which are good and catchy. Some of her songs that i like are: Yellow, Love is war, miku no shoushitsu, From Y to Y (A good mellow one), Tell your world, clock lock works, and there's plenty of good hatsune miku's songs you can check them out by yourself.
NEXT!

3.Anime and Manga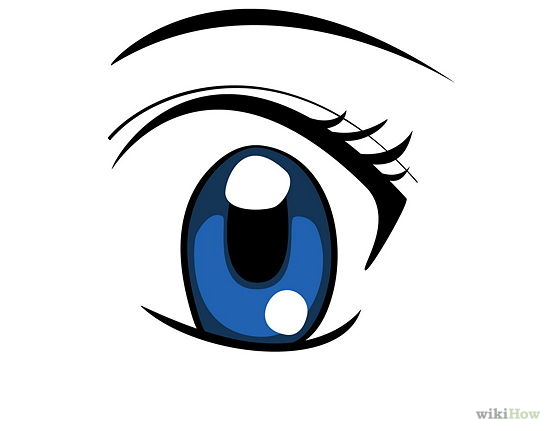 Yep, the Japanese-styled animation which is most probably well known around the globe. While Manga on the other hand is the japanese-styled comic books, which are really good aswell.
The reason why I like it is because it has it's own sense of uniqueness and delicacy to it. Well for the storyline and stuff it mostly depends on the taste buds of the individuals themselves. There's tons of different animes and mangas out there so hopefully you can find what you like and enjoy it.
NEXT!
4.Cats
5.Guns
6.Aircrafts
7. Explosions
8. White tiger
9. Tazer
10. Cheese burger
11. Cake (No it's not a lie)
12. Good Terminator
13. Free money
14. Immortalilty
15. Matryoshka
16. katyusha
17. Russia
18. Puma
19. Photoshop
20. Flying cat with Miniguns
21. Flying cat with pancakes and miniguns
And the list goes on..
So I think that'll be enough for the blog. Until next time, see you later readers.
Oh and if you have any spare time, maybe you could visit my blog :D
lidigary.blogspot.com
*credit rolls in*
*playing Outro theme*
And credits to the owner of the stuffs i put in here. *insert MOAR legal stuffs here*