Work is going on for Little Red and Professor wolf.
It's been 5 months now that I'm developing this game and it's time I think to make a demo and get the feedback of players. It's a really important step. I plan to release this demo for next July.
I'm currently working on the animation of the level 5 end boss. It's the "King rat". Little Red is lost in the sewers and she must face her own fears of the dark and many enemies (rats, bats, and black ghosts). In this level, you will find a new weapon : a deadly gatling machine gun created by the Professor wolf.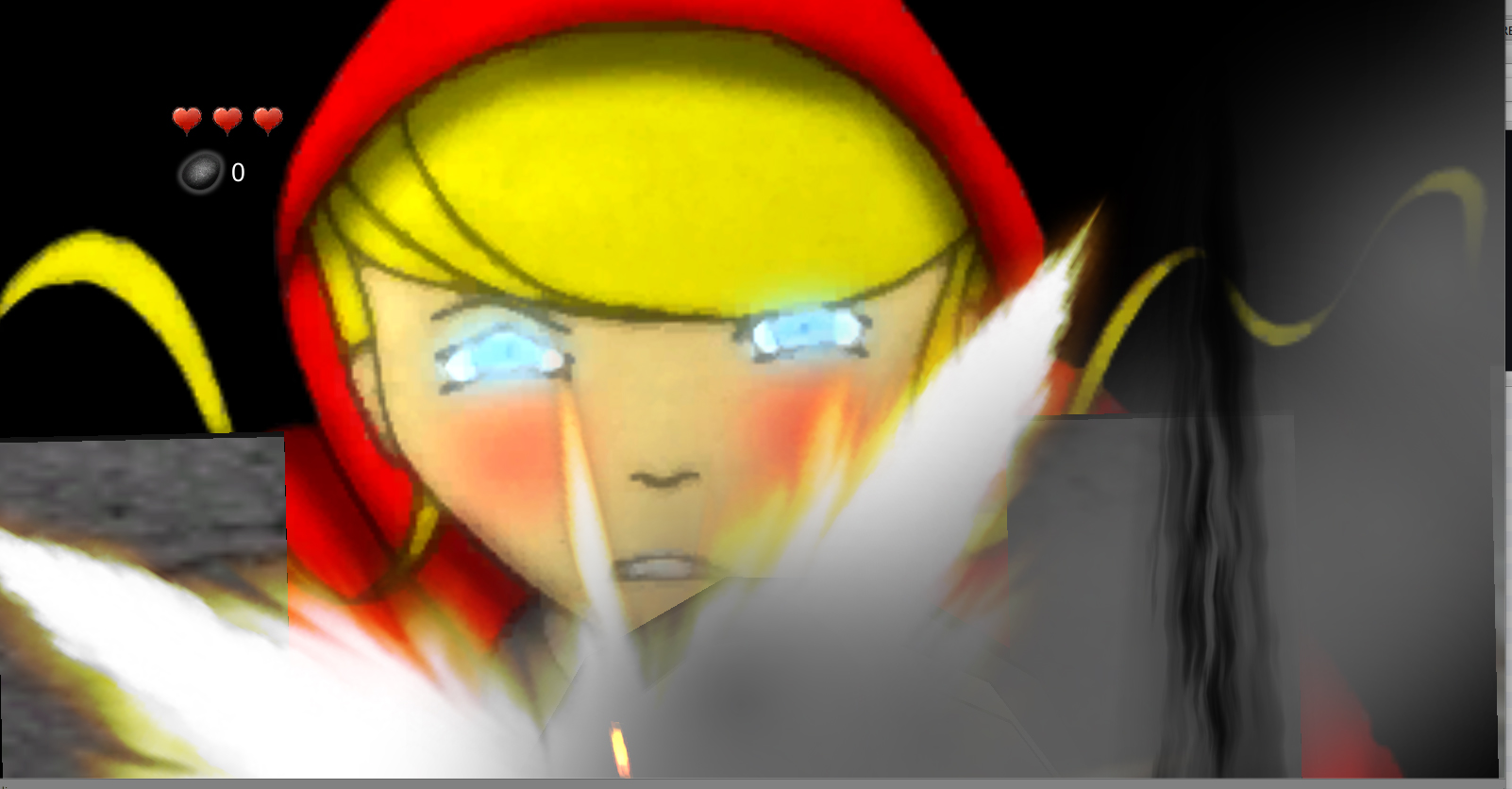 This level is very dark designed, and to see you will have to find music box to light the environnement. When Little red listen at music she can see in the dark.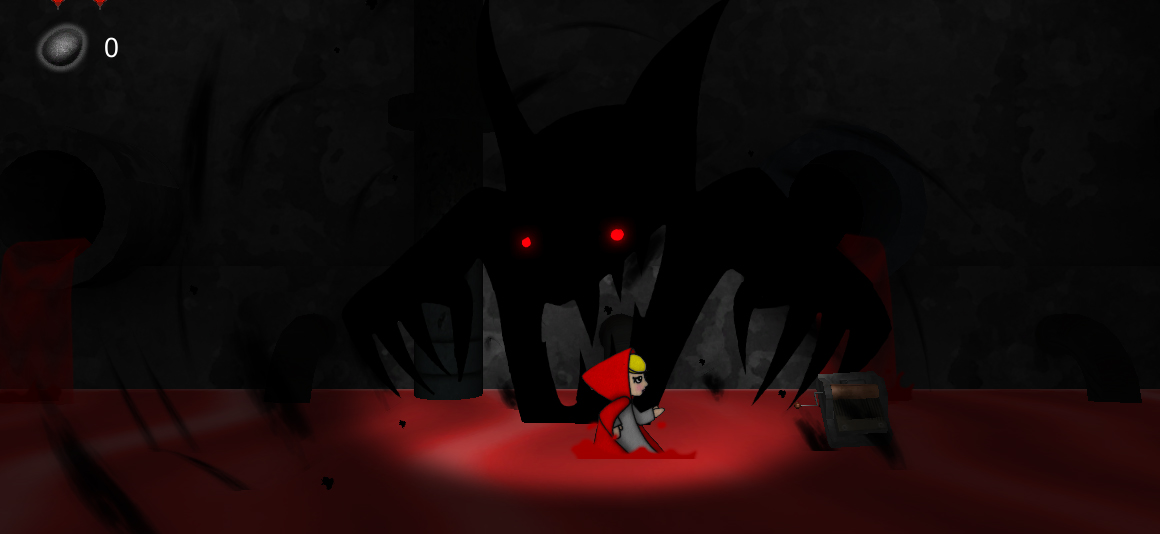 Here's one screen shot of the King Rat :