I've been playtesting Neotokyo for about a year now and with a release around the corner it is really shaping up nicely. Game is awesome and we just had a 4 hour playtest session, was a blast!
I'm not a fan of anime or those old games that NT is influenced by, I wasn't even all that interested in NT when I first heard about it. I thought the story sounded interesting but I'm more of a Post apocalyptic theme freak (Zombies woooo) but I got an invitation to test from Deej (he has contributed levels to ZPS) so I accepted and man was I surprised. The mod is completely top notch with it's unique style and exciting gameplay, it is really getting the attention it deserves lately and today I'm very glad that I accepted that playtest invite (thanks Deej!). I'm sure many people will enjoy it as much as we do when testing!
Here are a few screenshots I took during todays testing session (NOTE: I'm using a 128mb DX8 videocard, graphics are not the best & death icons are messed but the mod runs great on this old rig I'm using):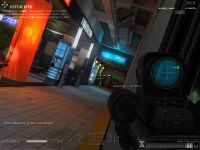 (Enemy around the corner!)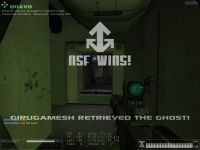 (GIRUGAMESH!)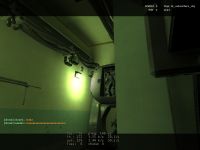 (It's a trap!)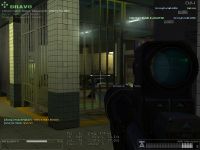 (Ambush from the side)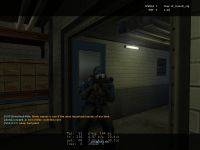 (He was shot in the face a few seconds after this screenshot)
Now all of you NT fans out there, sit tight and await the awesomenetz! I'm pumping NT soundtracks to the max @ Neotokyohq.com
By the way, I will do nasty things to get my hands on the NT OST (I'm broke).
Also, GIRUGAMEN wooo! Steamcommunity.com
Until next time!
- Ian