The NeoTokyo developer Leri "pushBAK" Greer leaked some sekrat screenshots of the new reskinned Ghost from the upcoming Source mod in the IRC channel #neotokyo.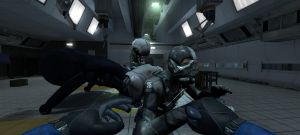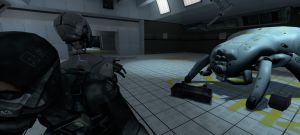 To quote pushBAK: "here she is being taken away from her hachikoma weaboo luvr".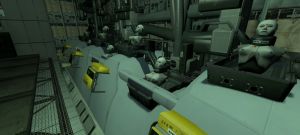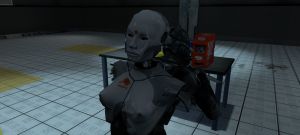 Not to worry, the nipples are intact!
If you want to stumble across leakage like this or if you simply want to support Neotokyo then make sure to idle in #neotokyo @ gamesurge.net on IRC.
- Ian