Christophsis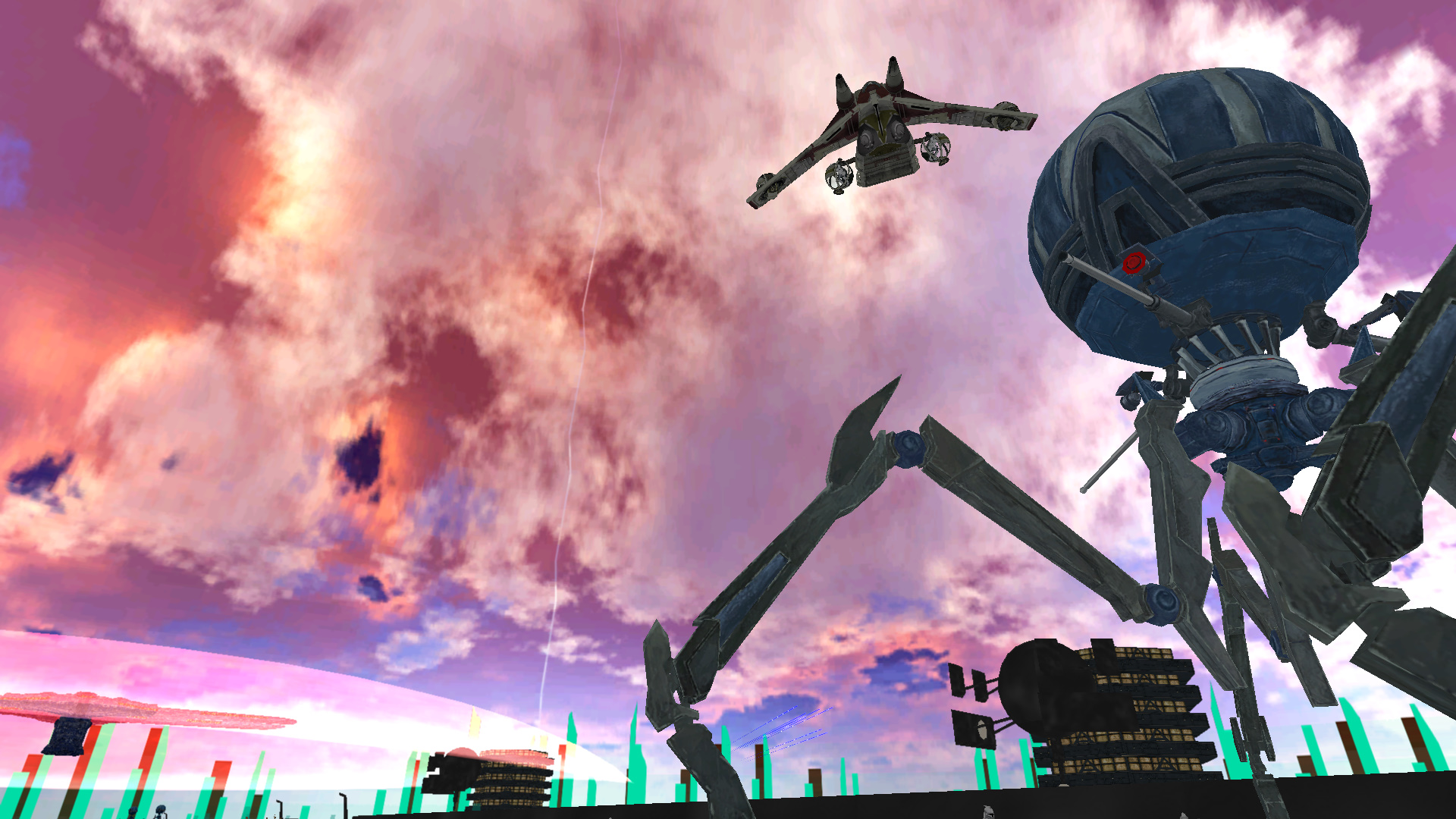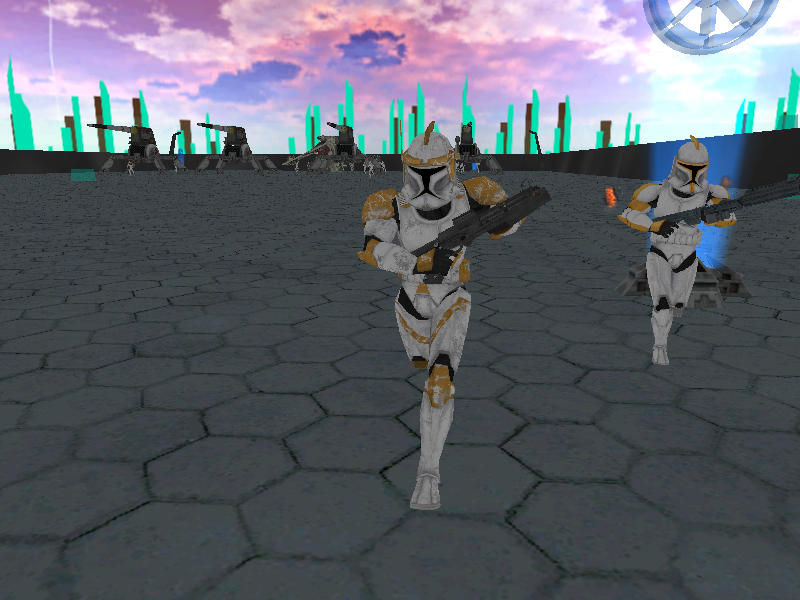 ---
This is an unfinished version of the Christophsis mod map started by LitFam.
I (NeedoMods/Needo62) was one of the members of this mod and helped develop it, and as many people have wanted to experience it after it`s demise, I thought I`d upload it for those interested to play.

This mod is not finished in any way and is missing some features the original version had due to my limited modding knowledge, such as custom sounds, music and loadscreens, the 2 loadscreens I made for this mod are included in the folder because hey, they`re pretty cool eh? Shame to waste em.
Here is the link to it`s (now dead) ModDB.com page:

Credits:
- LitFam // Moddb.com
- Needo62 (me) // Moddb.com
- javitolo98
- Deviss // Moddb.com
- Skayr

__________________
-- // NOTE // --
¯¯¯¯¯¯¯¯¯¯¯¯¯¯¯¯¯¯
The last 2 gamemodes listed (wave mode republic and wave mode CIS) DO NOT WORK. They start up however you will not be able to spawn at all.
________________________
-- // HOW TO USE // --
¯¯¯¯¯¯¯¯¯¯¯¯¯¯¯¯¯¯¯¯¯¯¯¯
Move the CHR folder into your Battlefront 2`s Addon folder, if you don`t know where that is, look up a modding tutorial on YouTube, its real easy
---