The Pegasus is taking over
The Pegasus, what I call the dark inside me, has been taking over my mind the past few weeks. It gives me great power but it could crush me like a bug.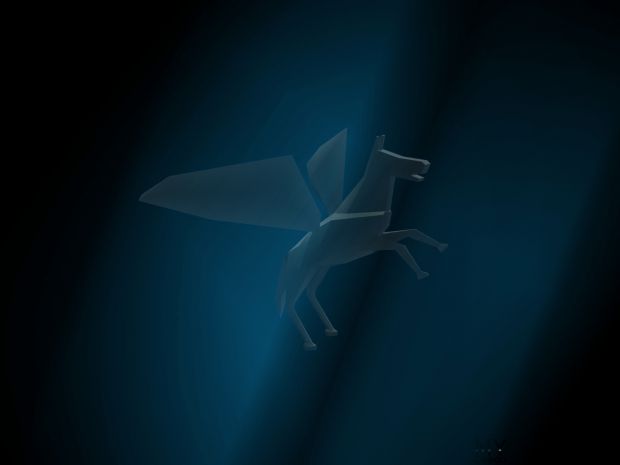 If I could be free from this lurking darkness within me, I would be powerless. I have an emotional side which allows me to express my feelings in a controlled way. This monster comes from the dark deeps of Mynea, castle of the underworld.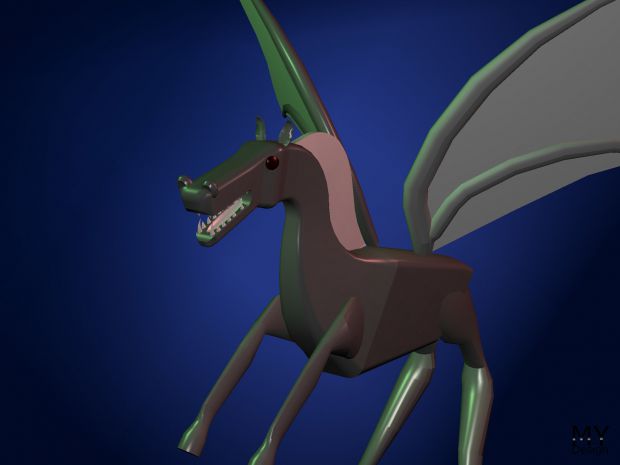 A battle between good and evil rages within the deeps of my spirit. I feel a pain in my chest, is burns like the fire of eternity. Now it is time to strike back. As the evil is temporarily disabled from thinking I will stab it in the rock which is its hart. I was to slow and missed, evil regained its strength and the battle, like me, was lost. Will it ever go away, only time will tell...