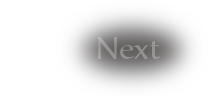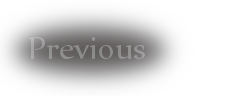 Pictures And Models
What have I been up to these past few months? Well not much to be honest. Not on here anyway.
ModDB is a lovely community that pretty much runs itself and I have had very little time to contribute lately.
I had another game production going. Something not as ambitious and with a small team. Just me and one other in fact. Together we had managed to make a decent start. It would have been a game where you explored the world we would have mapped out, no story as such and nothing other than large-scale asset creation that would have truly been a challenge.
Unfortunately this didn't really work out. My partner mysteriously disappeared without a trace about two months ago. At the time we had been working on the game for about three to four months.
Later I found out he had other projects he had promised to work on. Perhaps things got to much for him. Who knows. I do not blame him, I simply see it as a mystery.
With him gone and nobody to take his place there was little I could do. Keeping up the entire production of a game all on my own was something I could not do...
...but what have I done since? I made some models, which can be found in my gallery by the way.
Here are some examples: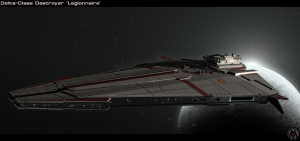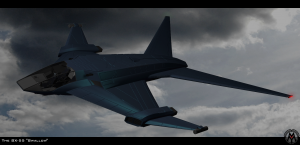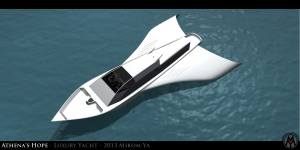 In other news ArmA III was released last month. I'm quite impressed with what they have managed to accomplish with that game. A huge performance increase with better graphics, better controls, improved animations and another set of huge maps that stay true to the ArmA franchise.
Mod support has always been a key feature in the ArmA games and ArmA III already has a whole bunch of them. Most were already started when the game was still in alpha.
I have been playing around with ArmA III since the alpha when I did a (sort of) review of the game. After the launch last month I have been playing around with some of the new features in the game. These new features include UAVs, more weapons and the huge 270 square kilometer Altis map.
Another neat little feature is the camera function. I've been taking some shots while in the editor: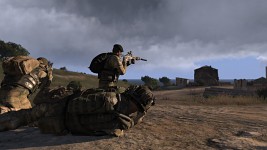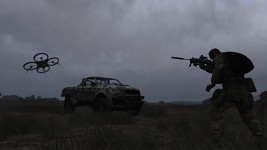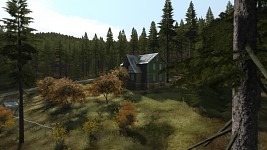 Other than having played some ArmA III, my games-to-play list is still annoyingly long and has games like Alan Wake, ArmA Tactics, Guns of Icarus Online, The Showdown Effect, Red Orchestra 2, Sleeping Dogs, War of the Roses and the whole X-game trilogy, among many others on it.
Yet I still find myself more drawn to taking pictures in ArmA III than actually picking up one of the titles above and playing it.
I will try to post blogs more often but this is it for this blog. Have a nice day!
Admiral Skeybar
PS check out the Admiral Plays: Sir, You Are Being Hunted: