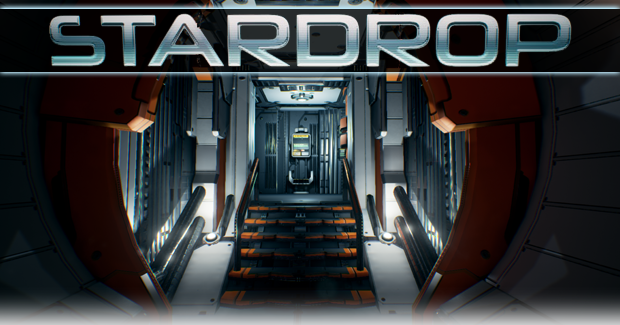 I've been working on STARDROP for quite some time now. Most of it's behind the scene stuff. Setting up gameplay systems and pretty much building the game from the ground all by myself. But the real concern from me were it's characters.
They are one of the most important factors in a game. They convey the story and they are what you're going to be caring about if I do my job right. Having a good story is important of course, or else these characters fall flat no matter how they act, ook and sound like.

This was such a big concern for me up until I found Mixamo's Fuse app. By god how I appreciate having this in my arsenal. They lifted the game's development up from pretty cool to OMG, yesss. (well, at least for me personally) It's amazing to live in a time where one developer can do so much on their own. I bought assets from the Epic Marketplace. Found some cool sounds and music online for free and also the UE4 community for sharing some of their free assets.
So yeah, I just wanted to share a bit of behind the scenes info here.
Now onto some screenshots from the development process of making Aryn Vance: