Number 6 at 6% of rank 36 on october 6th 2016 with 6 visitors (only just now), 6 watchers and 6K+ activity points.
All this "six" needs a blog post! Woo!
As some of you know, my obsession with number six comes from the Prisoner.

This enigmatic show comes directly from the brilliance of its creator: Patrick McGoohan.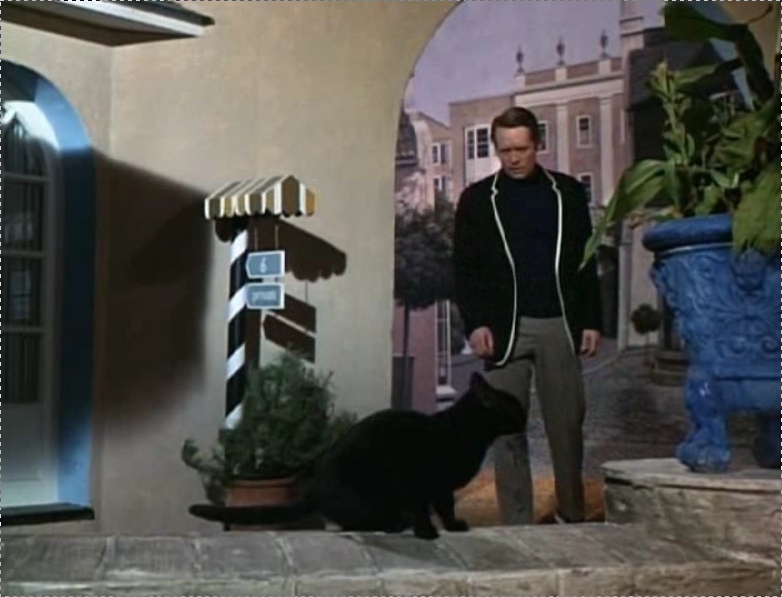 A direct followup to Danger Man, McGoohan plays the mysterious Number Six, held captive for daring to resign from his high level spy position.

His prison is called The Village and regarding the numbers: "They do not use names, but have been assigned numbers which give no clue as to any person's status (prisoner or warder)."
What is so special about Prisoner?
This is a very surreal show with themes: sci-fi, spy, prison, betrayal, and conflict.
A spinning balance between Six's individual "everyman" and Two's establishment / bureaucracy.
If you want to see a different kind of show and be highly entertained, I strongly recommend the Prisoner.
So what direction can I take on this day of Sixes?
I can announce my new patreon site: Six Gaming

Yes, for those asking me to take things up a notch, Six Gaming was made for you!
If you are serious about seeing my efforts expand, pledge your support.
The plan:
I am starting development on a full scale independent game!

You heard right, this is not quake related.
This will be a sci-fi shooter and exploration game.
The main protagonist "Anode X" will struggle for survival and freedom.
The release:
I hope to have a base 2 level demo done by christmas. Everyone has access to this.
The rest will be done via Six Gaming.
Pledge 36: Alpha and Beta participation at this level. Plus credit in the release files and on my sites.
Pledge 24: Early official releases will happen here. These donors will also receive public credit for their support.
Pledge 12: Later access to the official releases. No official credit statements, but I plan some kind of overall credit document for all my supporters, even if the pledge is 1.
Pledge 6: You can kibitz and give me ideas. If I use one, you get public credit. You will, however, have to wait for the public releases to play Anode X.
When Beta testing concludes, I plan on selling the game. Individuals that have continuously pledged 24 or above will get a free copy.
After release, every month I will release a new game module, DLC if you will.
This will occur first at Pledge 36 and then 2 weeks later at Pledge 24.
After a number of modules are complete, I will offer a "Master" release where I can sell it.
Supporters at or above the highest level will get a complimentary copy of the Master.
So, click Six Gaming and pledge!
I'll get cranking on the game.
Most of the Anode X announcements will be on Six Gaming, but I expect a few will trickle on to moddb.
Eventually Anode X will have its own moddb site.
When I have the equipment setup, I also intend to do some behind the scenes at Six Gaming, and some live streaming game play.
I thank every person on moddb that has helped me in any way!