Hi everyone, it has been a while since I was on moddb and my 457 updates kind of show that but I have been quite busy with applying to universities and school so I haven't modded anything in a very long time. I watched all the episodes of Firefly and loved them and I think Jewel Staite is freaken awesome in both Firefly and Stargate =) Here is something that I laughed at =)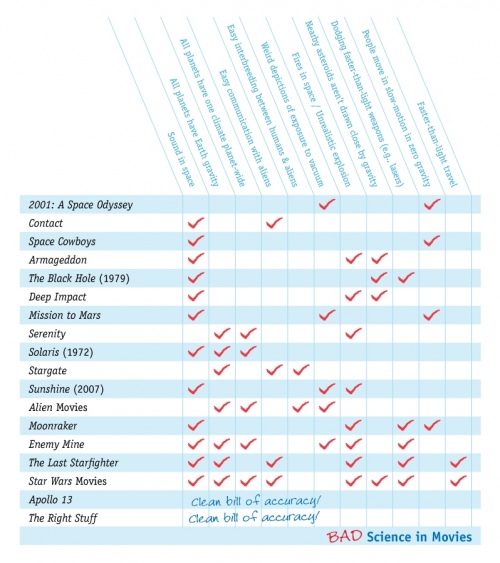 I haven't got BBC2 Vietnam yet but it looks good but I must say I love this video =)
My airsoft gun has been causing me problems, The gears are locking up =( not only does that not complete the compression cycle the batteries overheat because with a electromagnetic motor when it does not spin does not produce any back EMF with according to this formula Vback=E-Ir when Vback =0 it can be simplified to E=Ir (E is the EMF from the battery) and since that is 9.6v=Ir. Since both I and r are unknown I do know I have very little resistance and that I blew my 20A fuse so it could be only about ~0.3 ohms and with 20A everything will heat up way to fast. =(
On the good note my laptop has been working well but I must admit the G53jx-3DE is a sexy beast.
It is snowing pretty hard here and driving home was quite fun -.- but 1998 honda will go though almost anything =)
That will be all for now and I have my finals for this semester soon so I won't be on much but hope you are having fun modding. My EAW disk is scratched and doesn't work which greatly saddens me but I don't have time anyway =(.
Eli Wallace