I don't know if anyone will look at this, but I don't know where to put this besides the news section of HeroClix PSP, but it seems too small for an update :S
Getting down to the point I have worked hard these past few days on a multi piece support system that can use as many characters as you want to put into it. I plan to make it so that each player can only have 4 characters due to the limited size of the screen.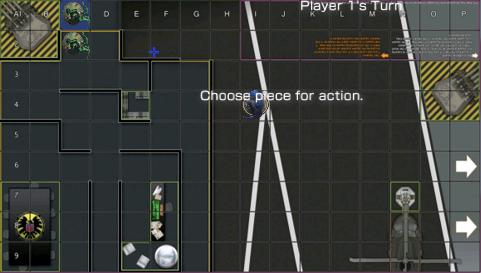 ( choose piece for action is asking which piece you want to move or attack with )
At the moment I have 1 player playing with 2 pieces ( with some notable bugs), but it is coming along better than I had thought.
I also have a bug with the second player's attacking: it will attack multiple times on the same turn without you altering anything. Don't worry! I'm stilll working hard to achieve an awesome and stable beta!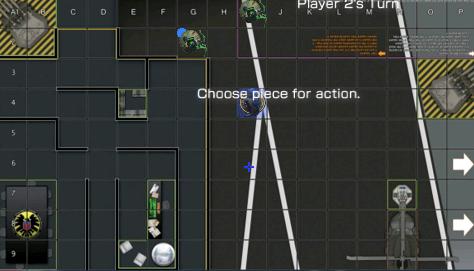 I almost forgot! I am starting to add the "pushing" system (you can see from the blue dot on GA#2)
which gives you consiquence if you move a character 2 times in a row.
Game Progress:
Map Mechanics - 65%
Movement Phase - 95%
Attacking Phase - 95%
Character Visuals - 99%
Multiple Characters - 30%
Progress to a beta - 68%
Until next time!