Chinka failed something?

Yeah, yeah, I know, I have lots of models which I started but I don't have time or nerves to finish them :( My education is failed, too. This is an one only help - I'm looking for a job :D
I will be happy if I find employment at game designing but I am Polish - there is no job to make me fear :P I have only few requirements:
Localization - Warsaw, Poland or abroad Poland
Countries which interest me - Netherlands, France, Germany, Great Britain, Spain as a last resort
Abroad Poland - I'll be pleased if my employer could provide a place of accomodation ;)
Time to work - 2 months, at the latest from 1th July 2011 (in Gregorian calendar, of course ;p) for decent wages/salary
Such a mobilization should allow me to wake up and start my career as uber imba modeller. Maybe I'll become "Junkie Lion Millionaire" (below) :D By the way.. lions... there are lions and levs.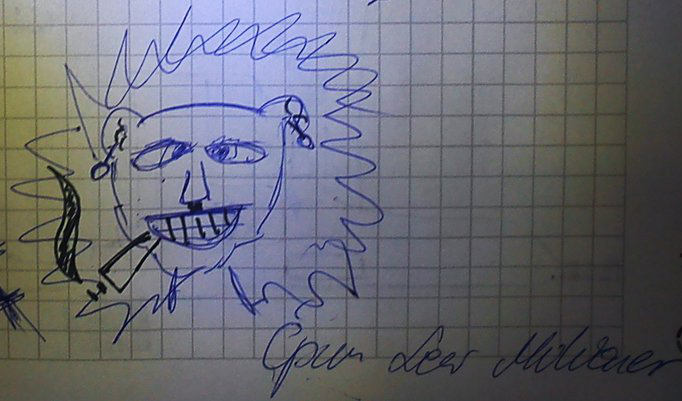 "There are no levs at Africa... Who had watched >>King Lev<<, he should know" (originally: "Nie ma lewów w Afryce.. kto oglądał >>Króla Lewa<< ten powinien wiedzieć")
~my geography's teacher ;p
Don't cry - I'm gonna comfort you with my drawings :D Meanwhile, I will learn a lots of tricks etc. I am overtasked . This is madness? No, this is Sparta? :D No, this is... I don't say it! ;p
Cigarette Sponger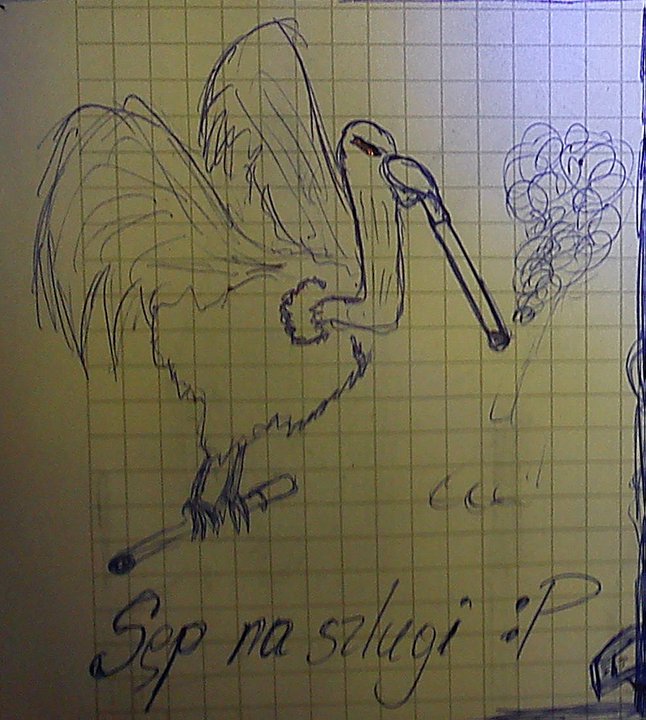 I like jellyfish! :D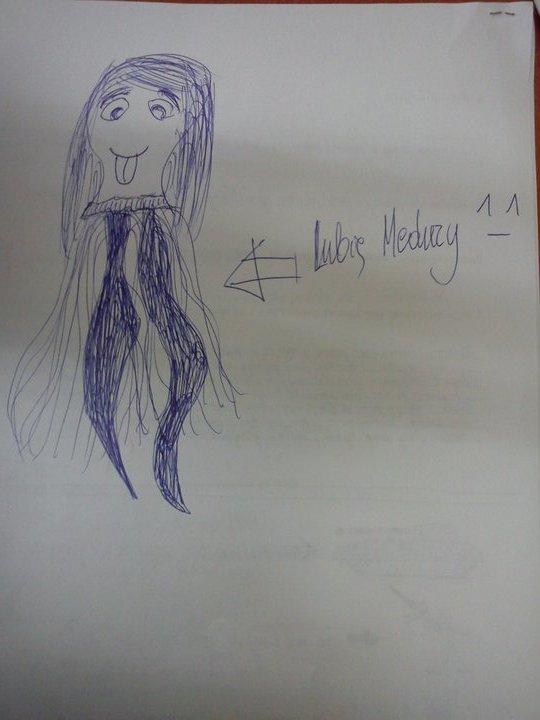 Tupo-Lev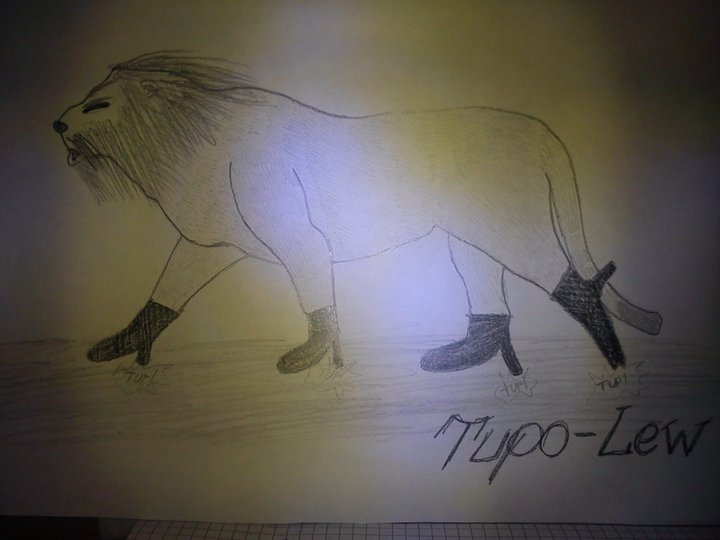 So... Bye bye xD