I am involved with a team whose goal is to create step-by-step guides on running your PC games in Linux with PlayOnLinux.
There are a huge number of Direct X9 games that run GREAT in Linux with modern hardware. PlayOnLinux utilizes Wine to run games, but create a user-friendly interface and some advanced customization to ensure your games will run.
Check out our growing community as we post guides, talk Linux, talk games and share success stories.
Here are a few games I've successfully run in Linux with PlayOnLinux:
Drakensang Online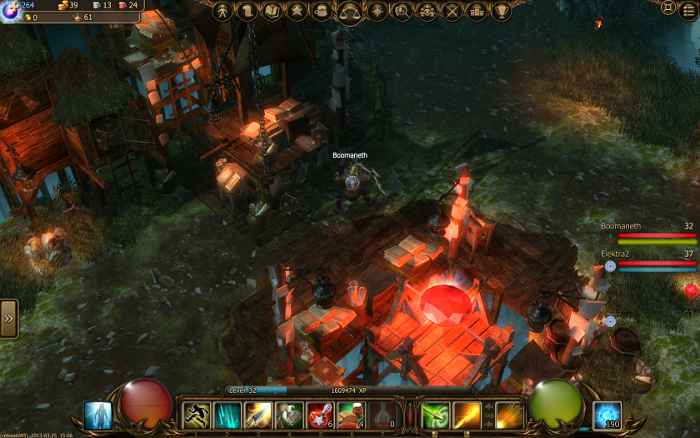 Fable: The Lost Chapters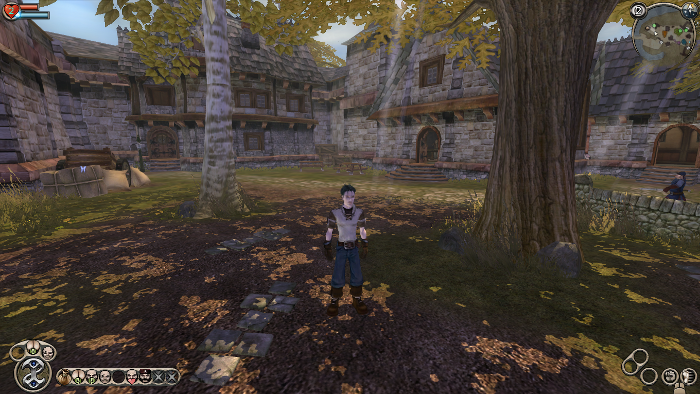 Call of Duty 2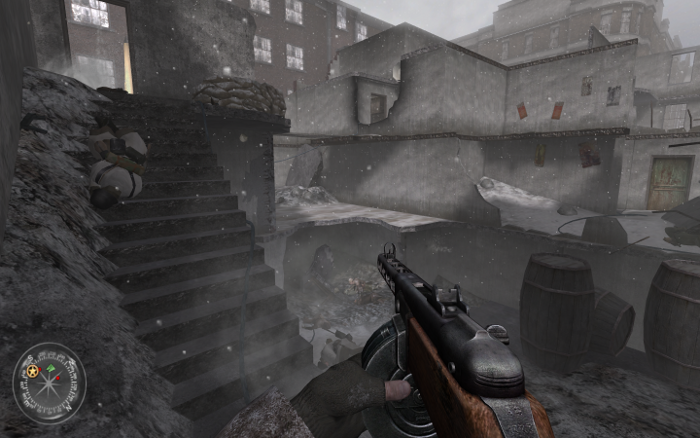 Bioshock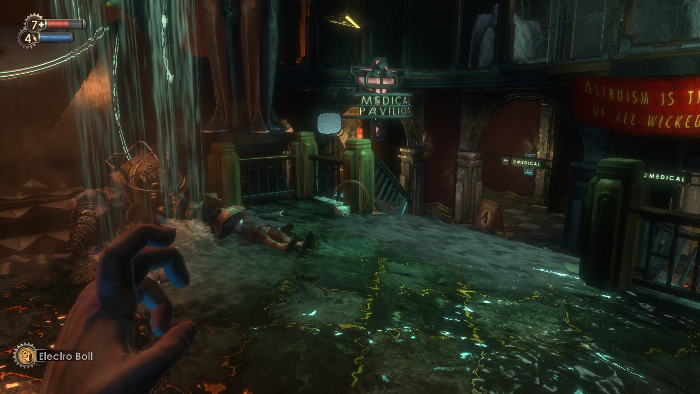 Darkest of Days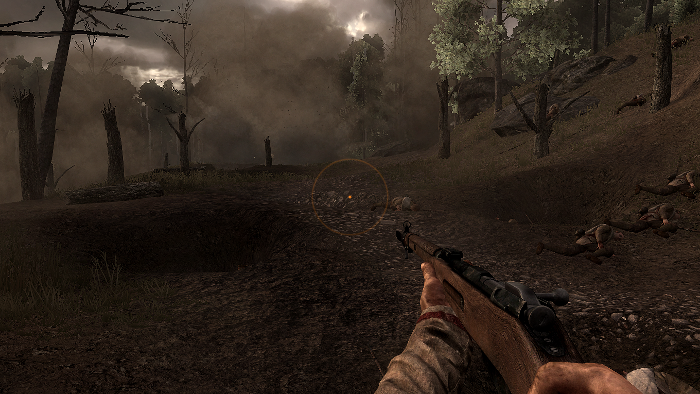 Dead Space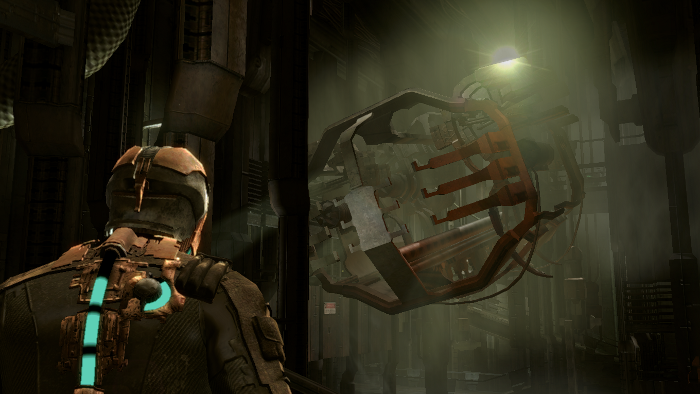 Far Cry 2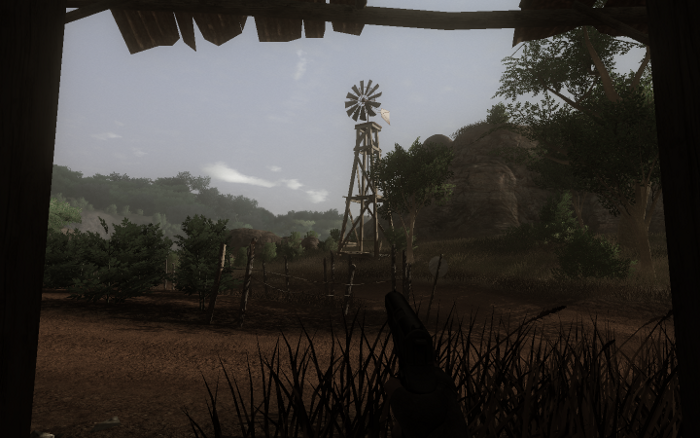 Fallout3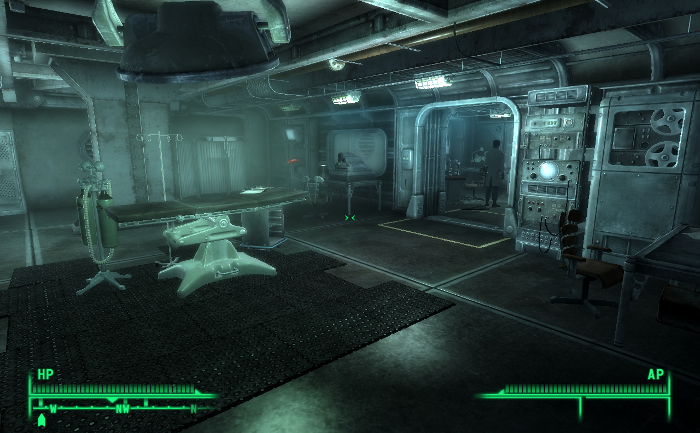 StalkerSTALKER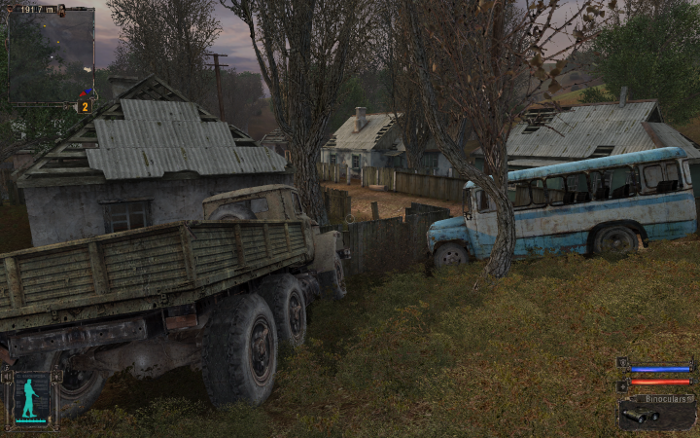 Ghostbusters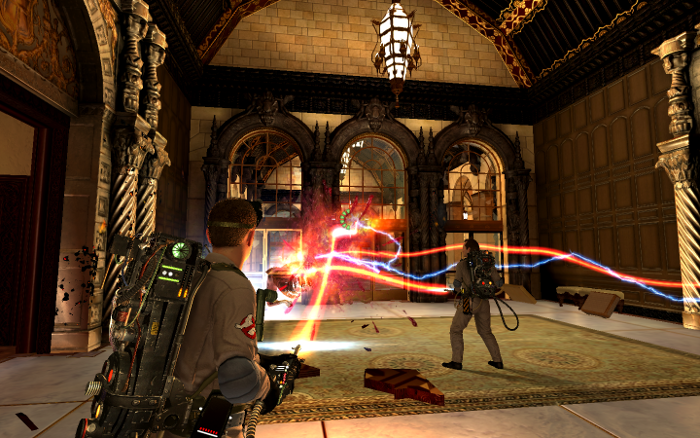 Warhammer 40,000: Dawn Of War - Dark Crusade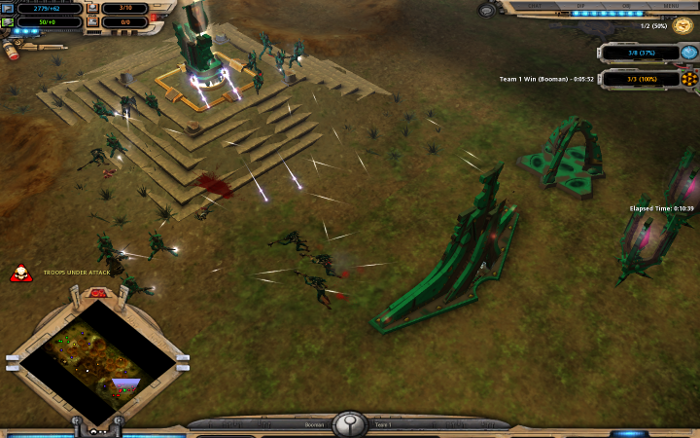 Torchlight II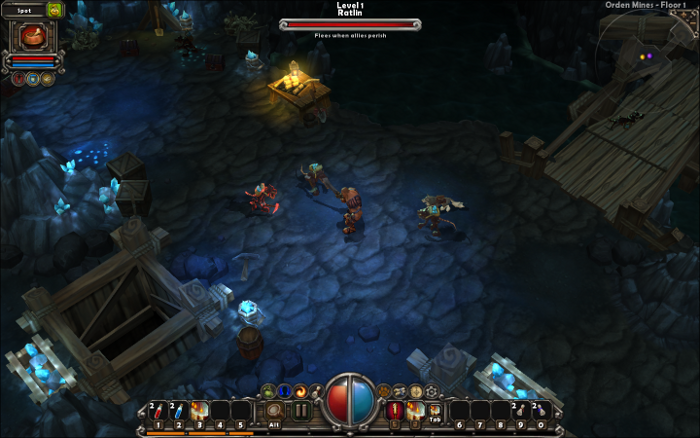 Half-Life 2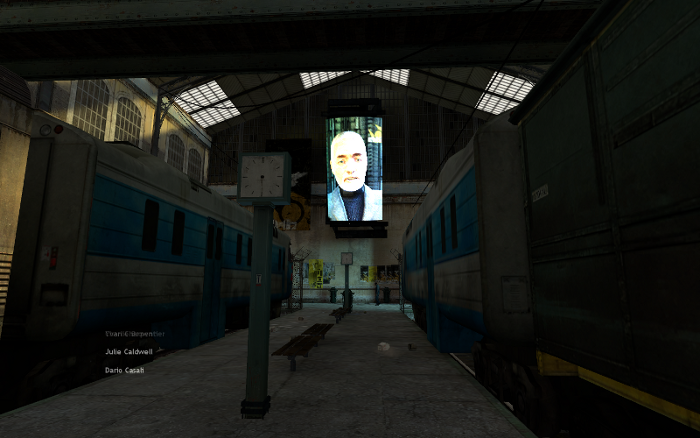 Assassins Creed