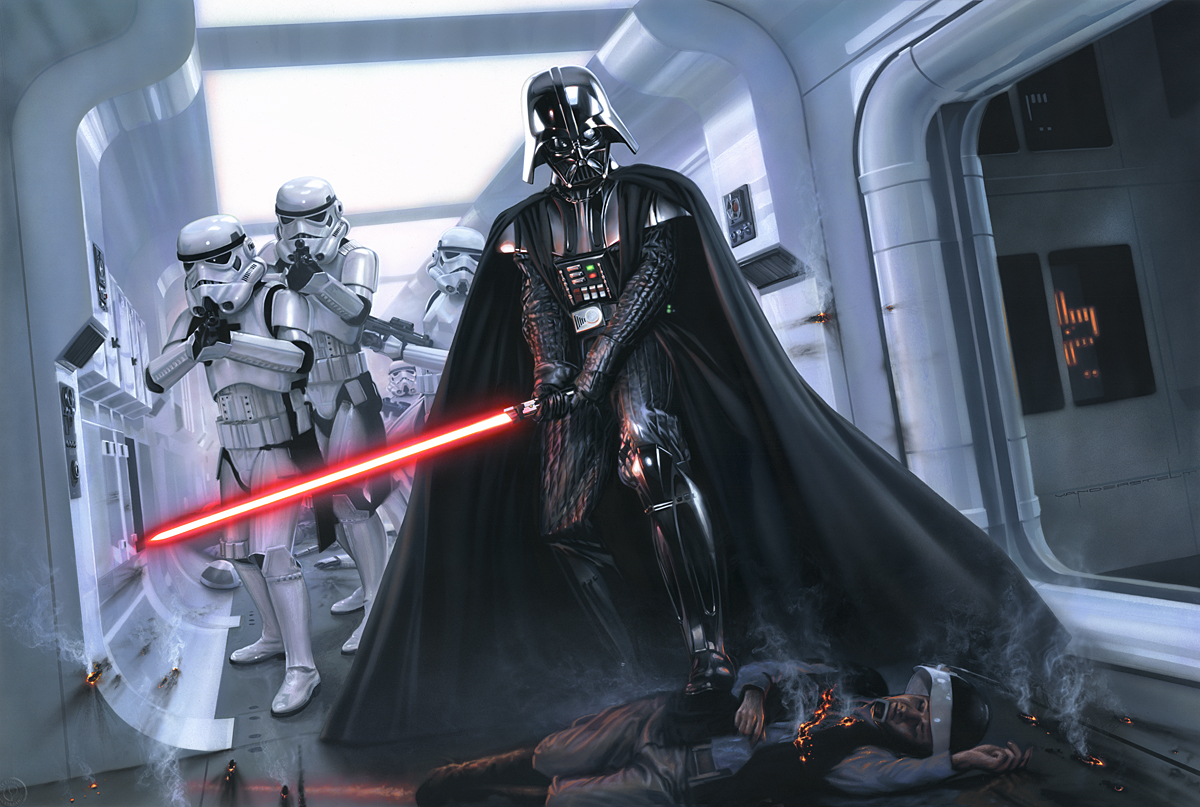 Peace * Order * Justice
Milos around Moddb:
>I was only an intern at Artemis.
>I loved Ori'verda so much, I fought in all his wars.
>I pray to Ori'verda every night before drifting away in carbonite sleep.
>"Ori'verda is love," I say, "Ori'verda is life."
>Mama Wout hears me and calls me a di'kut
>I knew he's just jealous of my devotion for him.
>I called him a Belgian.
>He slaps me and sends me to carbonite sleep.
>I'm crying now and my penis is raped.
>I lay in my pit and it's really cold.
>A warmth is moving towards me.
>I feel something touching me.
>It's Ori'verda.
>I am so happy.
>He whispers to me, "Fool, you doom. You've Bissied us all."
>I'm ready.
>I load up my Warframe for Ori'verda.
>He grabs it and takes my Platinum.
>I tear up as I hear my Platinum tinkling away
>It hurts so much but I do it to please Ori'verda.
>Mama Wout walks in
>Ori'verda looks him straight in the eyes and says, "Too fast, too furious."
>He leaves through hyperspace.
>Ori'verda is love, Ori'verda is life.
Credit to Ori'Verda
Do you want a chance to win a free game? Join this awesome group by Kark-Jocke and Sakura Matou called K-S Game Competition.
Moddb.com
Need some Woutart? : Moddb.com
ITS GREAT TO BE IN THE EMPIRE TODAY!