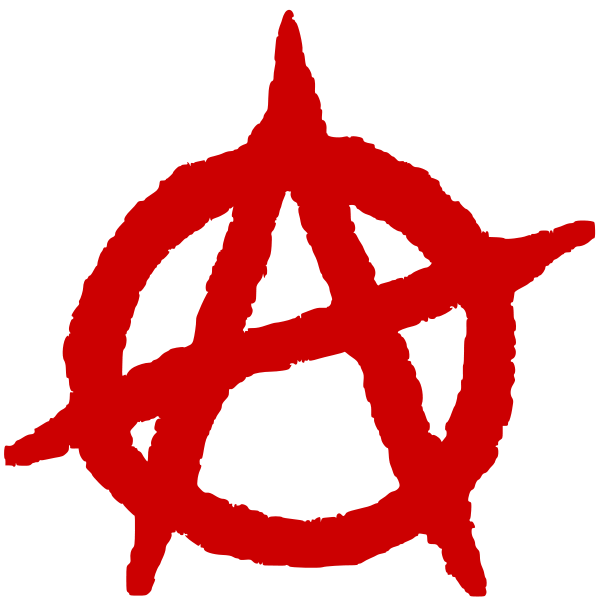 THE SONS
So Currently I have been working on a comic with Milos and Wout called "Fapman Begins" Still in writing stage I have been developing some of the pages at the moment but feel free to check my images and see what's in the works. As well as some Inspirations and awesome Artworks : Wout/ _W_/ _Excision_: Moddb.com and Sakura Matou: Moddb.com
Been playing Fallout a lot that I might start preparing for a nuclear war :'D, Warframe with Frida, Milos and Wout sometimes Karel but meh, Bad Company 2 with Peepz mostly Karel but he rages :'(.
So Fapman in the works as well as other stuff for a couple of friends etc. As Fapman since Milos retired/died I am now searching for a Dickwing! To become my sidekick and eventually kill me! :D
About me:
I use to live in Vault 69 just out of the Ghetto. Now I'm a lone Wanderer.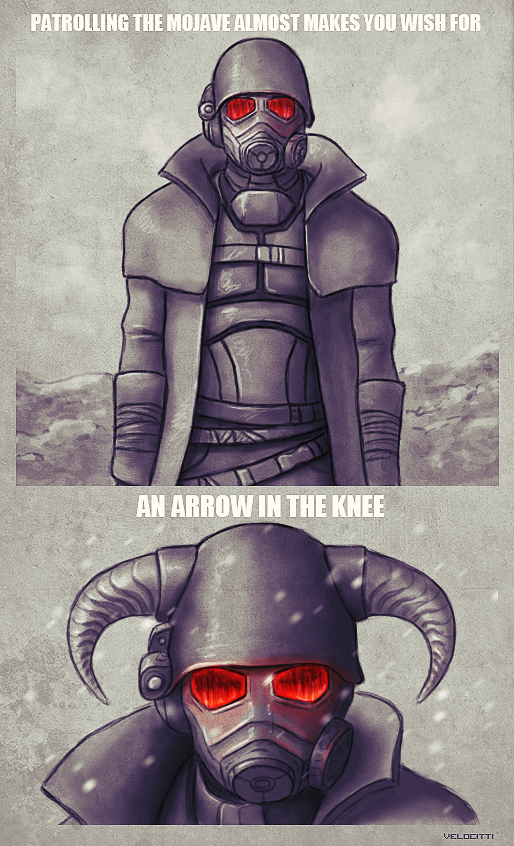 Have some love:
)