In November I planned to start a monthly post series about what I've done to progress my game development each month. I'll try to keep it short and simple.
The game I'm working on now is a turn based role playing game called Zunyrook (working title). I started the development during the last quarter of 2013. The story and ideas have been around longer, in notebooks and papers with messy doodles and mind maps but only now I've managed to compile it into an actual project.
Progress of the Zunyrook RPG:
Character movement -

done

Triggers -

done

Simple door systems -

done

UI frames -

done
This is the progress of the game engine. The story is still under development as well but I want to get the most tedious tasks done before diving into the sea of level design. The game also has its first graphical assets done, an intro screen portraying the protagonist. Done by James of Jamogames.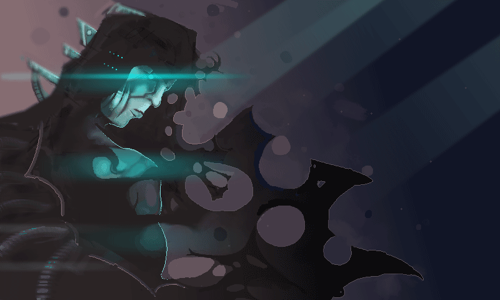 I also created a domain for the game where I start building some content and information. For now, it hosts a SciFi short story also set in the same universe. Zunyrook.com
The game will have a proper announcement later on.
Original post on: Atsiitech.blogspot.com