Hi everybody, I´m here again for more updates and wips are coming for this year. Thank you for your ideas and suggestions.
Well here first the longswordman (I almost finish the pack, maybe I will make another medieval, a viking or maybe a rapier, I am not sure but I am almost done with this second pack:
Dark Souls (oh yeah, it can work with the barbarian skeleton of my pack of barbarians)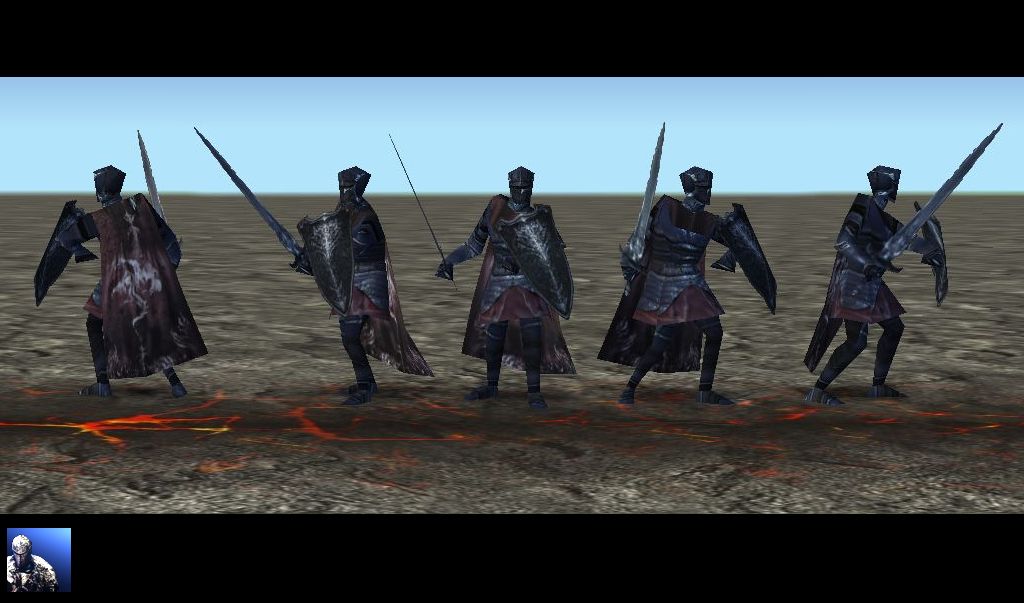 Black Knight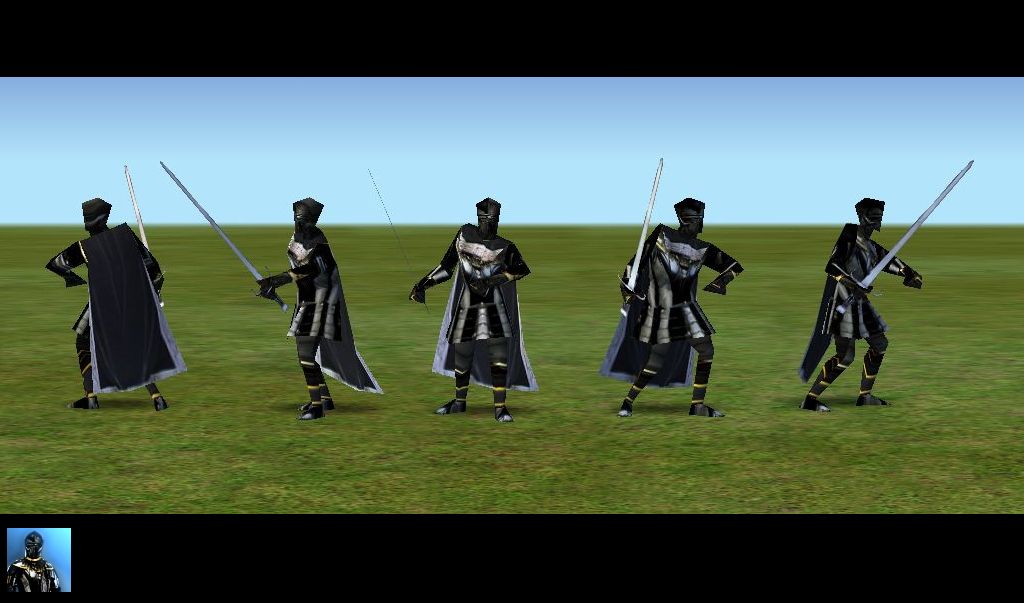 Axeman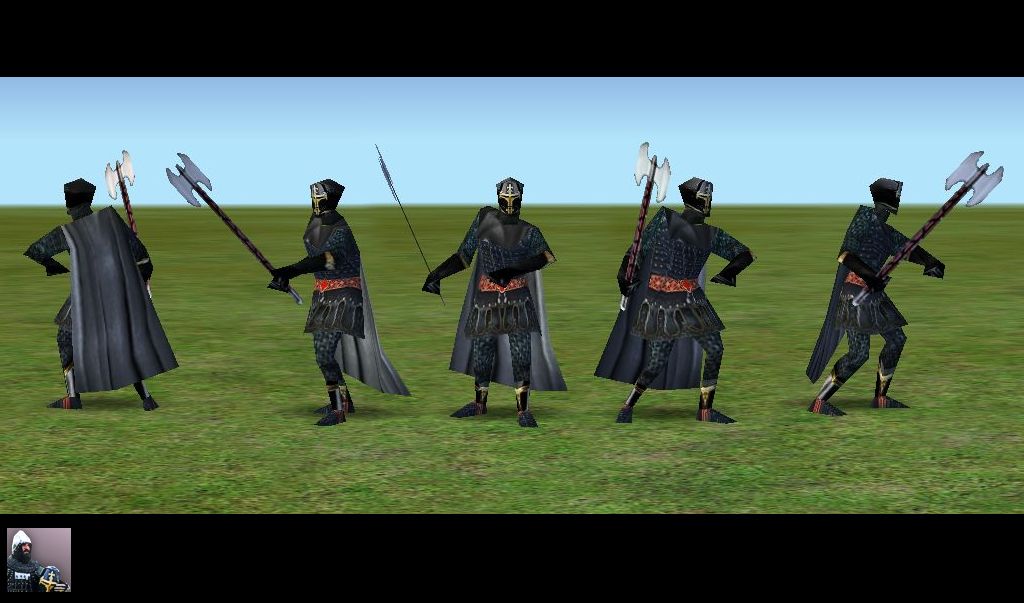 Imperial Knight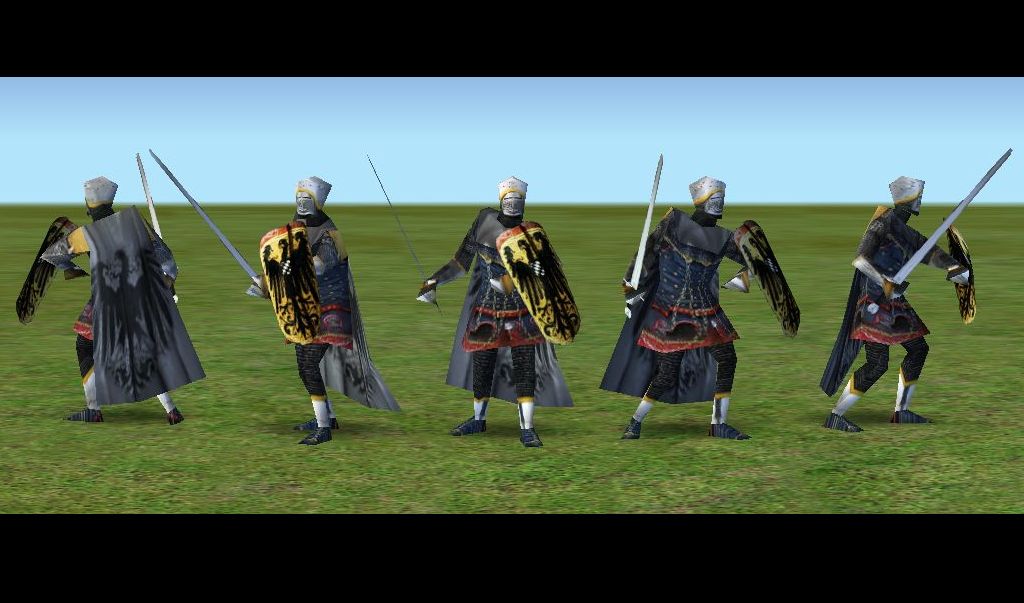 Goth
Pavise maceman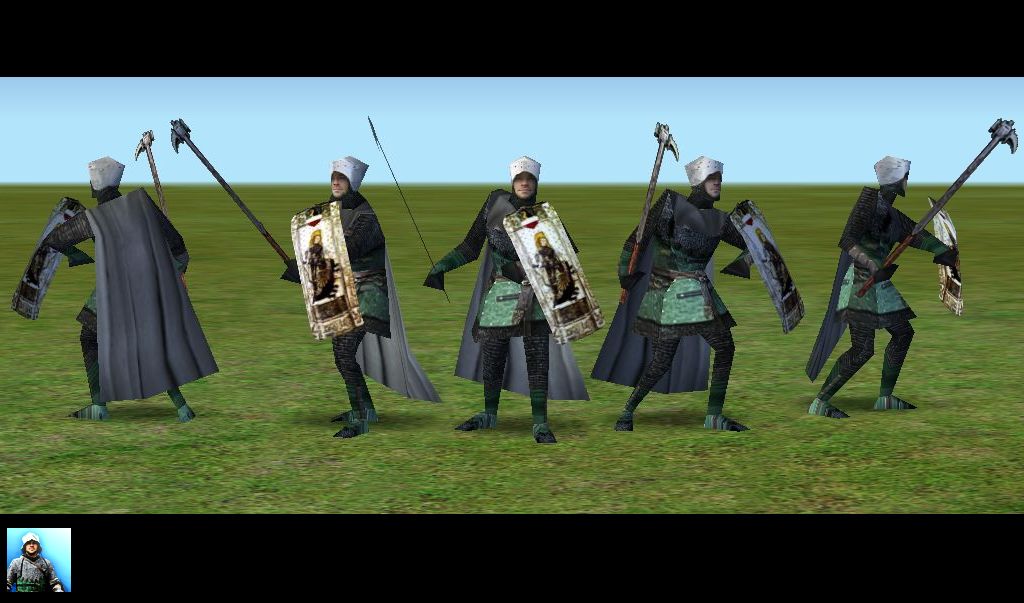 ---
War Elephants (finally I could do something for show, a cataphract elephant in 2 colors)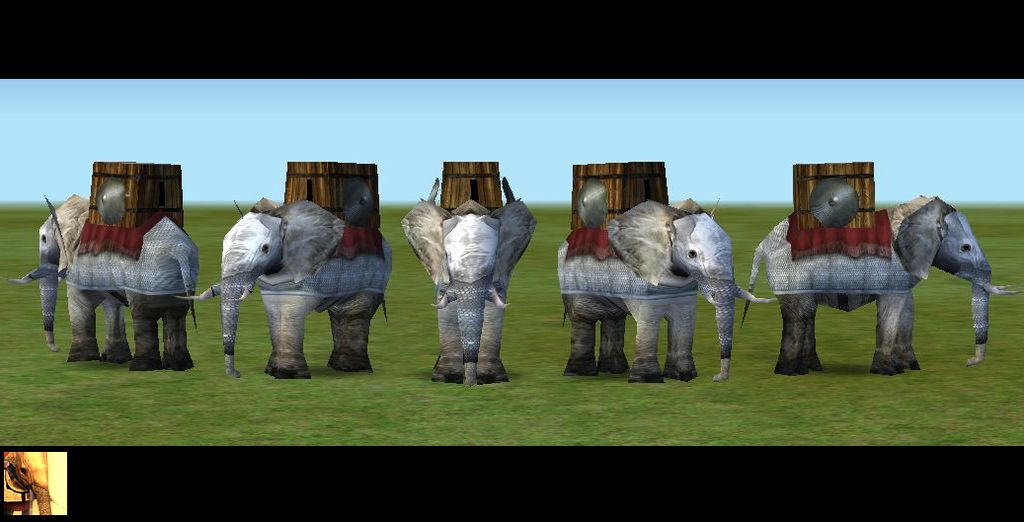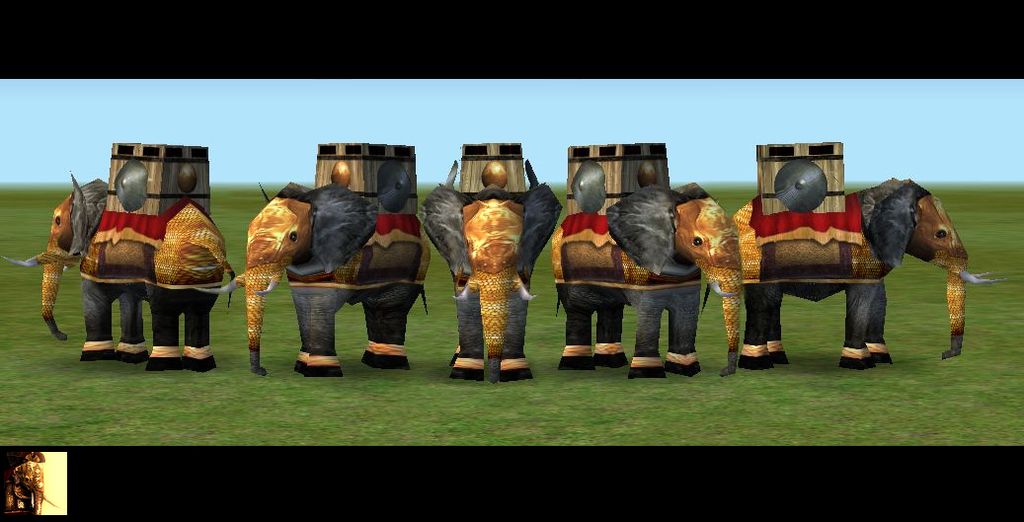 The white one can work for archers and the golden for melee.
---
For musketeers:
French Royal Guard And Mexican "Rurales"
---
For marines and sentinels (that is almost done, maybe 2 more skins and is finished, the marine one I would like make more factions, I am thinking in russians...)
Navy Seals
Shotgun Kind of mercenary China For sentinels this heavy snipers ---
For longbows a kind of hunter. For this unit maybe I will finish soon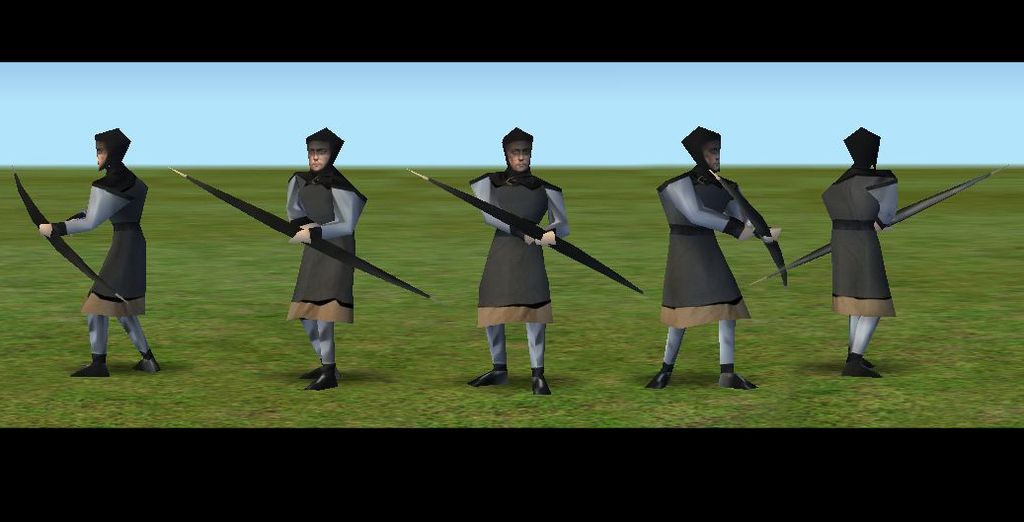 And shortbows I will make a sassanid archers, byzantine and maybe some medievals.
---
Chinese infantry... that one (I´m done, I cannot find more variants, if not exist more ideas I will post it soon)
---
For commandos chinese black ops
And navy seals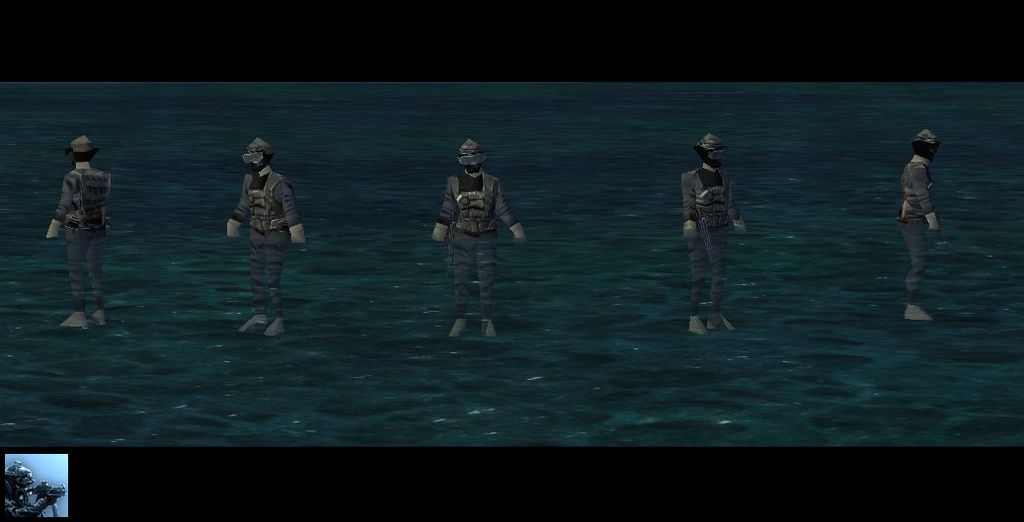 ---
For maceman a persian infantry, in the game looks awesome ---
Mounted archers late roman and byzantine, I am looking for huns and maybe some medieval, and... search historical units with that ugly helmet, is not possible remove it at least you want to see a hole on the head of the model.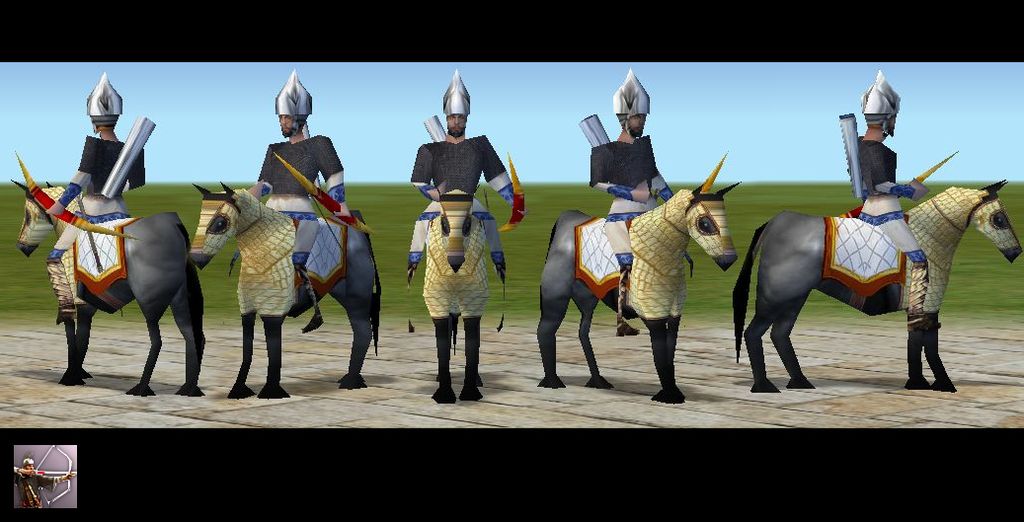 ---
And I´m starting to experiment with Carlemagne/Caesar/Sulla/Titus. The unit is not hard to edit, so can be possible make different variant of heroes. My first test is that byzantine emperor, simulating Basilius II.
____________________________________________________________
For now that´s all, I am passing for a very hard time for work, but I am happy for it. Be patient, I am working slowly. More suggestions are welcome.