If you get into HW1 datas, you will find out that there are big problems with them: authors didn't catch all their glitches. HWC&HW2, IMHO, just tried to make it systematic. In HW3 we will see how successful )
One of the greatest story holes of HW1 is 3rd mission movie scene, where storyteller tells of 4k years agreement, which was violated by exiles. At the same time there were 3k years old Guidestone...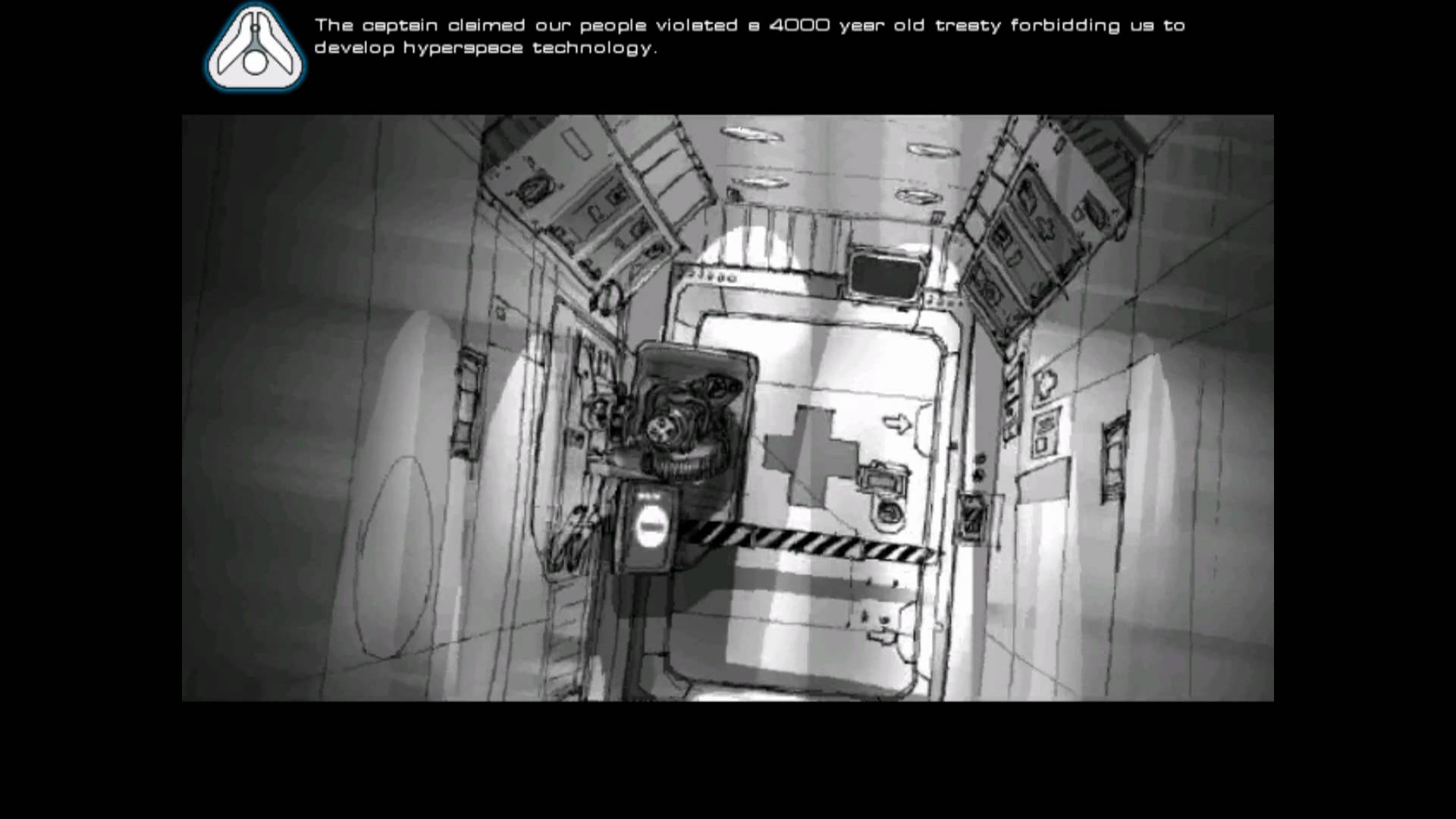 - Answer, bitch, why did you destroyed our planet!
- Agreement...
- What agreement?!!
- Many thousand year ago signed!
- How much?!!
- Three.. Four... I don't remember!..
- So is it three or four?!!
- Four, four, please don't... !
- Whaaht?!!!

Object did not survive interrogation
Yeah, and the greatest question - if hyperspace tech was forbidden, then how it came out that exiles made the path of 2500 light years on conventional drives in less then (3000 - 1215+) years?
The answer is - creators didn't think of it. They were creating fairytale of evil tyrants and good exiles, based on jew history.
1215 BC - year of jew exiles from Egypt;
13 generations, mentioned by kadeshi - it generations of jews living in Egypt, no real connection to exile journey;
3000 years - Israel state recreation since the Exile.
So, I'm pointing that it's kinda strange for some to search for some structured canon in HW1 if there were no real universe, just very touching story of people which like phoenix has died and reborn again. But universe has started from HWC & HW2 (btw, HW2 events starts exactly 100 years after HWC events, which is quite remarkable).
P.S.: On the other hand there might have been 4000 year agreement, and only 3000 years have passed. To justify kushans decision even more, in "Deserts of Kharak" only 200-300 years were given to them till total desertisation of a planet.
Read more on Homeworld: