Hello there!
In keeping with my last article about experimenting with Reshade and Depth of Field, I tried that very same config (Hexagonsphere 3.1 + DoF) along with the very nice Winter Mod for Call of Chernobyl.
I must say that, although it doesn't have the HD textures from Absolute Structures / Absolute Nature, it still manages to do its job. I recommend to give it a try, if you can.
Well, without further theatre or cháchara, here are the results of this cold and atmospheric experiment:
Click on the screenshots for a full-size preview (don't worry, it will pop up in another tab).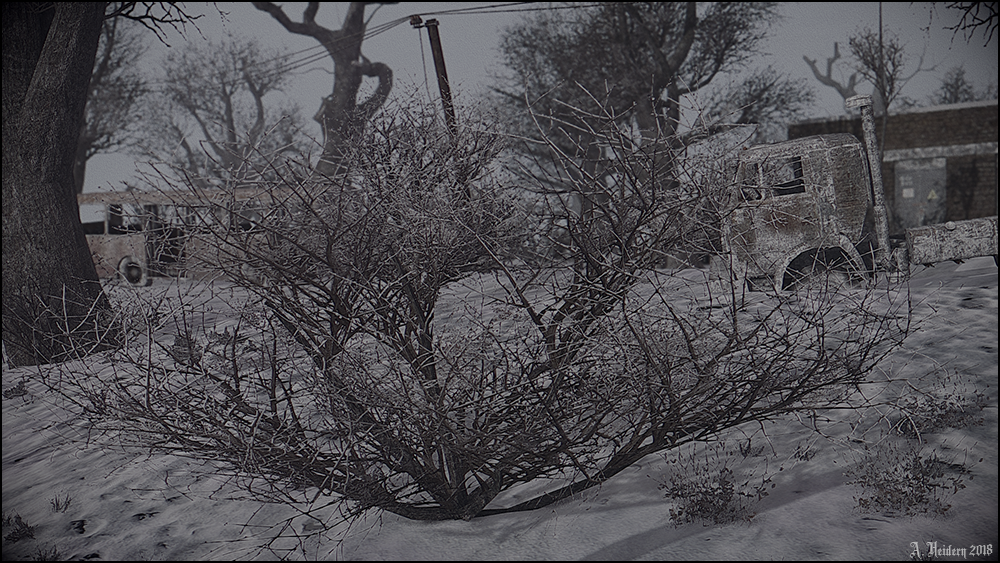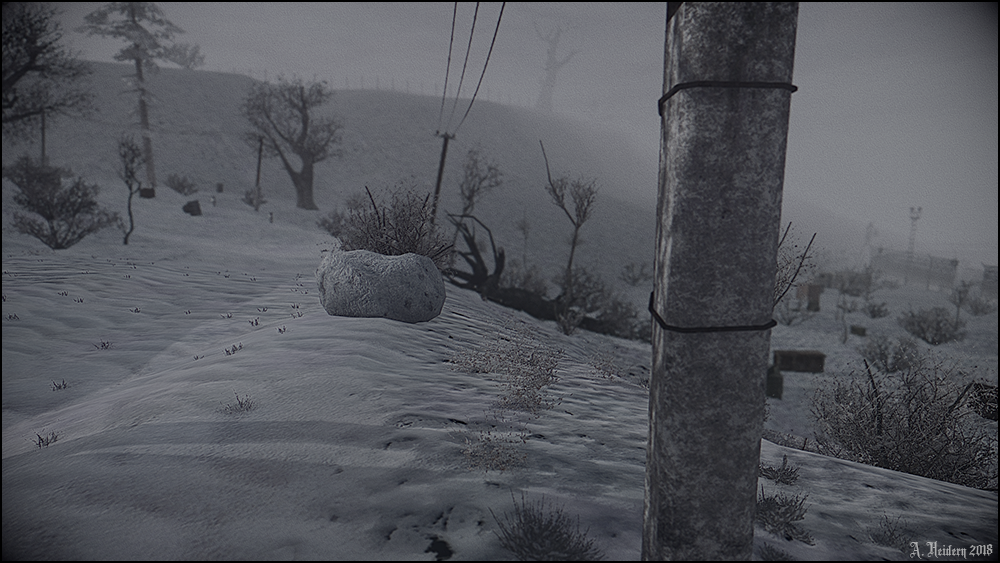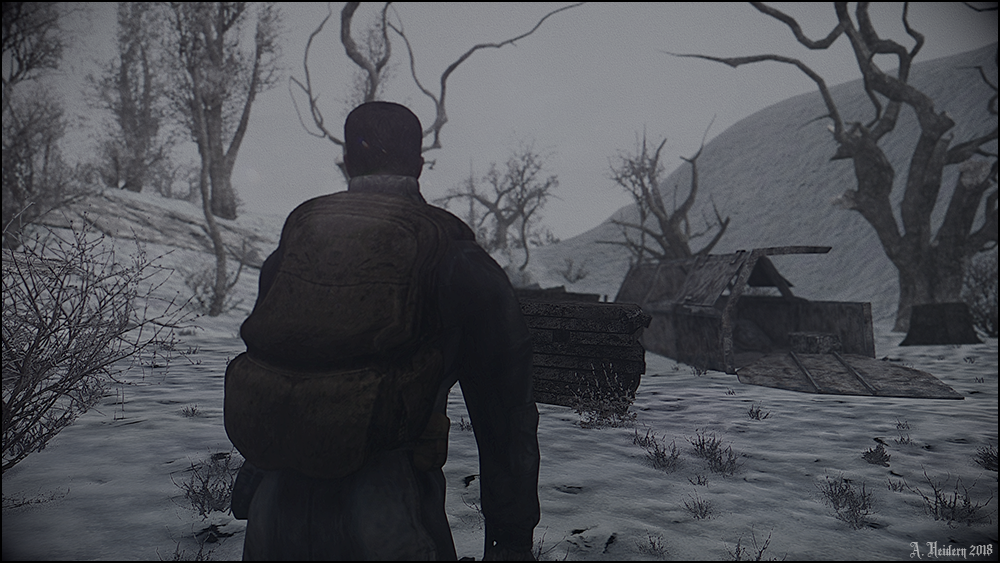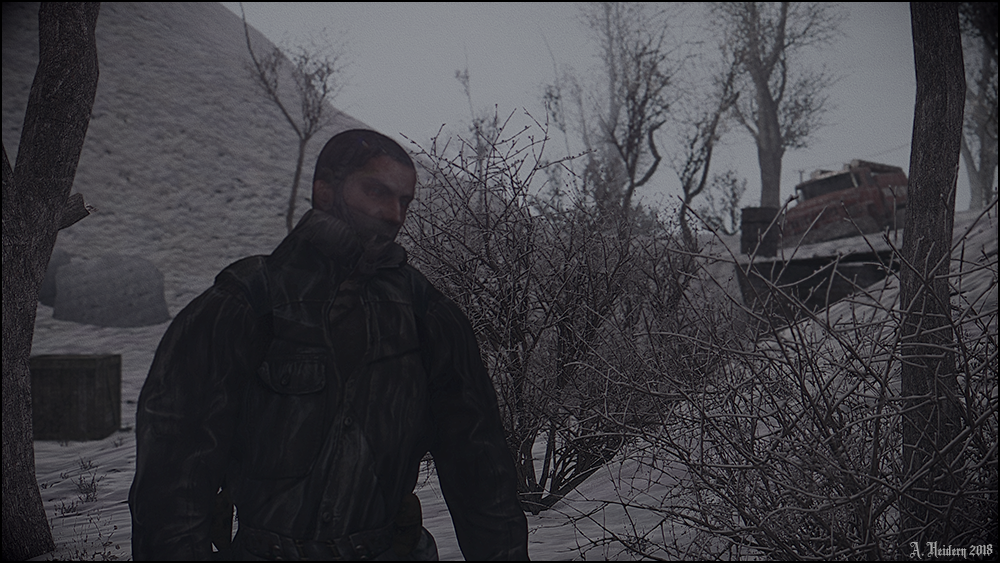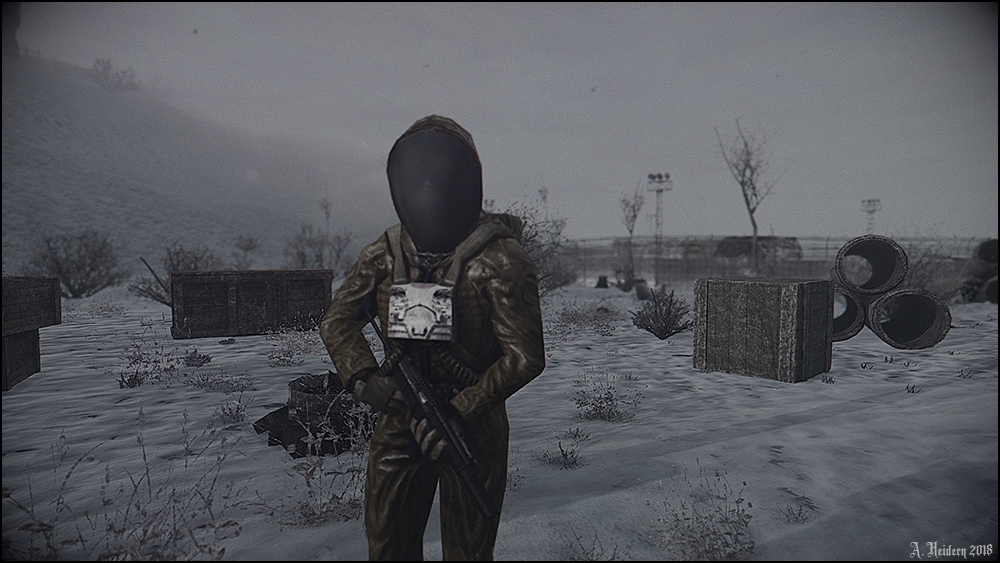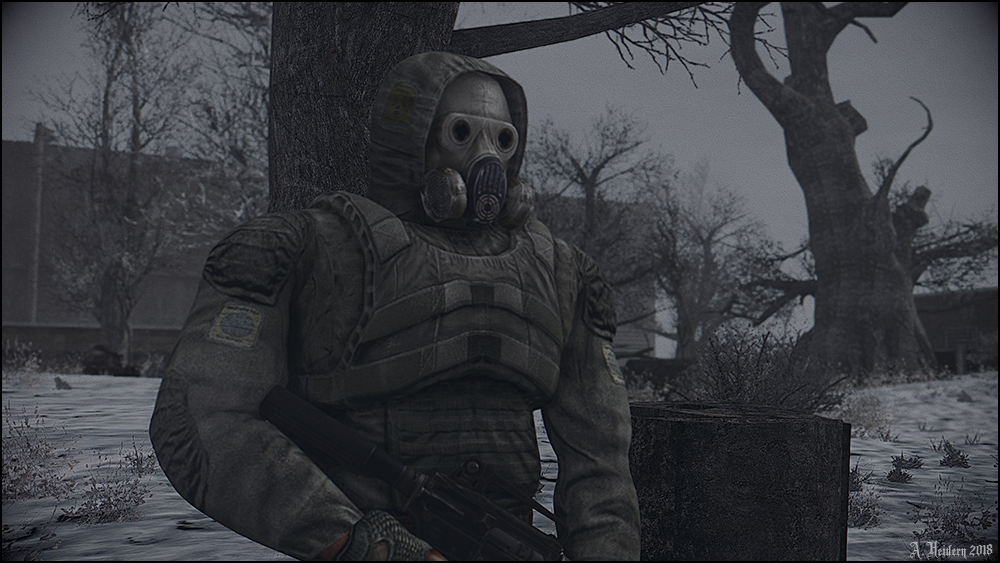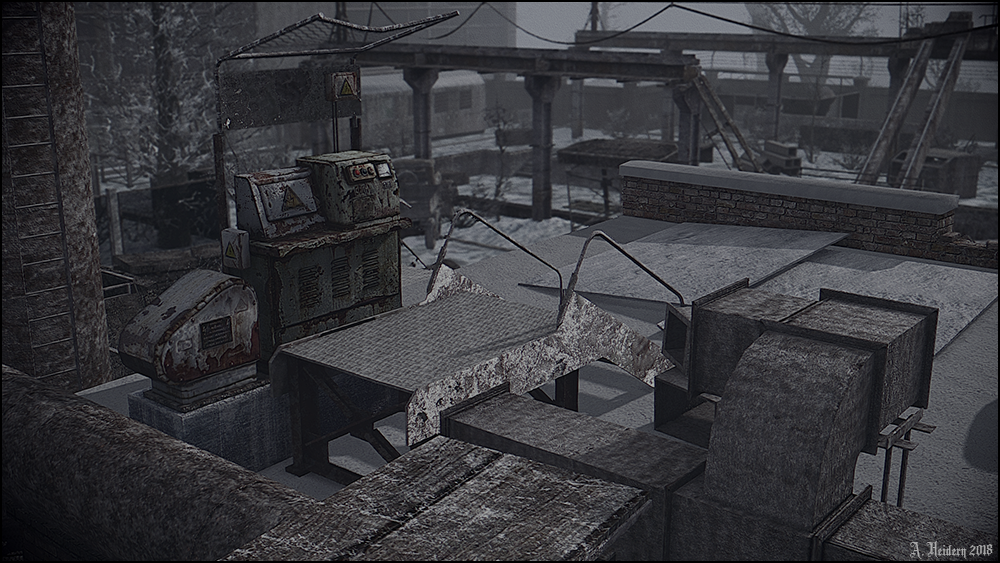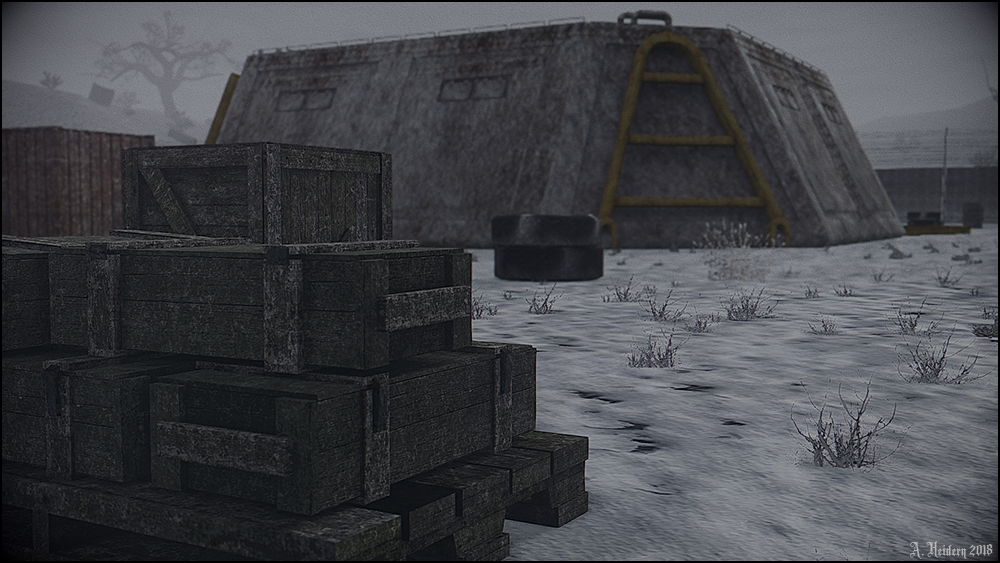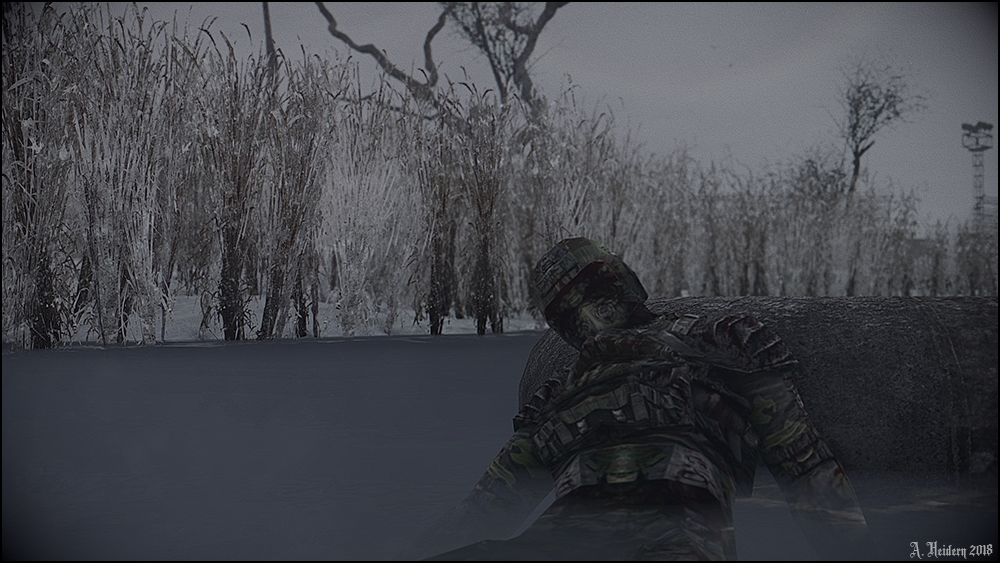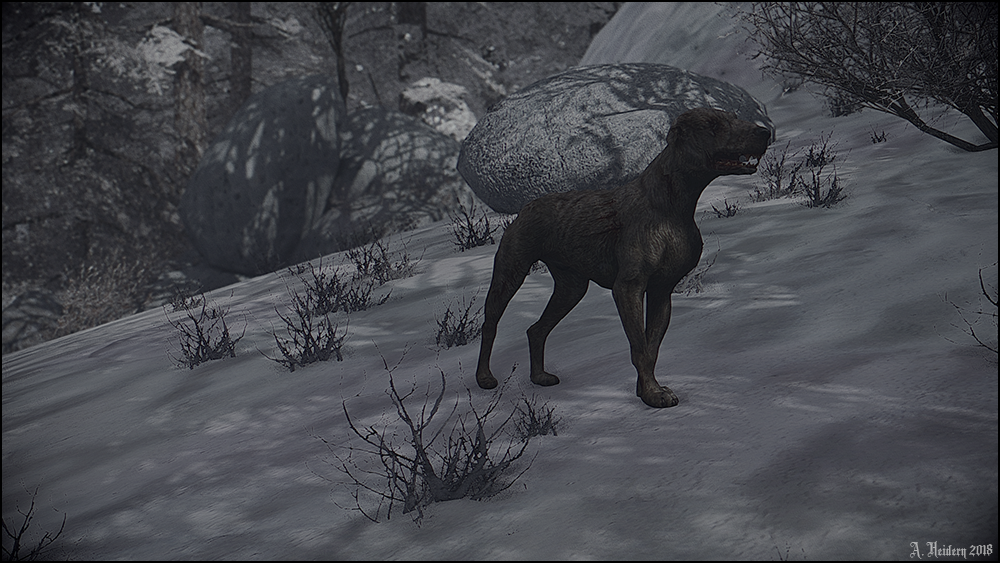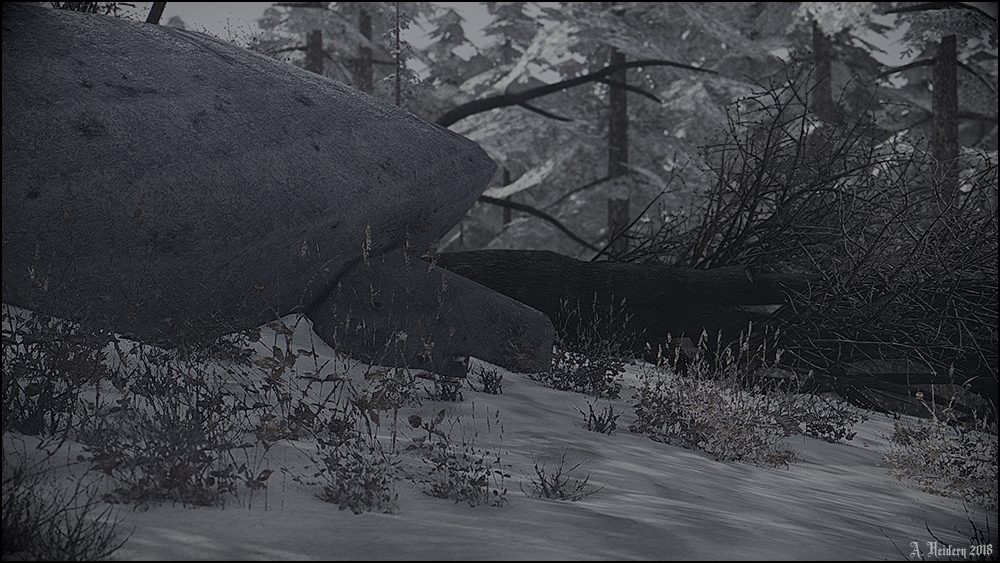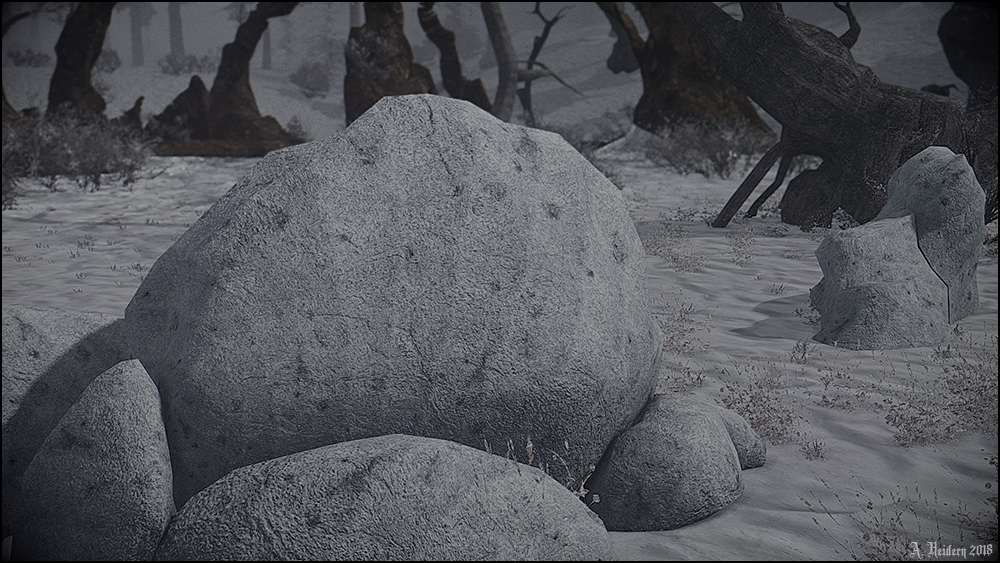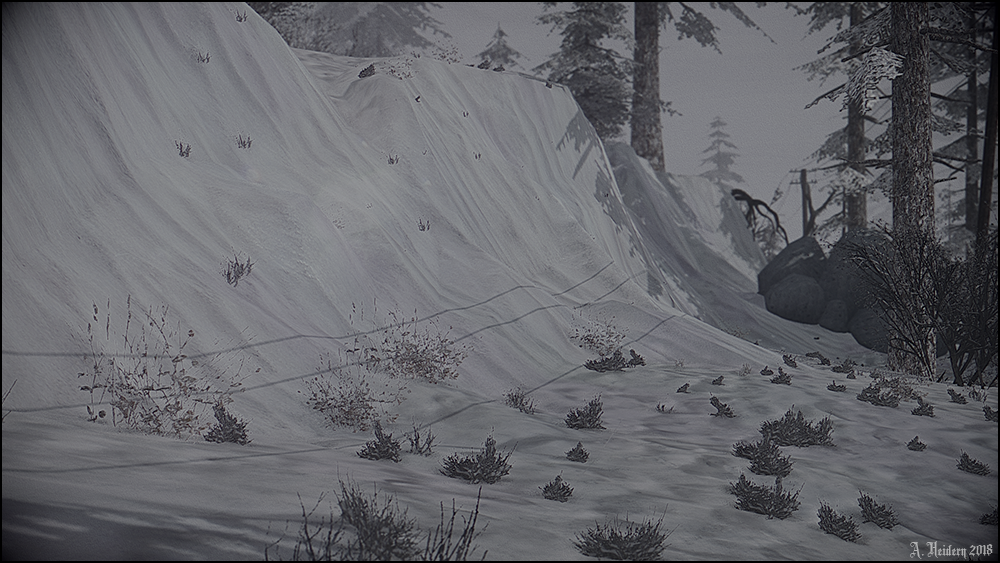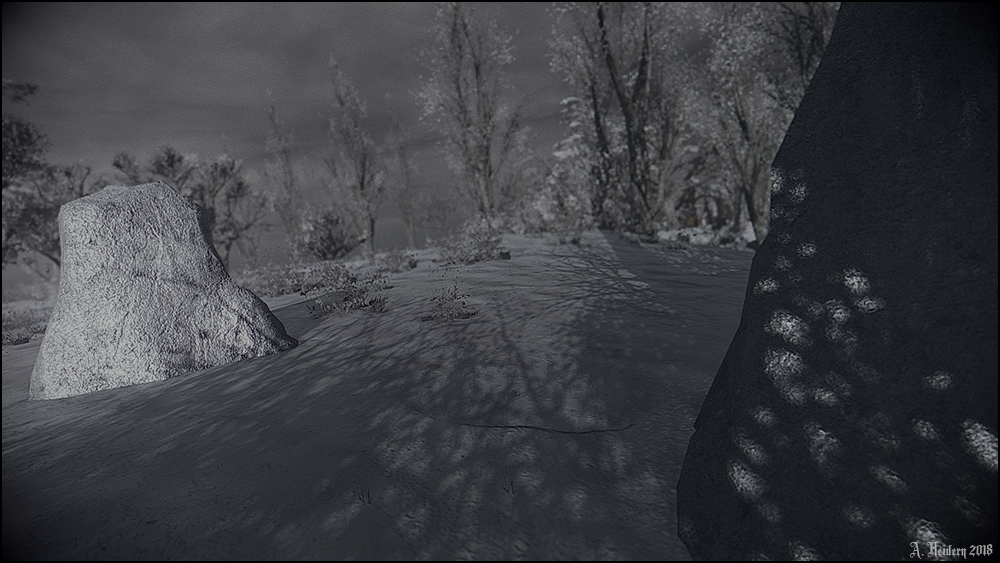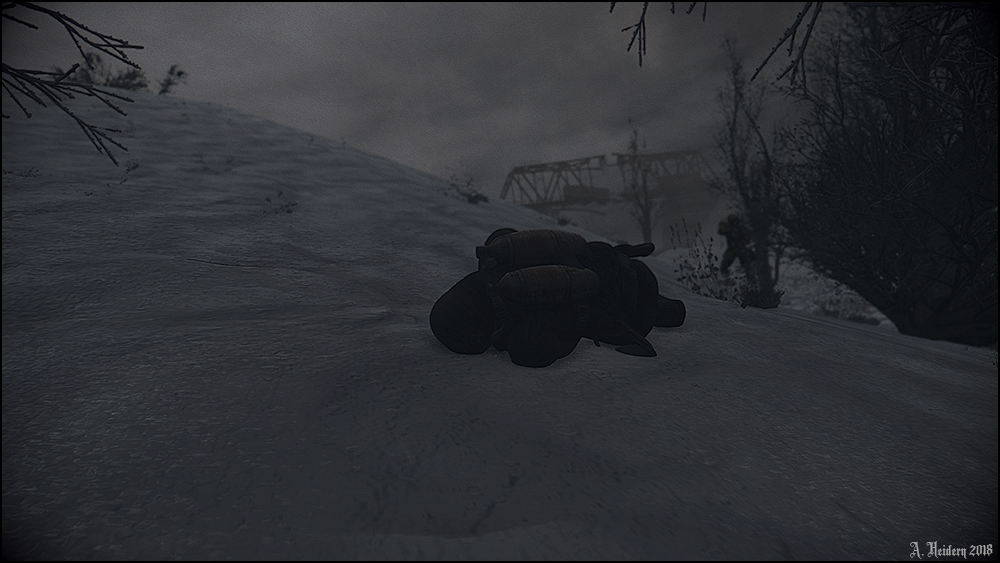 Specially relevant for those watchers out at the northern hemisphere. May you have a cold and marvellous Winter solstice!