So last Friday I went to Festigame, the biggest gaming expo there is here in Chile. It was quite fun, so I'll write a couple of the highlights here.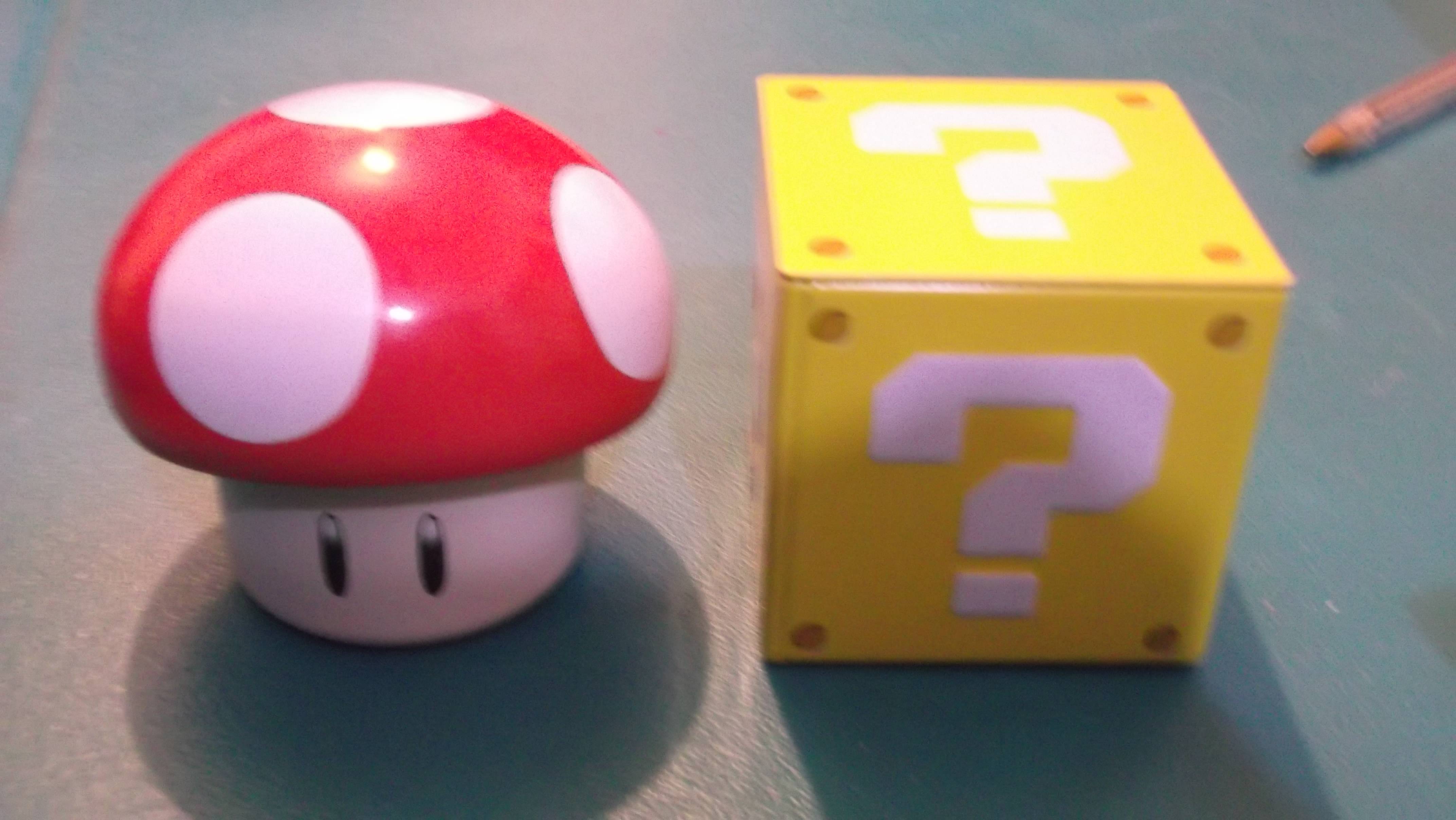 ---
No Pikmin 3 for me
I'll start of by saying that I'm a big of fan of Pikmim (well, just the original to be exact but that's a topic for another day). So, when I saw a stand where I could play Pikmin 3 without waiting in line, I was excited. I walked ahead and picked up the Wii U gamepad. I've barely used it before, so I took a while to get used to the controls (took me surprisingly long to discover that there was a second pair of shoulder buttons). There I was, enjoying the ambience, preparing my pikmin, when somebody tapped me on the back: "Sorry sir, you cannot be here." I turned around and saw a supervisor, and then looked up: "Kid Zone", the sign read.
At least I got to try it... It's kinda frustrating though. While Pikmin definitely looks like something for kids, it's way too complex for most of them to pick up quickly. I mean, I watched for a while out of spite, and most didn't do much (one started running off without pikmin). Oh well, for now I guess I'll go bug somebody who has a WiiU and see if he/she gets Pikmin 3.
Wind Waker HD
I honestly don't care that much for playing games at expos because it never really feels like a good way to enjoy a game; the place is noisy, you gotta wait in line, your time is limited. Nintendo's booth had a short line though, so I decided to try out Wind Waker HD. More than playing it, I wanted to see how the game looked up close so I didn't really mind if I couldn't enjoy the game. The wait was mostly uneventful. Well, except for the supervisor who came constantly to ask "Does anybody want to try out A Link Between Worlds instead of Wind Waker HD?" *silence* "Okay then..."
I managed to enter the area and looked at the person who was currently playing. You could choose between two options: Island Adventure and Boss Battle. Everybody was choosing Boss Battle, which was kinda lame; it was fun, but since it was a dark night location you couldn't really appreciate much of the vibrant colors that make Wind Waker so nice looking. The person in front of me finished, and I took the gamepad. Felt someting off around me, but I ignored it. I looked at the tablet screen, and raised my finger over the option that said "Island Adventure"... and got assaulted by a supervisor who quickly tapped "Boss Battle".
"Wait, I wanted Island Adv-"
"Sorry, Boss Battle only."
Dang. I enjoyed it nevertheless, but it was a bit lame. I guess the only reason the supervisor showed up was because I was commenting on how I was going to do Island Adventure. Nevertheless, they would have probably made me change to Boss Battle if I got to choose Island Adventure.
---
Besides those two stories, it'd be good note there was actually a good deal of local gamedev presence. There was a stand from VG Chile, the principal videogame developer asociation in Chile, and there was a quite a good deal of talks in separated conference room. I got too shy to talk to any other dev though... I just didn't really have much of an idea of what to talk about. I mean, there's always presenting myself, but I feel like I'm still a bit of a nobody; still haven't got past the prototyping stage of my first proper project. Once I feel like I have something to show, I will talk to people.
For now though, I gotta get back to work.
---