Hey here, my dear blog readers, fans and followers! It's been a while since my last blog post and reason of that is very simple. I just focused on another things in life and ModDB isn't everything.
What is more, I believe it would be interesting for you to know more about me. In real life I'm second year student of English philology and translation. In my free time I enjoy gaming, modding, doing arts, writing novel, crafts, workout, driving. I'm also known to have decent knowledge related to space since I'm space nut since my very early years. If I'd need to describe my personality in one sentence, I'm mix of Goth and Punk person who hides under casual look. If I need to, I can be very communicative or very cold. It depends on my mood, inspiration and people around me. Others describe me as spiritually strong and 'crazy in a good way'. I suppose last statement is a good one and I personally approve it.
What is more, I can become very sad person if my projects are 'doing' unwell. Right now I'm very dedicated towards my BF2142 Remaster Project and I'm having a lot of fun with my fellow modders/colleagues! My daily routine is abstractly divided in parts that are for my studies, projects, work, free time, consuming food and sleep. Later on I become good at planning my day time because webs & gaming too much easily killed off my productivity. And finding more time for work and hobbies appeared to be much more rewarding then farming stuff in games. People, it's a silly shit, don't do that! One shall never let it to become a habit, because habit can become an addiction.
What goals I've set up for near future:
God can make fun of that, but planning is a part of human's nature. So here goes my list'o:
Finish the studies and try find a decent part time job;
Finish BF2142 Remaster;
Finish writing the dystopian book (it's 70% done already);
Find a cheap flight to Dubai, climb Burj Khalifa skyscraper at the night, take some panoramic pictures and come back home next day;
Try not to die too early because this list can be extended a lot.
---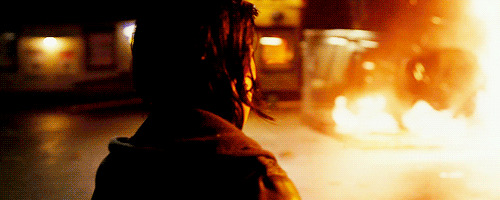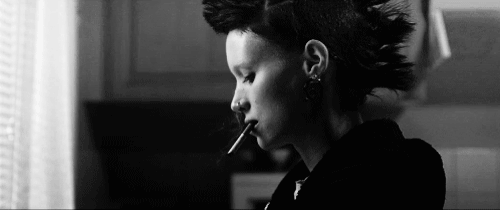 Favourite book character: Lisbeth Salander from The girl with the dragon tattoo (written by S. Larson). She's so badass that she'd kick my ass before I'd say hi to her but I still like her. She's very intelligent, mysterious individual who exhibits certain traits in her personality that can be very alluring and attractive to some.
---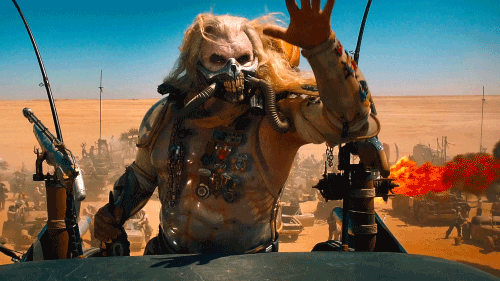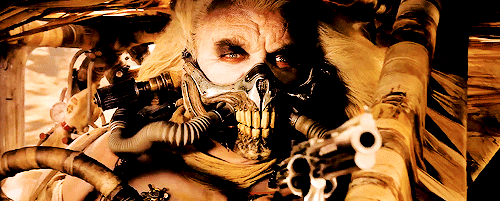 Favourite antagonist from a movie: Immortan Joe (with 'n' but not 'l'.) I like him for his craziness! He's the leader of a ruthless raider group and never stop no matter what happens even if he's old and his health is failing.
---
Favourite bands and music 'makers': Gojira, Cabaret Nocturne, Perturbator, Clepsydra, LORN, Rammstein, The Sisters of Mercy, Device, Danger, Justice, Kavinsky, Nirvana. I listen to large variety of different genres, but I like the ones above A LOT. I also highly appreciate Linking Park, 3 Teeth, Black Rebel Motorcycle Club, Celldweller, Infected Mushroom, Acid Arab, Lana Del Rey, NolongerHuman, VMV Nation, Pink Floyd, SUSPIRIA , The White Stripes, Arctic Monkeys. I'd love to add many more to this list, but the longer it becomes, the less likely it is somebody will read a wall of text. Also you can click on album picture to open youtube link!
---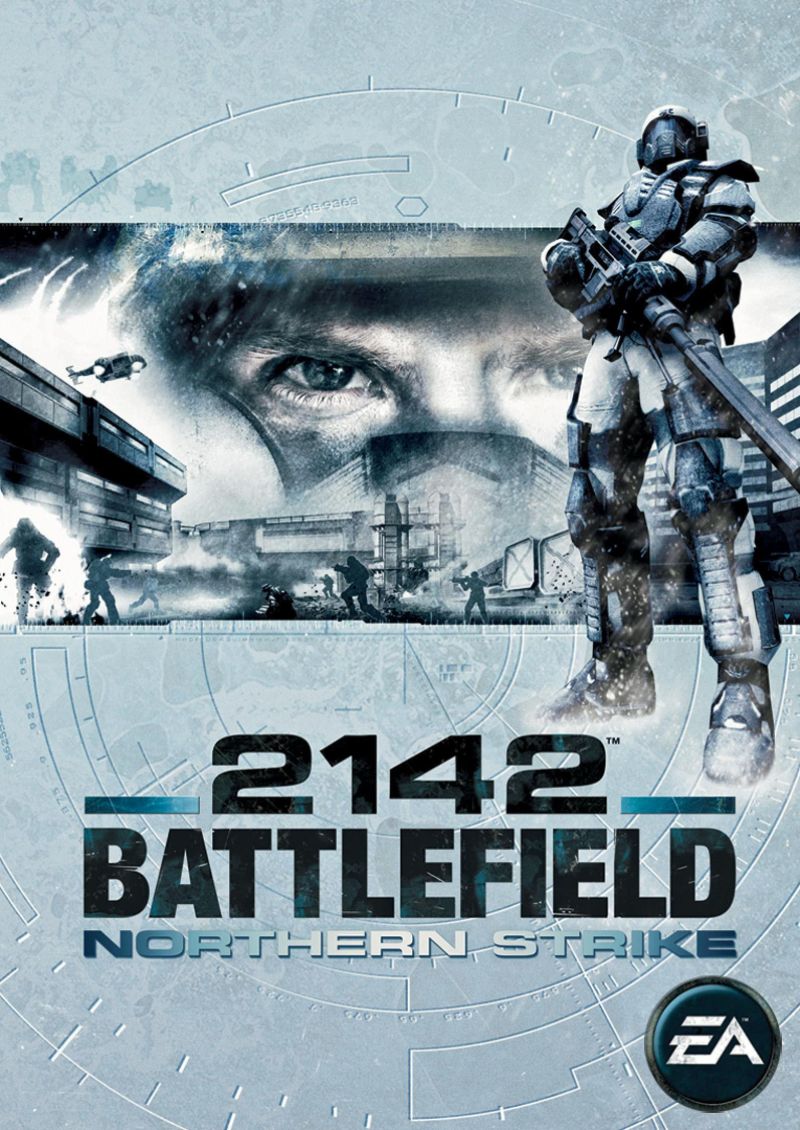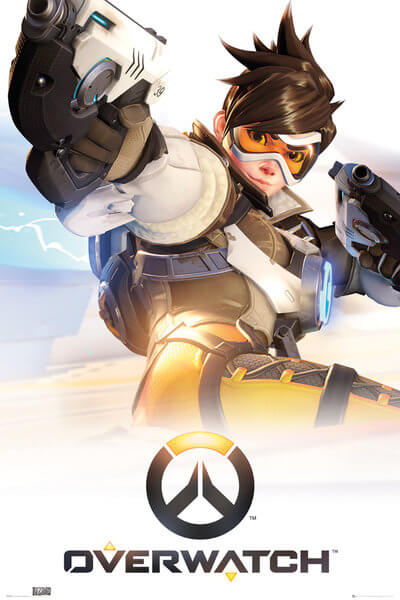 Favourite video games/franchises: Battlefield, The Witcher, Gwent, Mirror's Edge, Overwatch (I'm here for Widowmaker's booty ofc), This War of Mine. Another titles which I also like: Watch dogs, Titanfall, Tomb Raider, L4D2, Alien:Isolation, Crysis, Starcraft.
---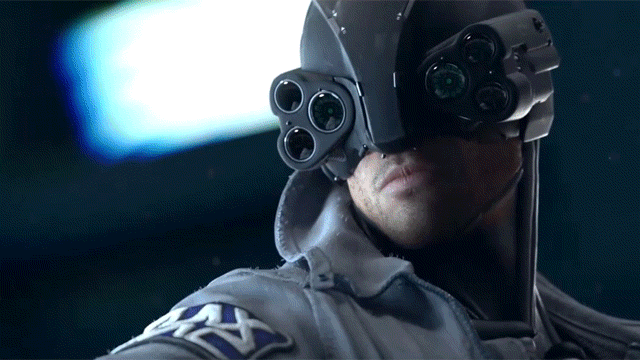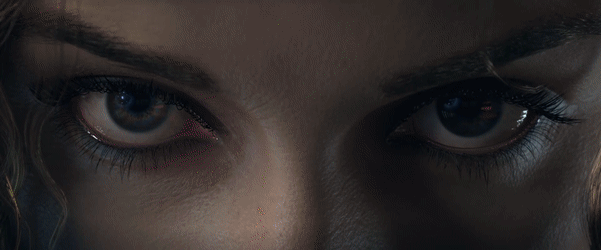 The most anticipated game: Cyberpunk 2077. I have high hopes in CDPR developers because they managed to creater The Witcher: Wild Hunt which is state of art video game by day now. In CP2077, I can't wait to visit The Night City, investigate complex crimes and try out my skills at surviving in brutal world of Cyberpunk. In addition, I'm crazy about sci-fi stuff in general!
---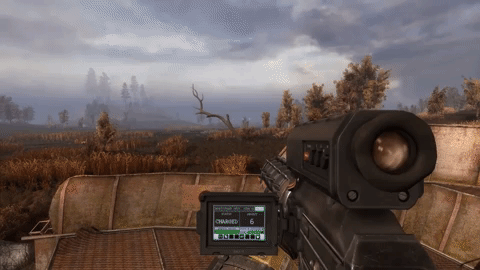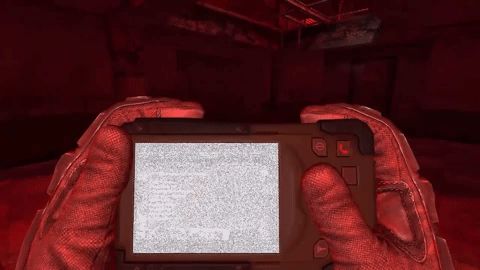 The most anticipated mod: Gunslinger mod for Stalker. I love Strifer's attention to little details and animations. This mod has phenomenal quality and in terms of animations, they could be easily compared to any triple A title! I've been tracking this mod since 2013 as the very first youtube footage of it come out. After 4 years it's still in active development and I can't wait to get my hands on it. But that's not just me. Mod has thousands and thousands of followers and fans from all over the world!
---
First video game: Battlefield 1942. Time can fly so quickly o.o
---
Favourite movies and TV shows: Mad Max: Fury Road, Stranger things, Avatar, Ex-Machina, Elysium, Game of Thrones.
---

Favourite books/series: The song of ice and fire by R.R. Martin, Millennium by S. Larson, Three friends by E.M. Remarque.
---
What I would like to try out in life: more traveling, horse riding, playing games on PS4 and with controller, jumping with parachute, paragliding, skiing, and sub-orbital space tourism.
---
Favourite food: Brussels sprouts (haha, unexpected?)
---
Favourite colour: Black.
---
Favourite clothing: Black punk boots, black long leather trench coat with studs or spikes, fingerless leather black gloves, inverted cross or bullets necklace, some silver and black rings. And I don't care what you say about this.
---
Weapon to choose in zombie apocalypse (that's a hella essential question): spear. Because those bastards needs to be eliminated from distance without taking much risk. Plus you can bake some nice meat on spear if you got a bonfire!
---
If I could have a superpower, it would be ability to travel through space and time. Do you have anything better to suggest?
---
Short answers to the eternally relevant QUESTIONS; other life on universe, afterlife, black holes: Yes, No, Maybe. Politics: Never.
---

People were afraid of you in the past because of: seven black cats.
---
Languages that I can speak: Lithuanian, English, a bit of German and Sweden, Russian (mostly bad words).
---
Beer, vodka or wine? A glass of water, please.
---
Flaws of my created novel characters: kleptomania, pyromania, inhuman greed, out of scale foolishness, allergy to rain sounds.
---
Would kill someone for: putting a lot of salt in my Brussels sprouts.
---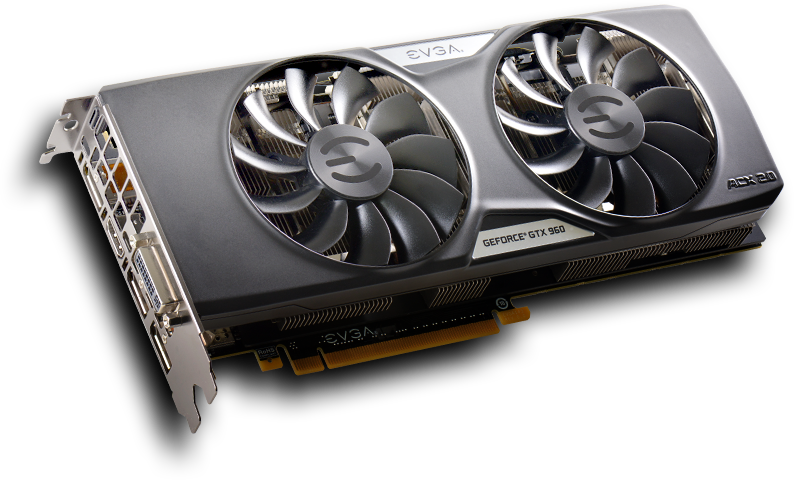 PC stuff'i:
OS: Windows 10 64-bit
Processor: Intel core i7-6700k
RAM: 16GB 3200Mhz
Graphics card: Nvidia GeForce GTX1060
Graphics card memory: 6 GB
ASUS Z170 Sabertooth S motherboard
500W PSU
1x 1TB HDD, 1X 420GB SSD, 1X 60GB SSD
Very witty sayings of my own.
"The real value of arts reveal itself then someone else sees it." Sgt_Prof, 2017.

"Some ideas are too valuable to die in your mind without any realization" Sgt_Prof, 2017.

"If everyone likes your work but no one loves it, it will fail" Sgt_Prof, 2018.

"Do not listen those who tell you to put potatoes instead of eggs in your omplette" Sgt_Prof, 2018.

"A douchebahana sprachionist" Sgt_Prof, 2016. (Referring to extremely high level grammar nazie).
How my friends described one of many possibilities of my future:
"Once upon a time, there lived a grumpy hairy man, in an abandoned overgrown garden, watching the grass grow and the birds sing" (Not named person for some reasons), 2017.
P.s. I hope this won't happen to me anytime soon.
So that's it about me, my friends. Maybe next time I will think of writing something new and more important, we will see. Now there's a lot of work waitin' for me…