Here all possible VGAR updates will be showcased and discussed
i my self have an number of ideas, one being new text links. here are a few of the options:






i personaly like the 4th and 6th fonts.
also i have an idea for a logo based of some cousework i am doing this year. for my coursework i had to manage a (fake) compony and make the logo on photoshop... here is the logo: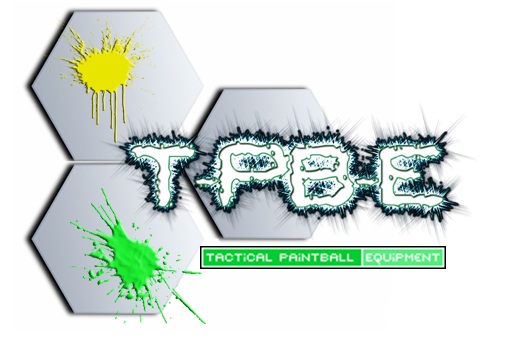 i was thinking i could takeout the TPBE and replace it with VGAR and have Video Game Art Realm as the sub text.
we could also make use of our VGAR youtube and have 6 month updates or something. that would mean only 2 vids a year but it would reduce workload alot..
here is an example logo i have made: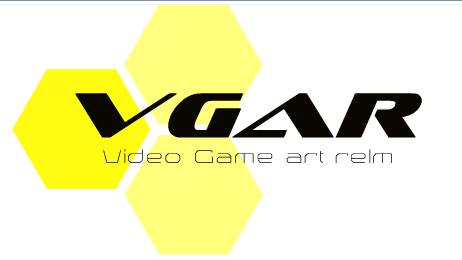 i will add the logos for the gens etc soon after i am done on fri (21 oct)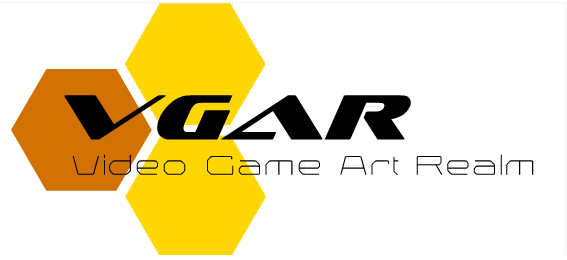 _____________________________________________________________________________
its almost friday so i have now got some free time again (YAY) so i have some new stuff like a new version of the logo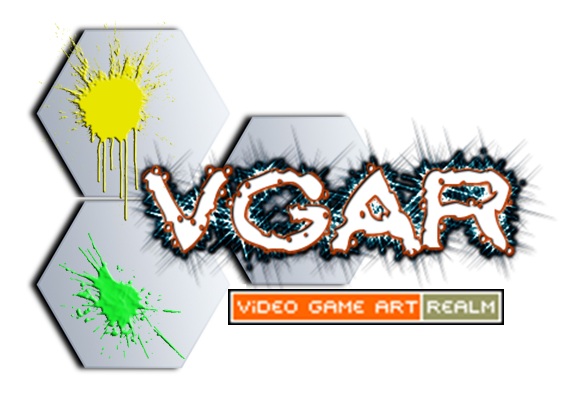 ______________________________________
new font stuff today: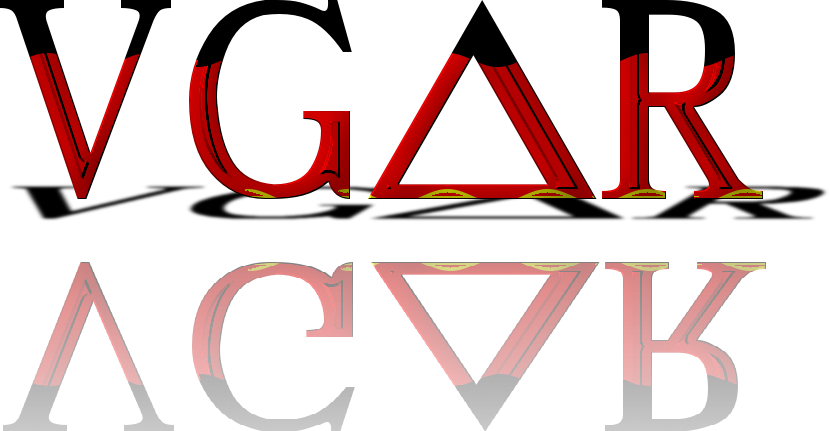 ____________________________________________
looking at it on moddb i dont like the bottem five fonts and the vgar.... ill look for something better






____________________________________________________