9Th trailer;
The last update I placed is already about a half year ago, (Mar 29, 2012). It was never my intention to delay this new update for so long, but, summer came in between, etc etc etc.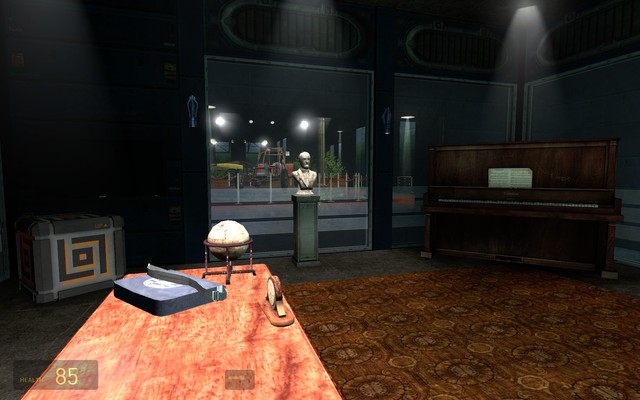 Still, this doesn't mean I haven't been working on Episode 3. As a matter of fact, I have been working probebly even harder as I am used to do. After nearly 3 years of development it is time this mod is released, also because my planning state for my first indie game has completed.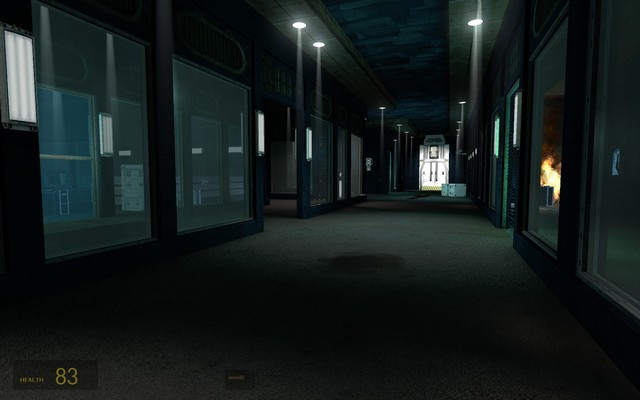 I tried to squeeze in everything that i made over the last half year in this new update, but that was simply impossible. So i decided to release 3 new updates right after each other in about one week time.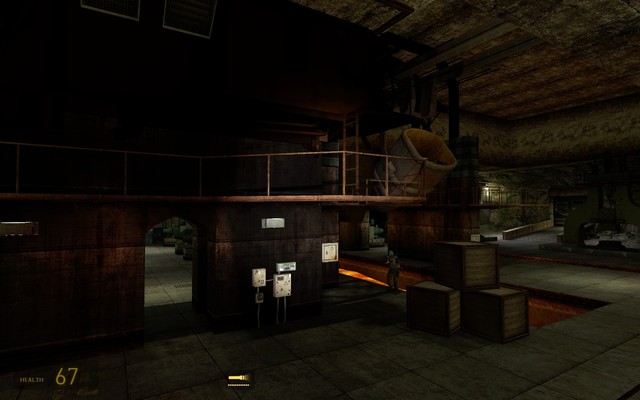 Therefore this is the first part of a 2 parts update, the next part i will upload in about 6 days time. To be honest i also do this so this mod does get more attention because for this new mod i now have 202 watchers what is great, but a mod of this size could have more hopefully. And more exposure means hopefully more watchers.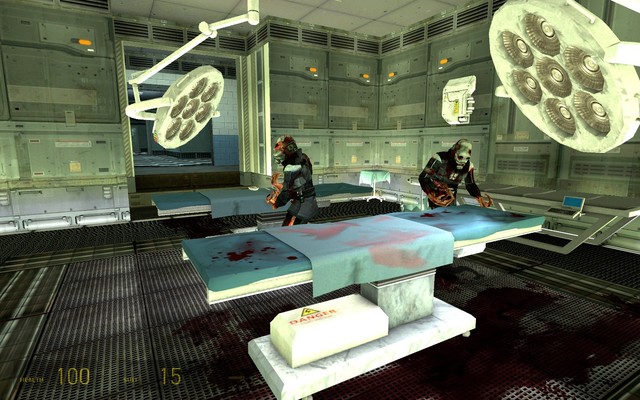 That said, now lets get in to what i have made new. The 10 screens and trailer movie show some parts of the 4 new large maps that i have finished. Please do consider that everything shown still is in WIP (work in progress) stage, what means that for instance most textures are still kind of flat (no bumpmapping=depth), the compiles of the maps is still a fast compile, (no Buildcubemap command and final compile), what makes that metal doesn't have that nice metal shine over it for instance). And last but not least, all weapons in the screens and movie is like before in all earlier updates are place holders, what means that they are not the final weapons that will be used in this mod.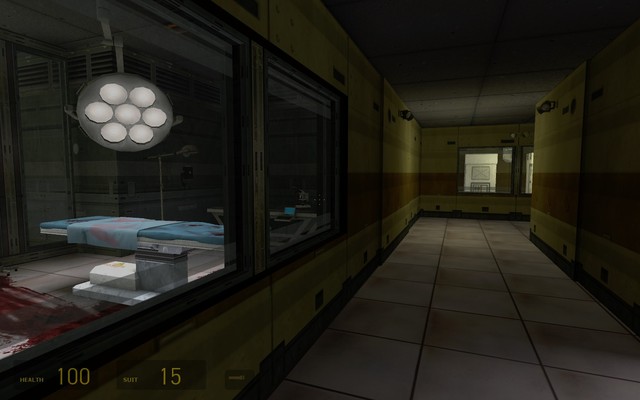 Finally i now can start with the final overall battle, and i have had time to think this one over for many, many months. And i hopefully have quit some spectacular ideas for it. I can't say much about it yet, but it will be on the Northpole, that is right, it will be around and in the Borealis!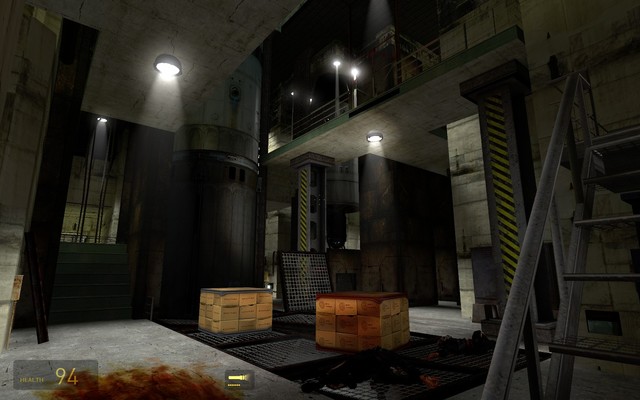 As always do pictures and movies speak more then a thousand words, so best is you watch all screens and hopefully your internet connection is fast enough to watch the new trailer. I have them uploaded to the "screens" and "movie" section, but i also place them here around this text. So you don't need to go over there, just watch them all here and you are up to date.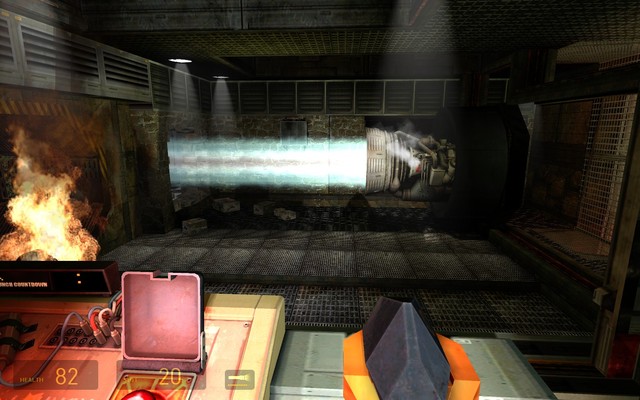 Thank you for your time and interest, and please use the "Track" option to track this mod. That way you keep up to date about that next update that will be released in one week time. And ofcourse
will you then be informed right away when this latest sp-mod of mine is released.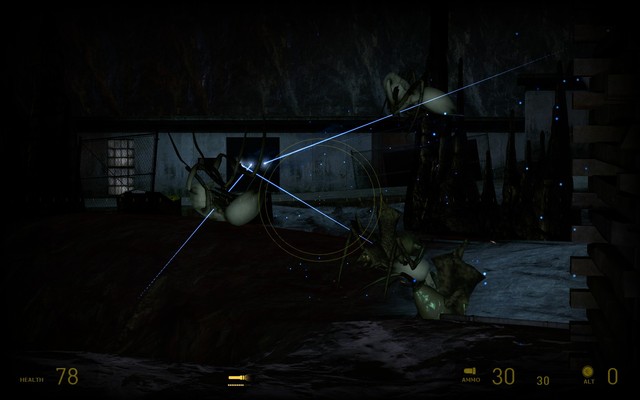 (always hard to say a exact release date up front, but i only need to make one more final map, so looking at the past months that will take me about 1 month of time, ofcourse do i need to do a lot of other small things also). But more then 2 months i probebly will not need to release this new baby of mine.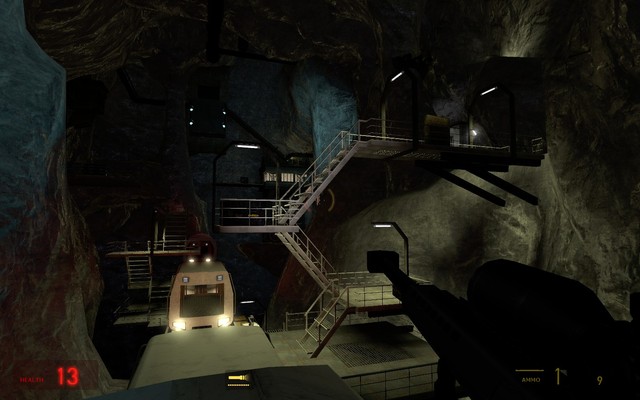 greetings,
Leon (SPYmaps) Brinkmann