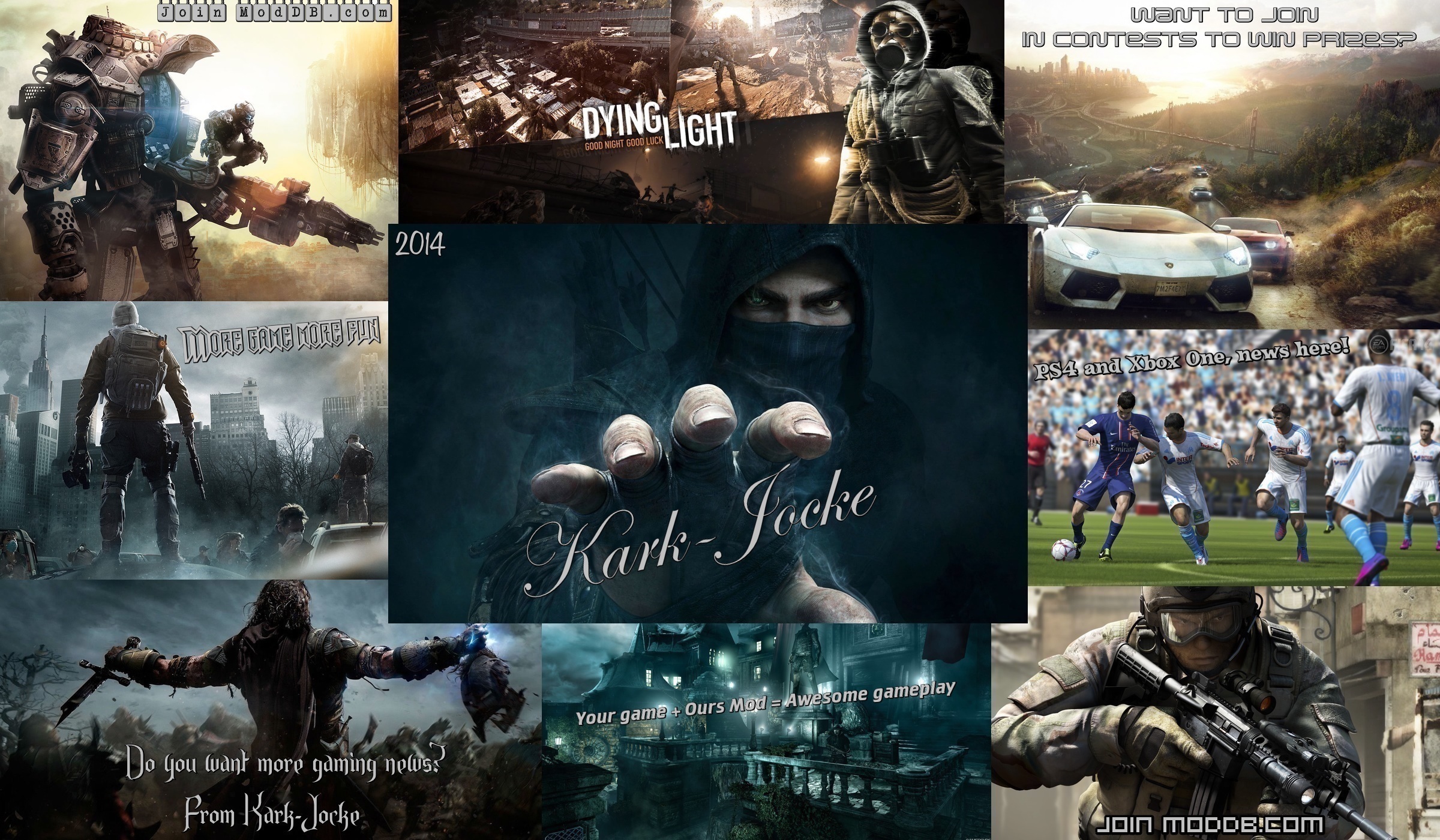 which has been put here on ModDB.com in many different places!
And

more news

will come

this year

For over two years now, I have set out the news here on ModDB I tell what is on the way and what I think about games and competitions that I have just started with. The first news I've ever created ​​was about a game called: Call of Duty: Black Ops 2

With more than 9.500 Views

This was one of my first news I received incredible number of readers and many comments, that is incredibly nice for me to see that people are showing Interests for the things I set out and it is one of the reason why I continue with such a thing like this.
Some of my news has been an incredible number of people on and some small numbers as well. There have been good comments and some bad comments, but it is good that people are honest and tell what they think of about them. One of the news I thought was best made was about: Zelda
This was one of the best I liked plus there was some comment that I liked to see like (My childhood..complete) and (I don't know where the music is coming from. But it is perfect) I put music in the background to the novelty, which shows that people enjoyed it much more.
But the news that has the best views and most comments and that helped me with this novelty called TKAzA here on ModDB who put this out to several places here on ModDB.com and the news is about: EA & GameSpy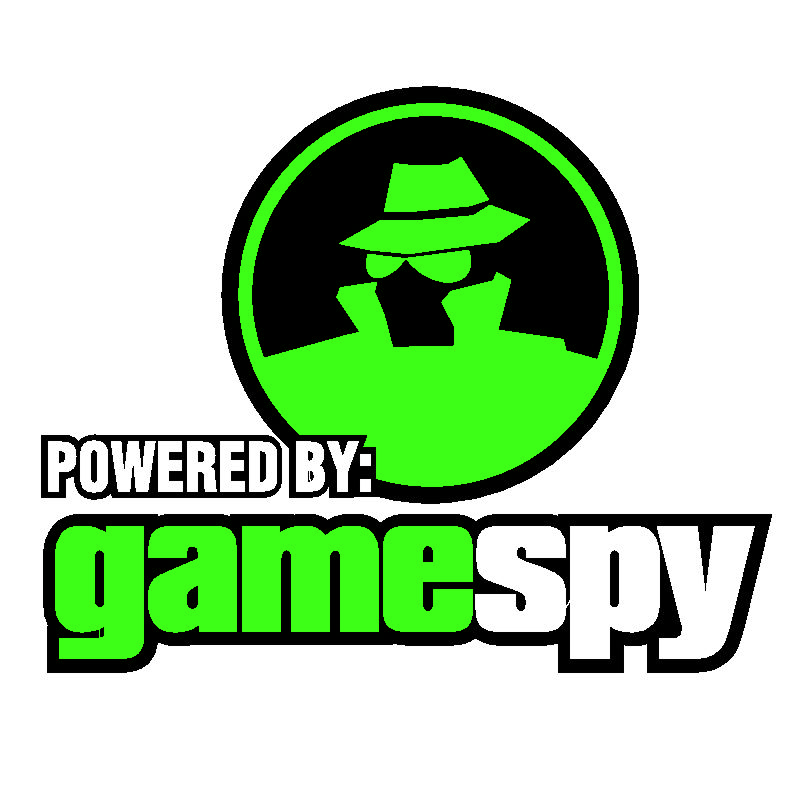 With

more

than

11.000

Views
With
more
than
145
comments

After and seen that there have been so many who have liked my news and my blogs. I started the game competition so people can win games here at ModDB.com
The group called: K-J Game Competition / but the group was over done, after I got a new sponsor to the group so now the group is renamed as the: K-S Game Competition. The person who sponsors the group now with Kark-Jocke is called: Sakura Matou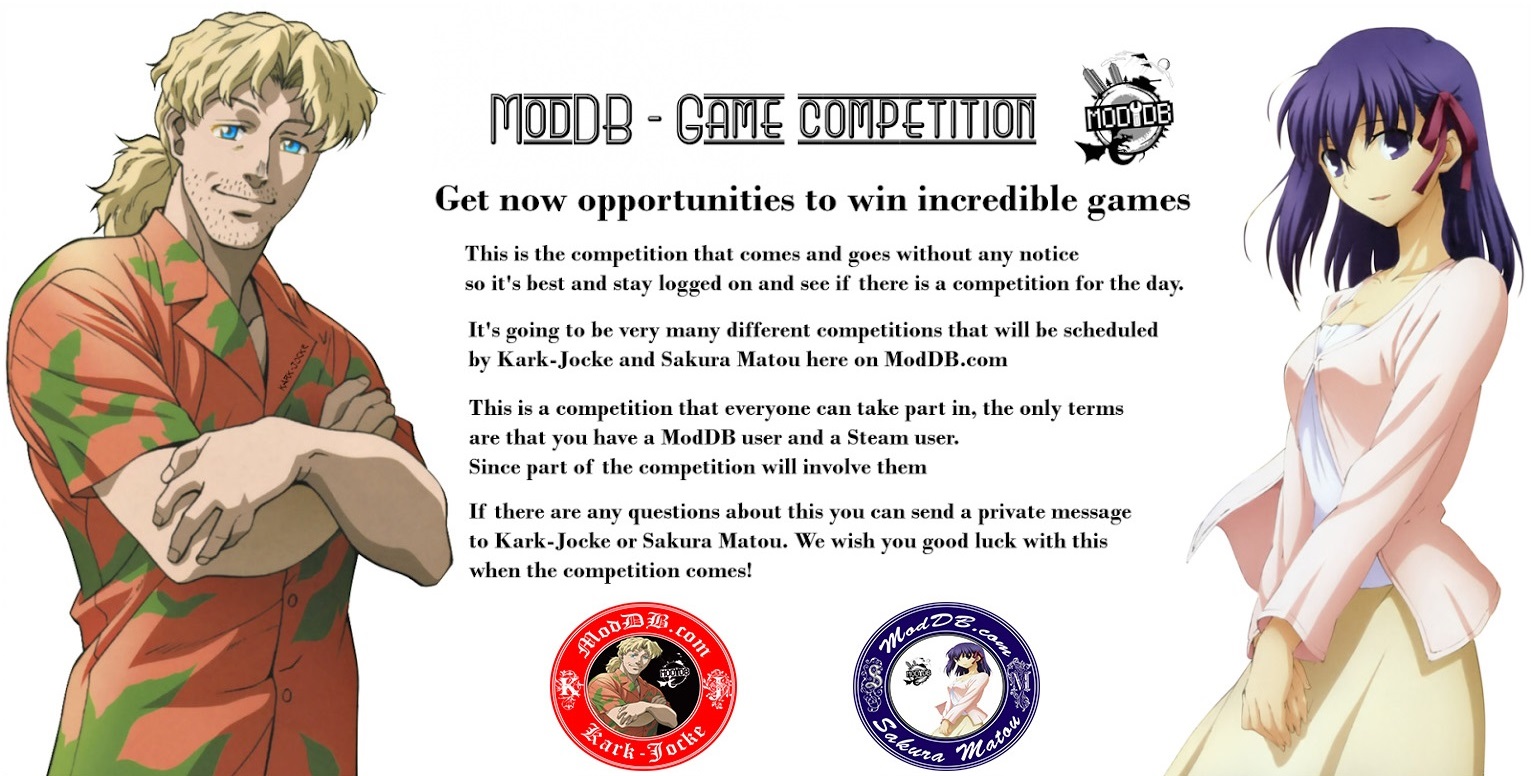 Very easy to take part in all the competitions which come. The game competition itself will be made ​​as novelty as people answer and everyone who wins will get his or her name on a picture and the the very game itself.
Everyone is permitted to participate in these competitions to come anytime. Most important requirements to participate in these competitions is that you have, ModDB user : So that I can contact you, if you won. / Steam user : So that I can send you the game, if you won the competition.
---
~ Little surprise

to my readers

out there ~



I've got a question that I've always got ever since I first came to ModDB.com I think that there are over 500 who have asked me about this and the question is ( What does Kark means? )
And as I have told all the people who have asked me about this: Kark is an old player team name as I was with in. Kark is a Norwegian playing group that was experi between the years 2008-2009, but I am one of those who still carries this name to indicate that one of the good players are still out there.
We were a group that was one of the best, since we were very good to work together in the best possible way when we played call of duty games online since that time.
And now I want to put out a small game contest for you readers out there in this competition can have a chance to win: RPG Maker VX Ace


That's right
, I
will release
this to
the
person
who can
answer this question
in the best possible
way.
And this
is
something that everyone
can participate in,

but you

must

still

have a

ModDB

/Steam user.
- Tell

me what K.A.R.K

stands for -
Here
you can be as
creative as
possible as you
want
,
here you can
do
whatever
you
want
to try to
win this
.

I
get to choose
who I
think is best
,
this contest
I keep
up
to
15.07.14 - (
The competition is
now closed
)
The winner of this
will
get
his

or her

name
hung in
a
winning photo
to the group:
K-S
game
competitions
and the
RPG Maker VX Ace
itself
which will be sent
to the
winner
through
steam
---

Very easy to
become a member
here on ModDB.com

Very easily and
create their
own profile
on Steam
---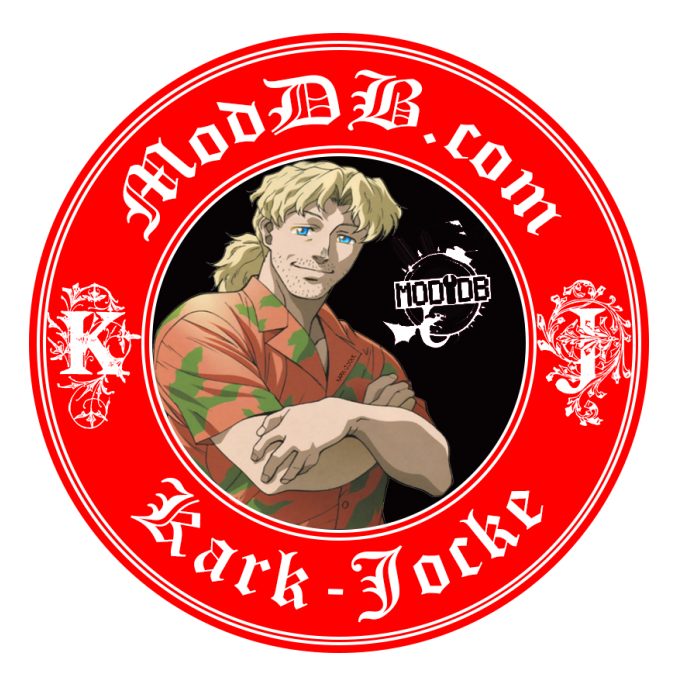 I want to thank all of you readers out there and the hope that you will continue and read the different news is on its way here. You can also contact me through private messages I will reply quickly as possible If you have any questions.
The game is sponsored by Kark-Jocke
And I wish you a good day ahead and good luck with the competition.
---