Resident Evil 6 / Are you scared of zombies?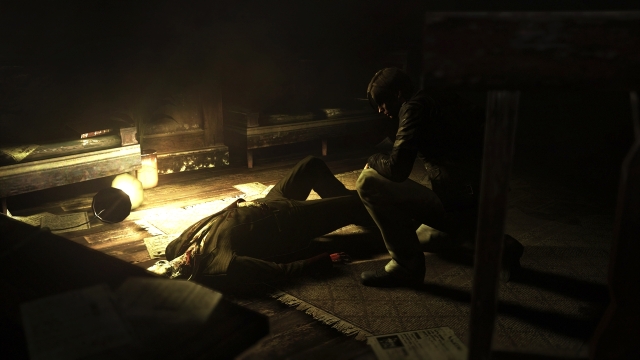 Sinister Resident Evil 6 trailer focuses on horror.
Capcom

Comic

-Con

trailer

makes it

clear that

Resident

Evil

6




Is not only

action

but also has

plenty of

thrills

in store for

fans.
---
Resident Evil series has always been about survival against all odds. With limited pocket space and ammo, we slipped through the first games in the series, step by step, knowing that a new and unknown danger to fool around the next corner. Since Resident Evil 4, that many consider to be the best in the series, however, changed the pattern, and the series has now evolved into an almost pure action-fest, with the zombies as extras.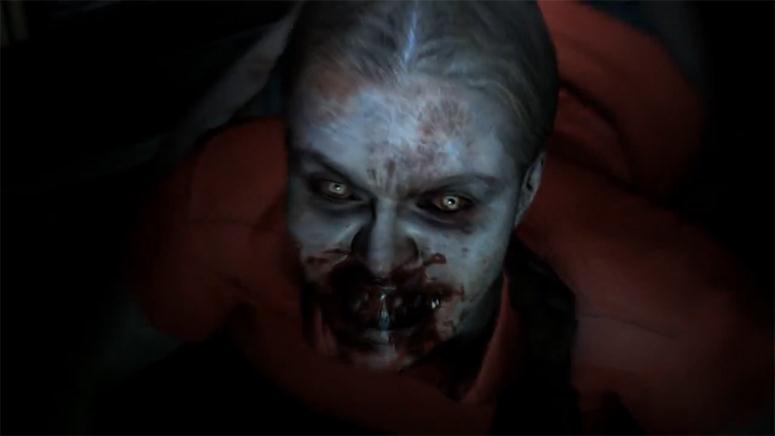 With Resident Evil 6 will Capcom recall the horror of the series 'start, and combine them with the later games' action sequences. Currently we have only been watching the latter, but with Comic-Con trailer that was recently released, we feel some of the scarier parts of the game as well. And we meet our first zombie snake. Jackpot!
---
Resident Evil 6 is developed and published by Capcom for the Xbox 360, Playstation 3 and PC.
The game will be launched 2 October.