Many have fought and many have gone but now the war is over and the Jedi order with her allies emerged victorious.

But victory came at a great prize, we lost many of our most important temples.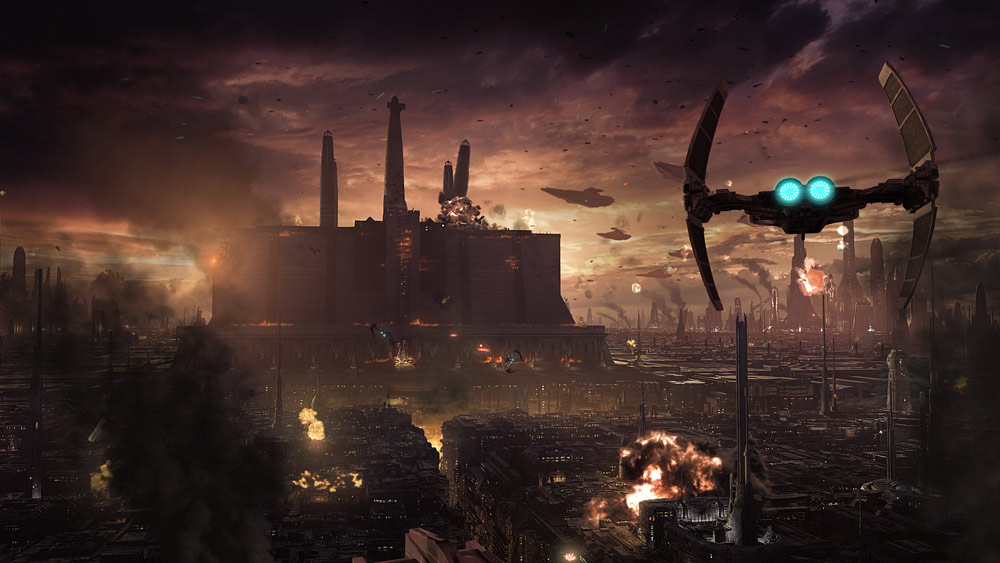 But,we will return, to gain the confidence of the local populations, to establish peace in those desolated planets, to reconstruct our order planet by planet:
Our great library and meditation temple at Hoth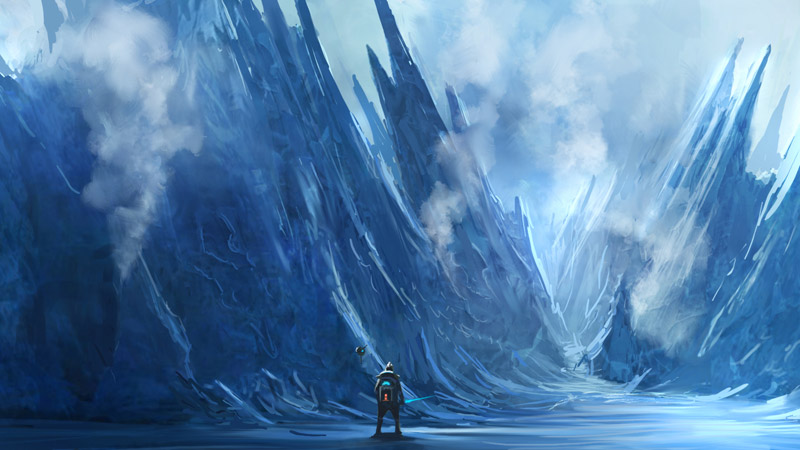 Our inexpugnable fortress at Utapau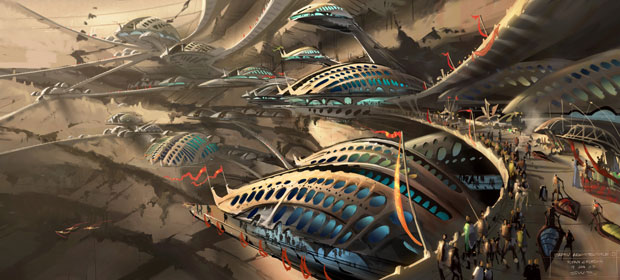 Our strategic training facility at Alderaan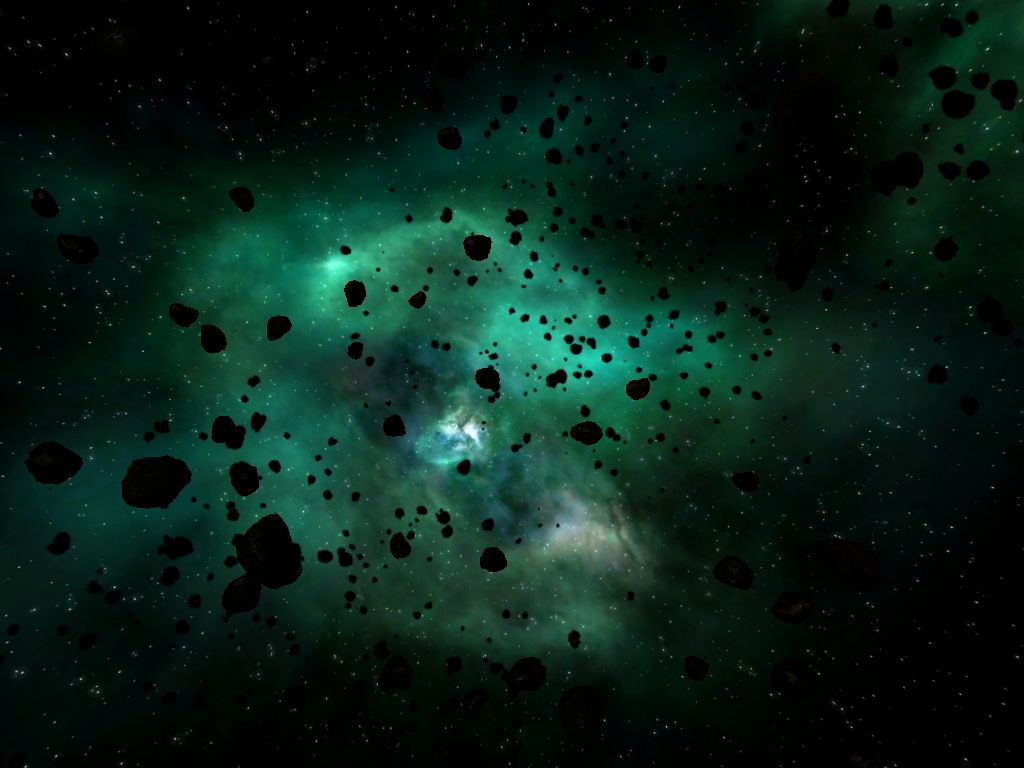 And our main temple, the most inportant of the order, Coruscant Temple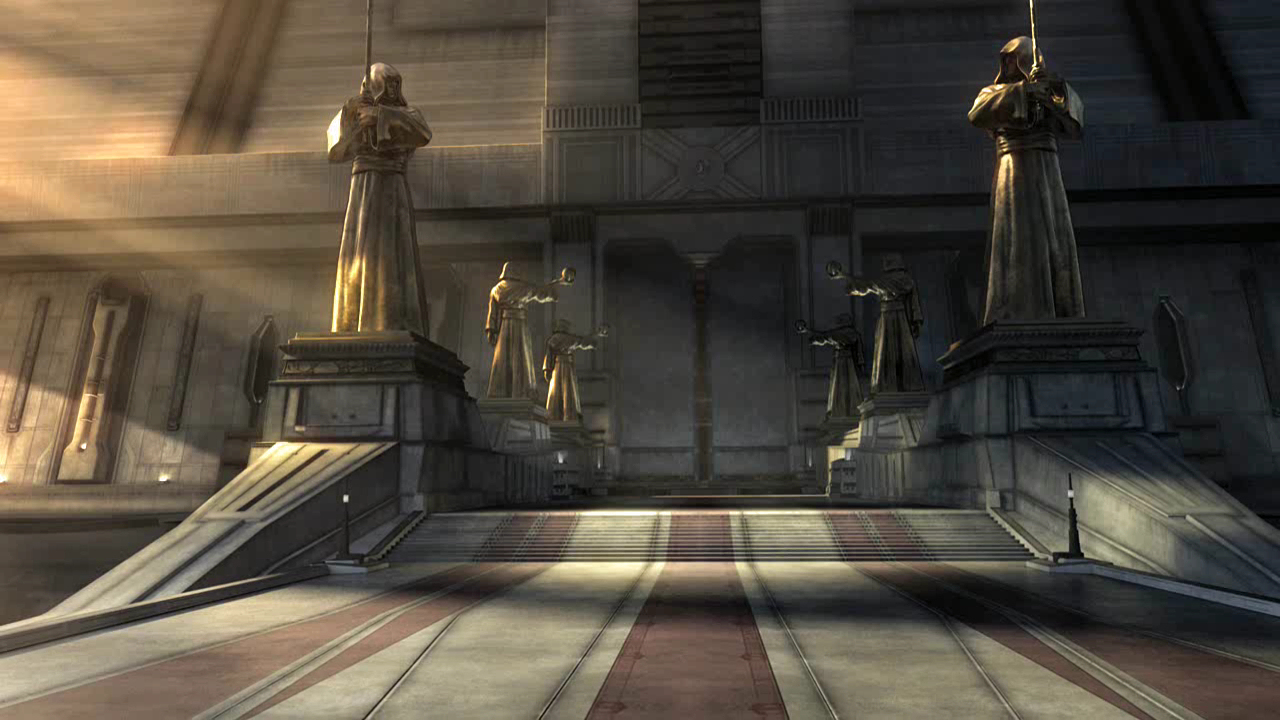 And now, we will return to stay.
Master Ariel will oversee the construction of the Jedi fortress at Utapau, Maters obi-1-kenobi and D.L. will oversee Hoth Temple, Master Headhunter will go to Alderaan and Master sand-fly and Katy will
go to Coruscant. The constructions will be defended by fleets.
Estimated time to completion: 2 weeks.
May the force be with us.