The K-J Christmas Contest Part 1 of 3

~ Here you have the opportunity to win the The Bronze Ticket ~
The competition starts on 05 December and ends at 10 December
Some of you who read the news about "Christmas Contest and Info", knows that I will give out 3 different tickets in December this year and this contest have one of them. The Bronze ticket has a value of 20 bucks that you can use on one item on steam for that value, if you want to use it for a game or a DLC.


---
~ Answer the following questions to win ~
Question 01: What is your favorite game that Steam have?

Question 02: What is the worst game you ever tried on Steam?

Question 03: What game do you hope you can get on Steam this year?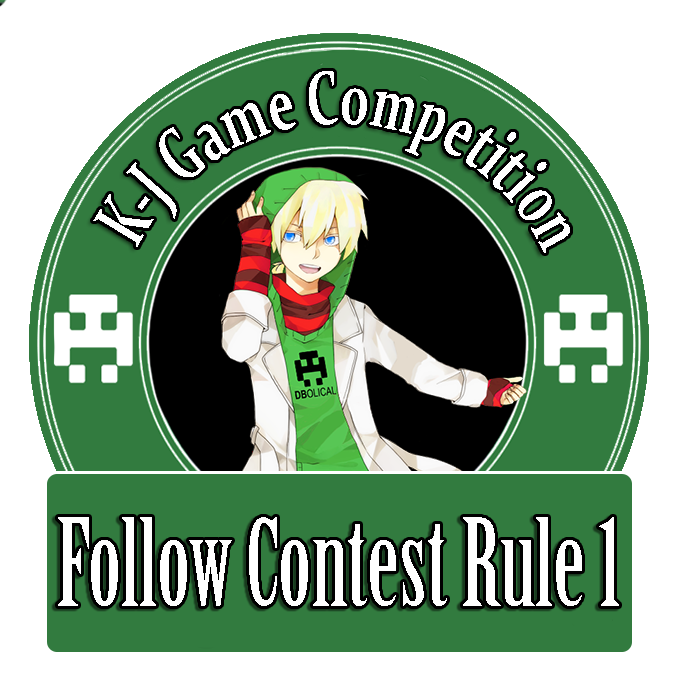 This competition is under the Rule nr. 01 - (Game Competition Info)
Three lucky winners have the opportunity to win this Ticket.
This competition will expire 10.12.2018 - (The competition is now closed)
Those who win will be contacted by those who Sponsor this competition.
The game will be handed on PC through Steam.
To aid delivery through Steam friend one of the Sponsors.
To see Sponsor list refer to main blog here.
Sponsor of this competition is: Kark-Jocke
~ I wish you all good luck and may the best win ~