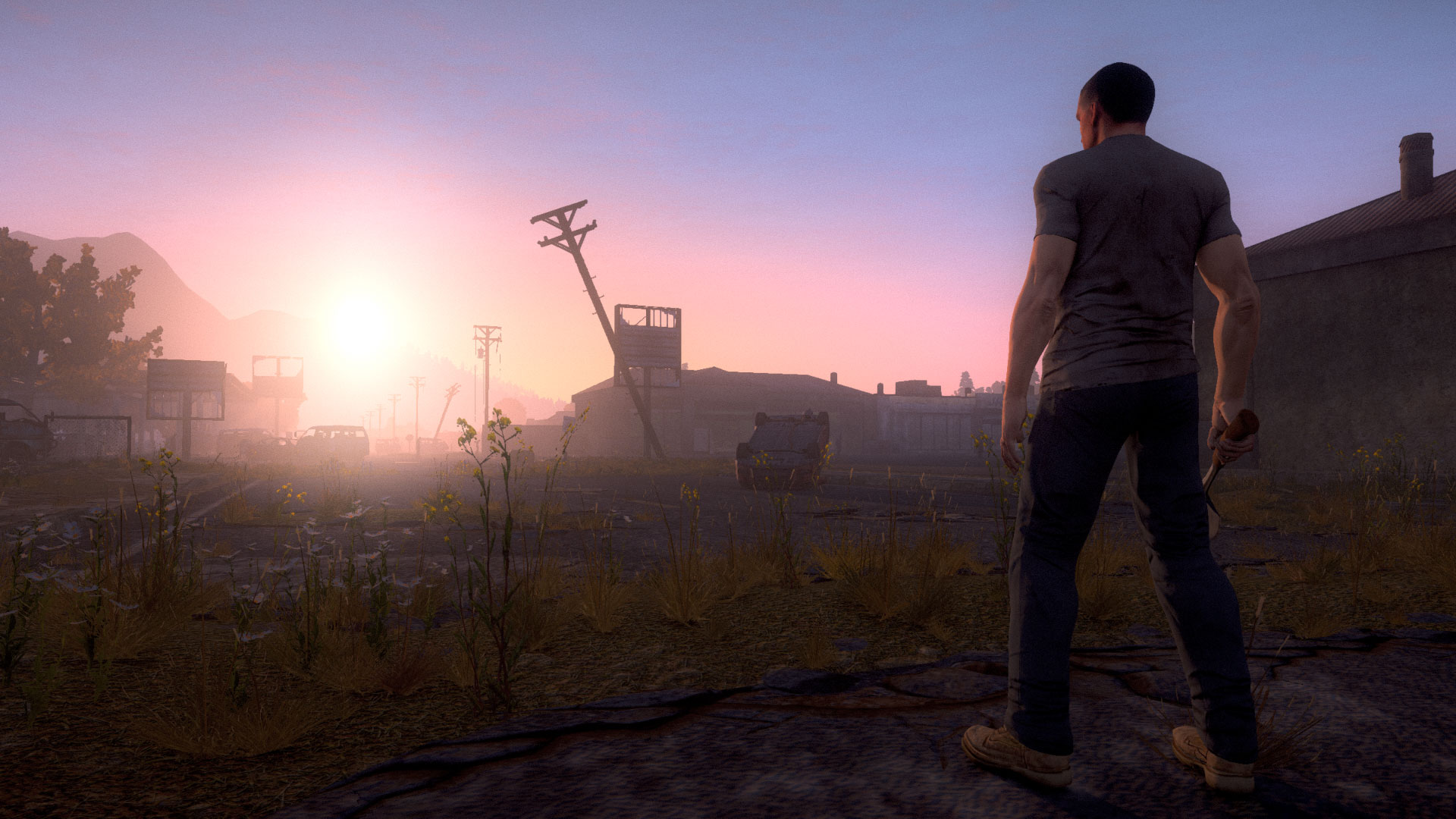 [Sony

develops

dayz

-like

multiplayer game]

When dayz as a modification to ArmA II: Operation Arrowhead was released for the first time, it turned out that the massive online multiplayer game of survival focus fell very good to the taste of players. Later studio Facepunch play along with the game Rust, and now it seems that Sony will also throw in the wave.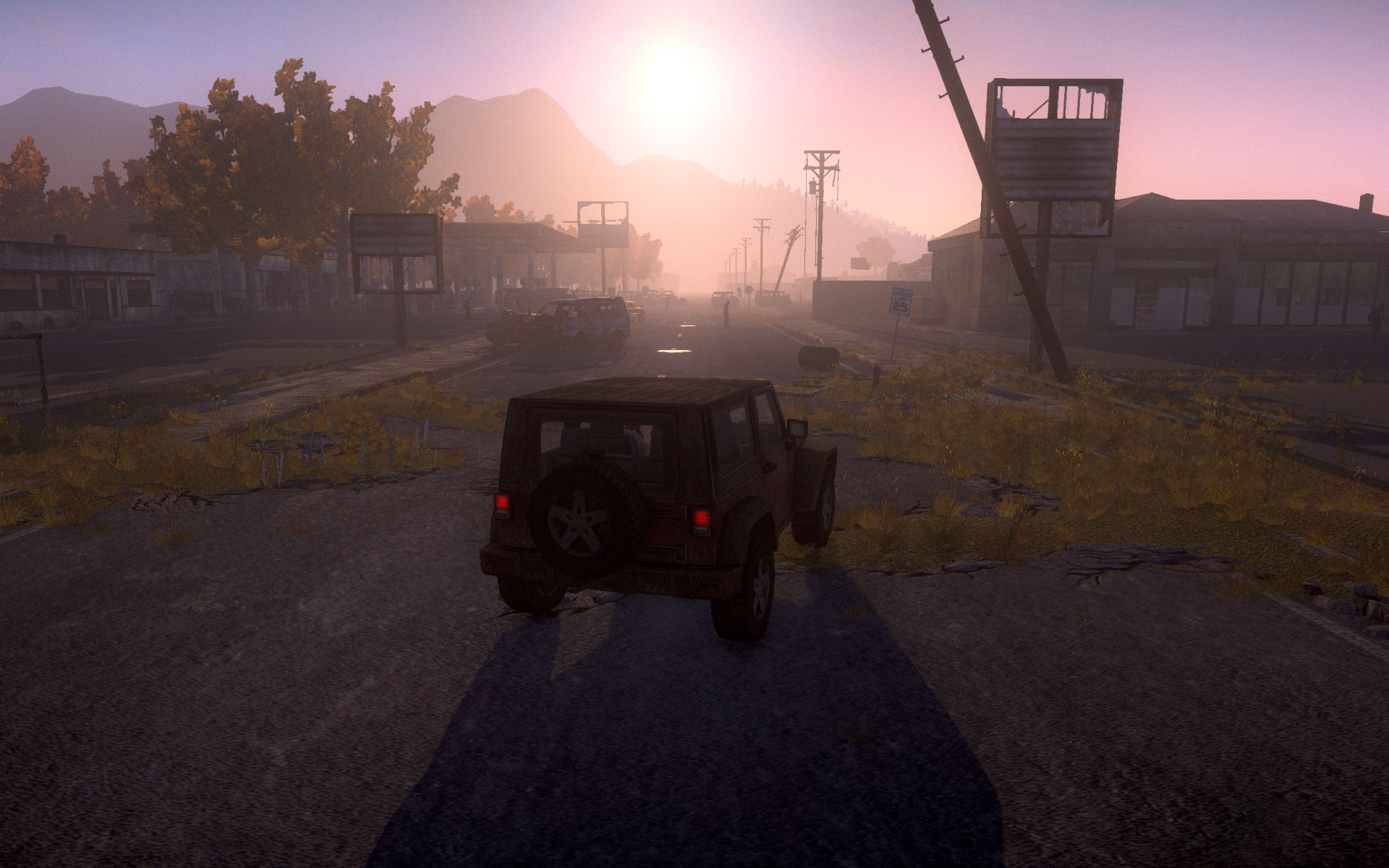 They
have in fact
announced
the game
H1Z1

which like
both
Dayz
and
Rust
becomes a
MMO game
in
a broken
world

There is a virus that has given the game its name which has taken toll on much of humanity, and the fight against both other people and infected about survival is obviously very important. It will be a big focus on letting players create their own objects in the game, and a trade based accounting system is aimed to provide some respite from all the shooting.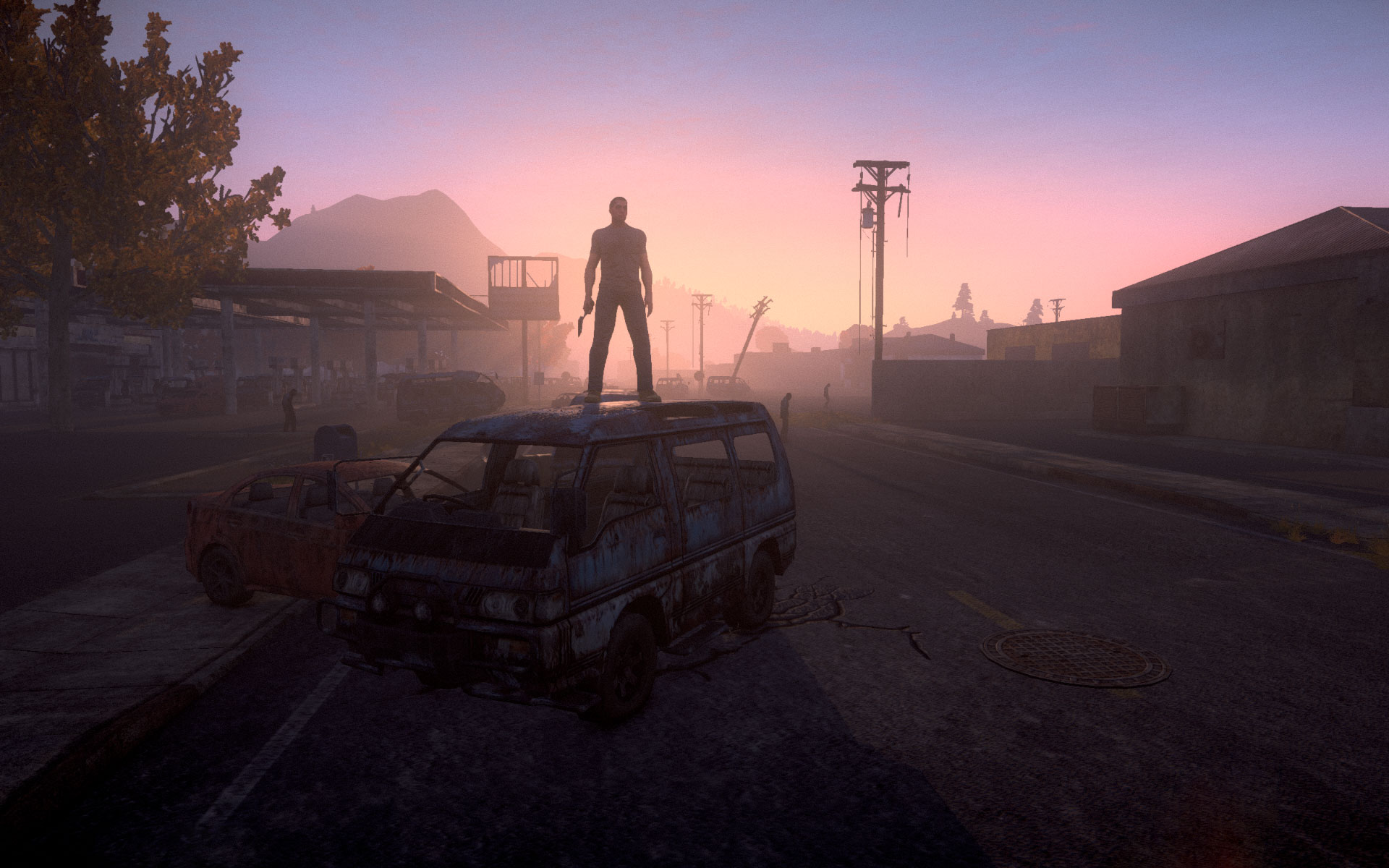 It is the engine Forgelight to run the game, a nygenerasjonsmotor that according to Sony's John Smedley has opened up many exciting opportunities. The man also talked about that they will use a system Roadmap system from Planetside 2 to let players follow the development of the game.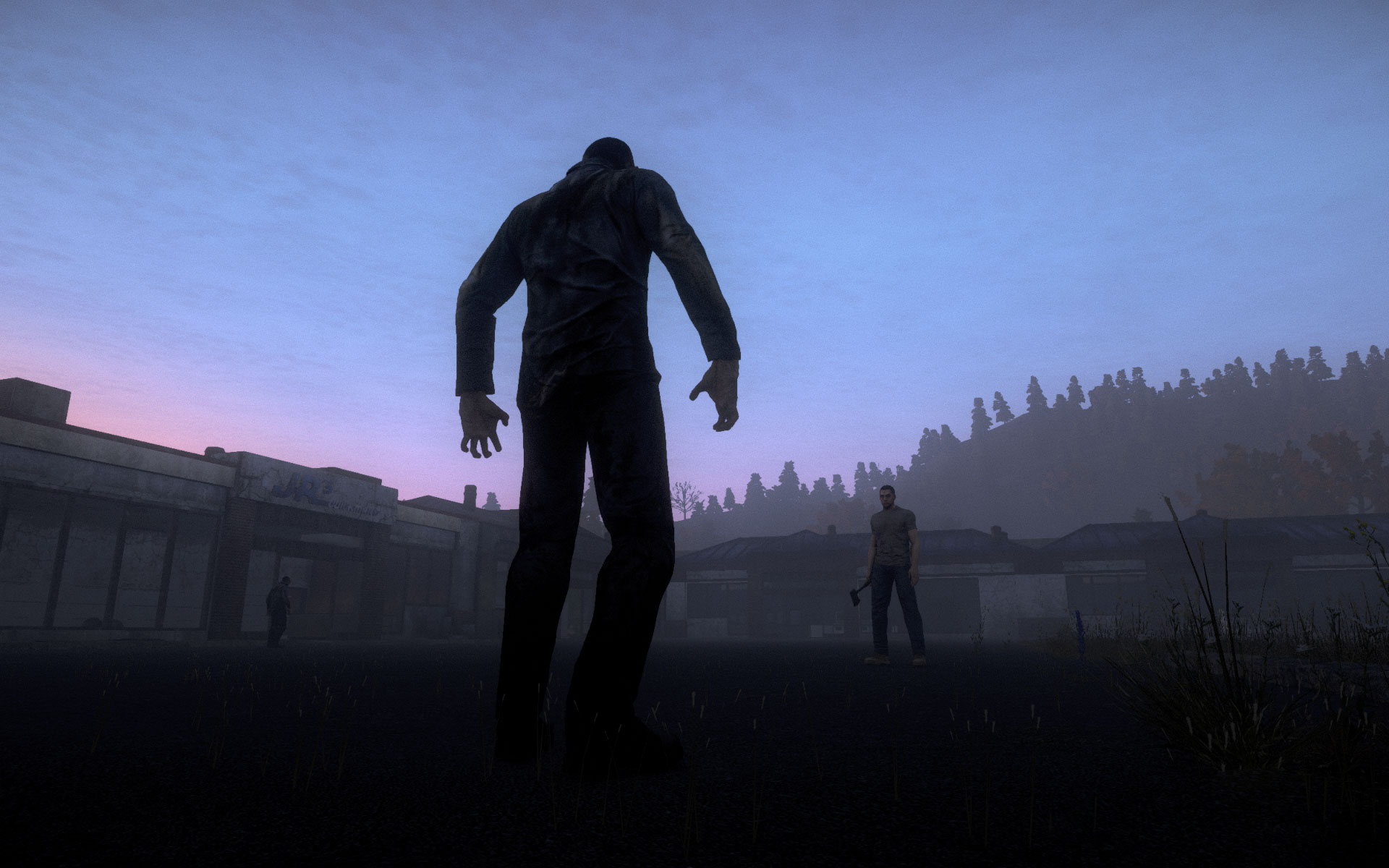 The game will be launched during the year, but what platforms it's going on we do not know completely. Since it is Sony we are talking about launching likely to PS4, but what we've seen so far suggests only that the game will be released for PC.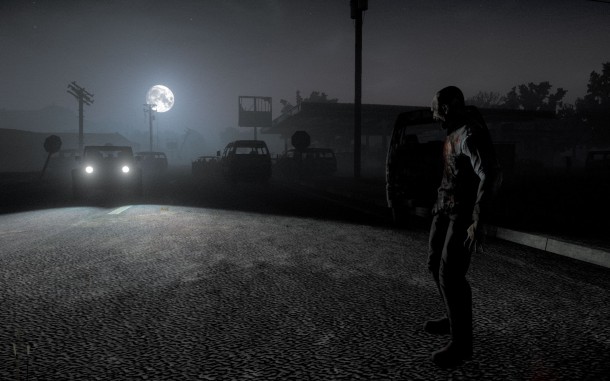 ~ Look

some

of the game

here ~