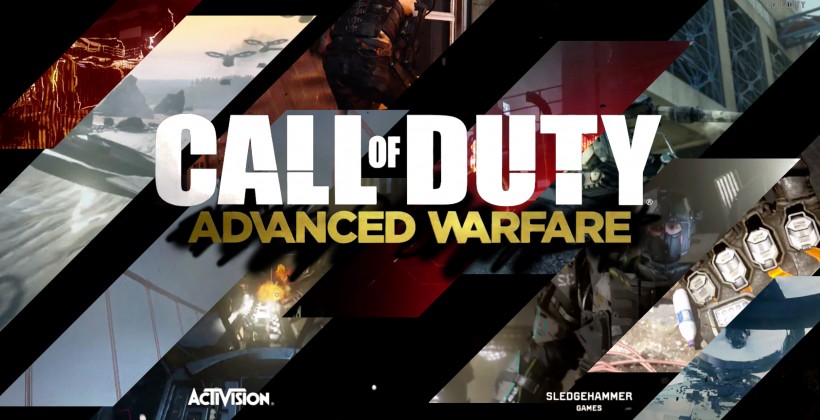 ~ More information about: Advanced Warfare! ~
This week far the biggest news was the unveiling of this year's chapter in the Call of Duty-series. Now the Internet has gone out and analyzed trailer that was recently showcased, and disposal information about the history, Advanced Warfare has thus emerged.
~ This is how games cover will look like to: Advanced Warfare ~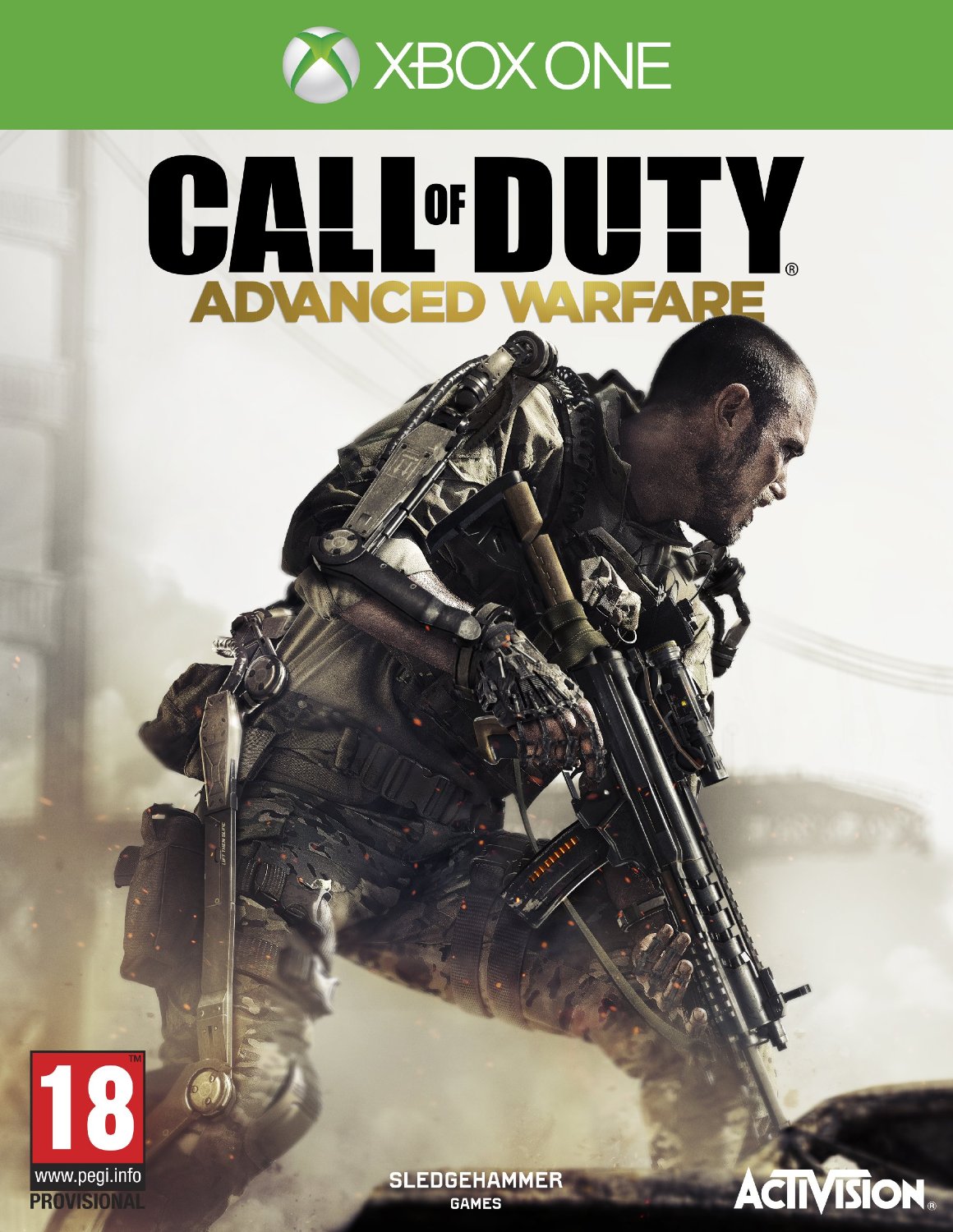 According to GameInformer's story set in 2054. World military forces have been deployed, for reasons unknown and private actors have their golden age. The largest of them is called Atlas Corporation, and is managed by Jonathan Irons (Kevin Spacey). Atlas Corporation is so large that it has become the world's largest military force.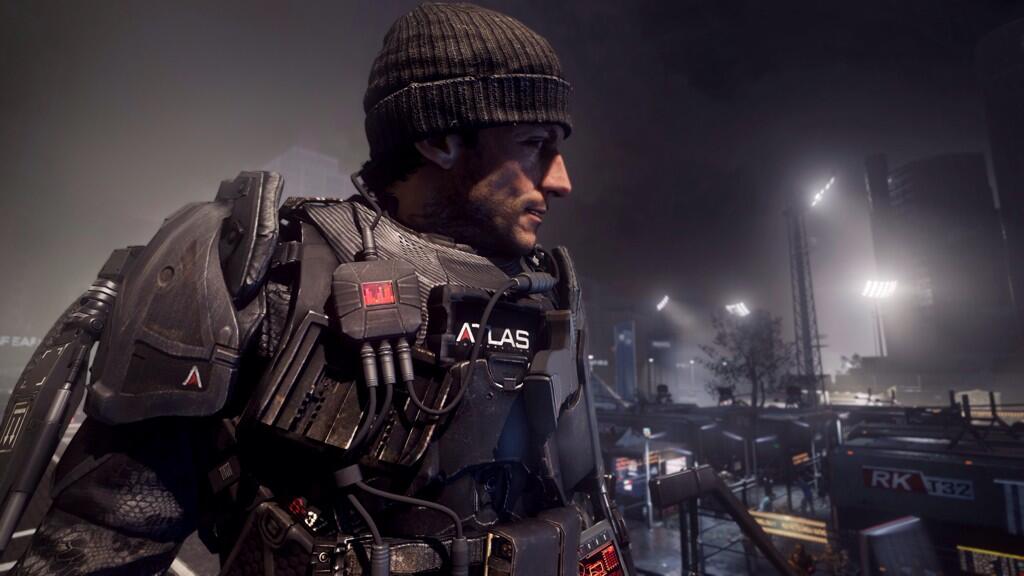 You acceding to the role of an as yet unnamed soldier, who is one of the best that Atlas has trained. The main difference in gameplay this time that you have access to an exoskeleton suit. If this sounds familiar, then it's probably because the Crysis series has used the same type of gameplay. Still reminds suit in the trailer more on the Matt Damon used in the film Elysium.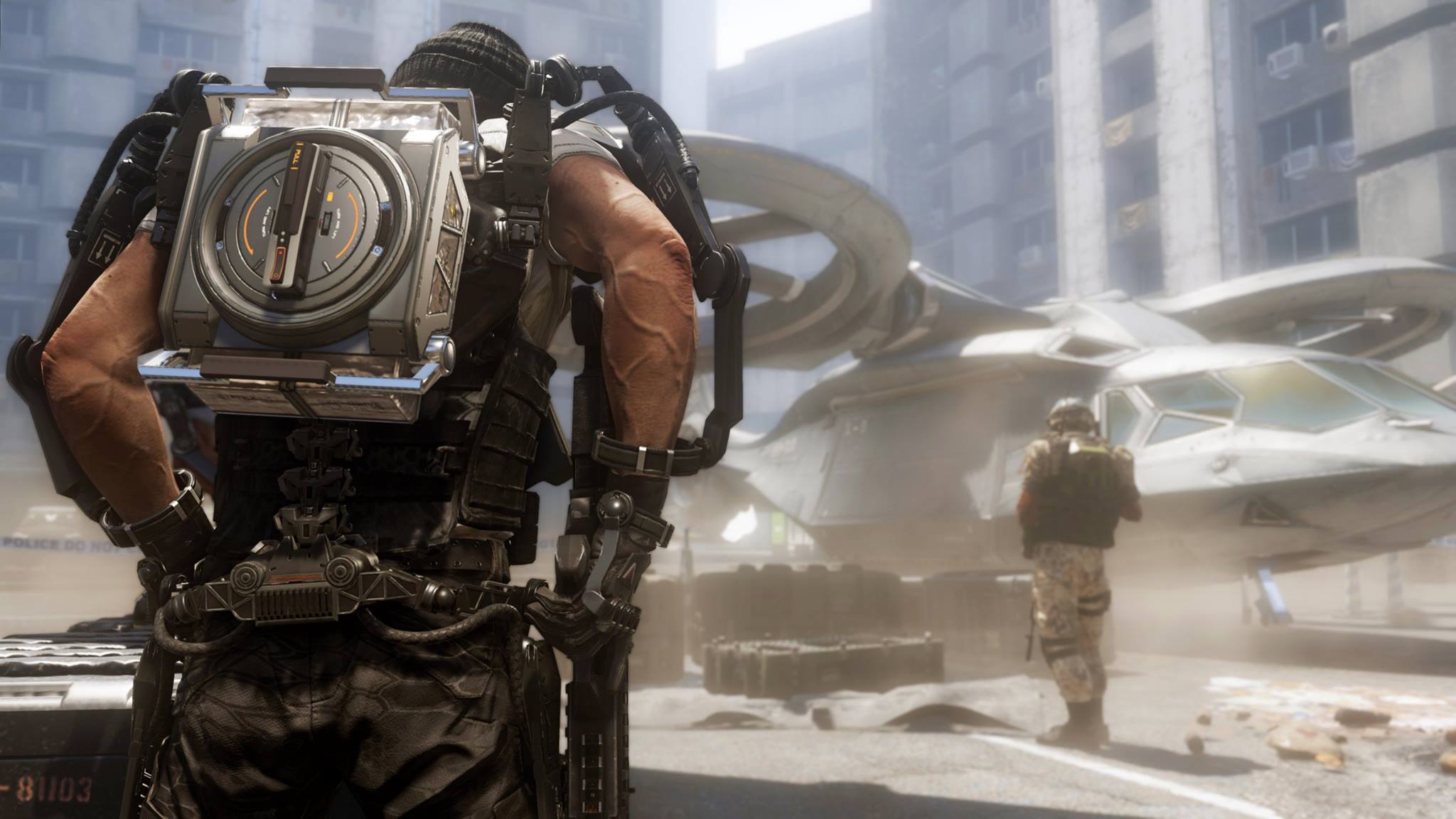 You will have a chance in the game to make use of the powers which this suit offers to get you through the game's many challenges. How exactly this will work is still unknown yet.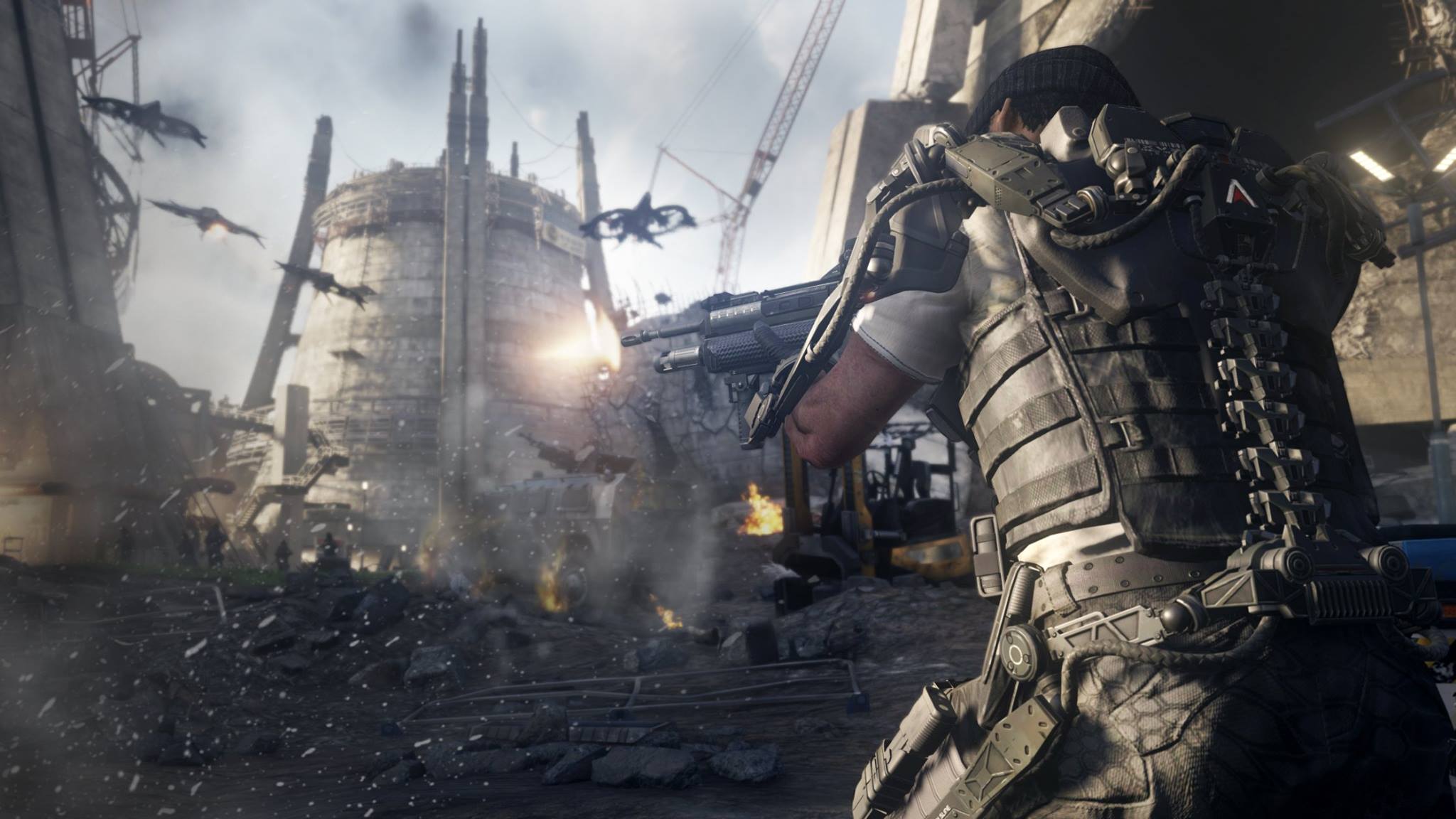 Moreover, you can also DualSHOCKERS reveal that some of the story will take place in Nigeria and Greece respectively. It is clearly shown how both the word Lagos and the Nigerian flag on display. In addition, enough history also take place in the United States.
The iconic Golden Gate Bridge in San Francisco appears several times in the trailer. In that case it will not be the first time the bridge will be used in a shooter. The disappointing Homefront and Black Ops 2, it was possible to engage in effective warfare over the iconic land mark.