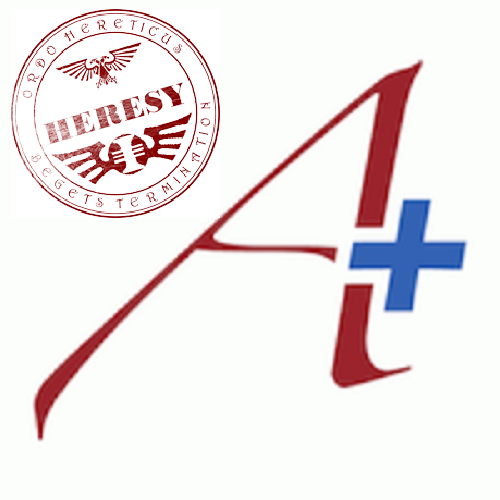 Atheism is very simply the lack of religious belief. Otherwise the word should not apply to anything else but the promotion of individuality and opposition to dogma, as these things usually come with the territory after all. To merge lack of belief in something or the opposition to dogma with a cause is contrary to the very point of the word; be it racism, sexism, ect. The word very literally cannot be used for such purposes, it makes no sense.
It certainly however makes sense for the word to tag along behind something like environmentalism, social issues, what was previously mentioned, among a great many things that a theologian would assume the Dear Leader of the universe would magically solve or for some reason created for them to hate out of boredom. But of course some warp the definition. May I present Atheism+(bullshit), a group of particularly moronic social fascists who are a subgroup of the political correctness police, who just happen to be atheists. This group also is overwhelmingly filled and ruled by feminazis who at the slightest divergence from their issued dogma will condemn any given member of their fabulous community.
They are the thin layer of accumulated scum at the bottom of the well of reason. The offspring of modernism and the cause of suburban intellectuals who think the Huffington Post and MSNBC are completely reputable news organizations. Motherfuckers who are almost more despicable than teabaggers and possibly more so in some instances. In short, they are epitome of what is wrong with the very core of modern society.
These are heretics and this group shall not suffer them so long as I draw breath from the fine air God-Emperor Gabe breaths. Their very appearance upon our planet begets their termination.
Let the loyal servants of Atheism cut them down as xenos.
Let the
Immaterium
(theologians) consume them.
Let all record of their existence burn.
Above all else. Let none survive.