Many warhammer fans like me were waiting for this game. And at last it is released so get your space gear on and get ready. Developed on Unreal Engine 4, Battlefleet Gothic: Armada is an RTS in which the player takes command of one of these battlefleets. This is a videogame adaptation of Games Workshops classic tabletop game.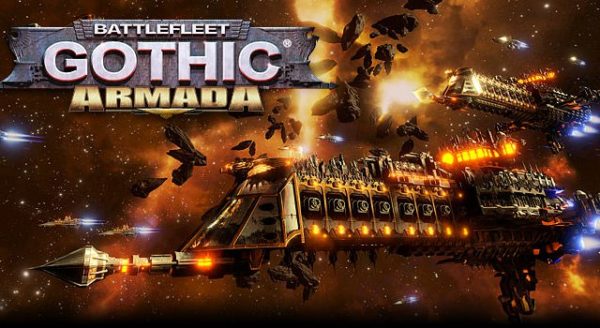 Battlefleets composed of the most powerful spaceships from the Imperial, Chaos, Eldar and Ork forces, in a no-quarter-given struggle for the control of the Gothic sector of space.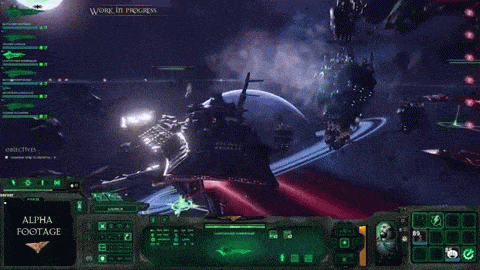 So the Chaos, Imperium, Eldar, and Orks will be fighting each other in great space-battles in our beloved warhammer universe.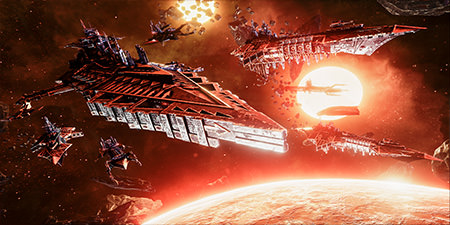 This is a great strategy and even better Warhammer 40K game. Its difficulty might scare away some players, but details on ships and impeccable voice acting will thrill the die-hard fans of the universe.
Battlefleet Gothic: Armada offers deep management of every ship composing the players fleet, both during and between battles. From the fastest frigates to the gigantic, miles-long battleships, the player will customize all aspects of his ships: weaponry, defense and support sub-systems, but also crew, captains, and more.
This isnt normal RTS just like DOW etc. No, it is a board game that you can play on pc. And it could be maybe become one of the best Warhammer 40k games. This is a game, that we want. Really nice graphics, So many details on ships. Four amazing races just like Orcs, Elders, Chaos and Empire. And every races have different played style. If you played and liked the board game Battlefleet Armada, you must like this game.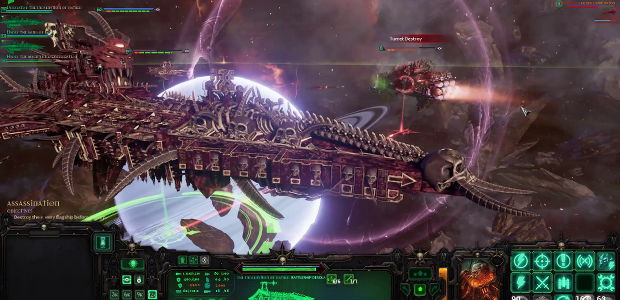 So this game is very good a bit hard to play at first it is also just released it crashed at me 1 time so needs updates but this game is not one of those games you play a few times and put away afterwards. Greetings and ENJOY!!