Venus Blood Frontier Kickstarter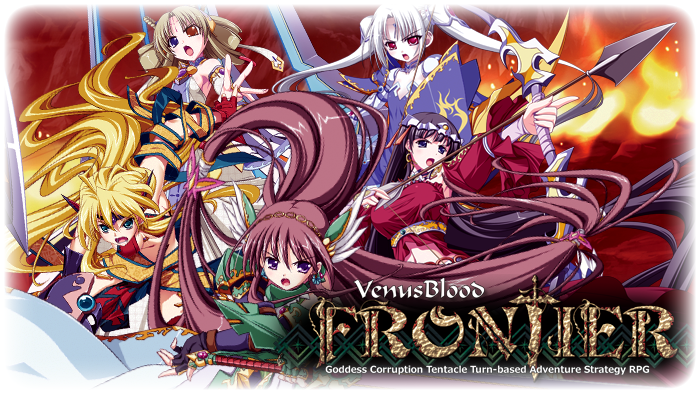 The Venus Blood series blends choice-driven story, deep gameplay, and a variety of erotic scenes. The story and gameplay are both strong enough to stand on their own merit.
For more information check VenusBlood Frontier English Localisation | Kickstarter
Why you should support this: Ninetail is a small developer that makes incredible games, if this Kickstarter is successful we may see more of their games officially translated.
Try out the demo for Venus Blood Frontier at JAST USA

Do it for Jorm