Hey! We added some new features to X-Tactics which we'd like to show!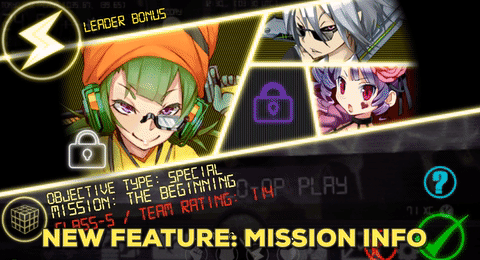 Mission Info
We added a new panel which allows players to see what enemies they will face in the upcoming mission, as well as the weather conditions! If real weather is turned on, it will correlate with your locations weather and affect both visuals and gameplay. For example, swamp monsters get a speed boost when it's raining and zombies are stronger during the night.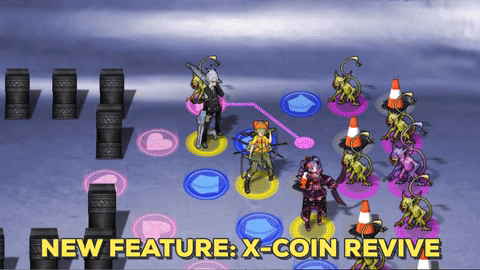 X-Coin Revive
We wanted to add more ways to spend X-Coins (one of our two currencies) in the game. Lately we've been getting feedback that some levels are too difficult, so we wanted to give players the ability to help themselves by collecting and using tokens to revive player characters.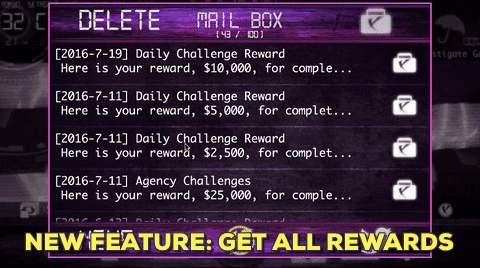 Get All Rewards
As mobile screens tend to be small some rewards that are within mails sometimes gets missed by players. Therefore we added the ability to get all the rewards from all the mail. The text in the pop-up is fixed in the game (this is the debug version).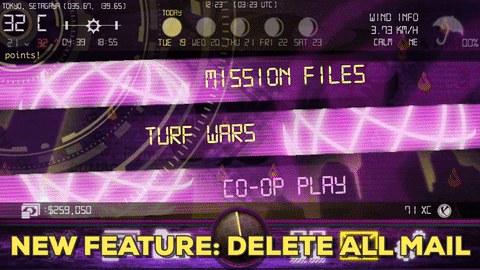 Delete All Mail
Subsequently, when you've gotten all your rewards, you can then delete all mail with one button. As with the previous gif, the text in the popup is fixed in this one as well as this was recorded in a debug version.
---
If you're interested in the game it's free to play right now on both iOS and Android with weekly updates. You can try it out at the links below:
iOS Itunes.apple.com
Android Play.google.com