The Trollshaws are the upland woods, consisting partly of beech and oak trees, that lay to the west of Rivendell between the rivers Hoarwell and Loudwater in eastern Eriador. Trolls roam these lands, terrorizing trespassers. Also great news... I now have a patreon!
Donations : Paypal.me
Discord: Discordapp.com
Patreon: Patreon.com
Mister Bilbo's Trolls!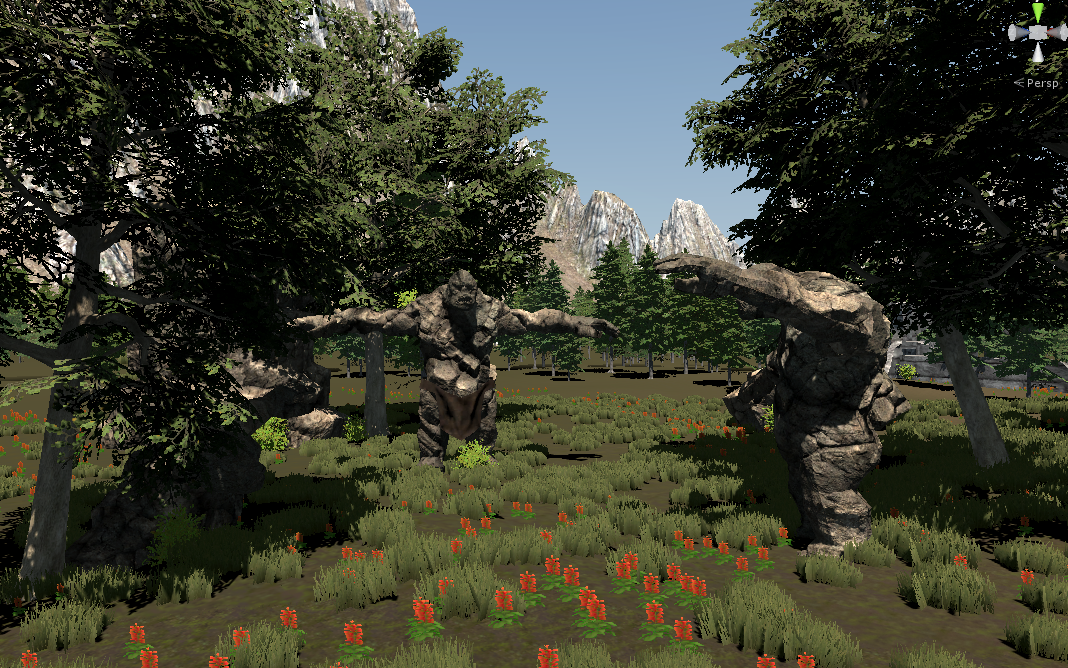 Ruins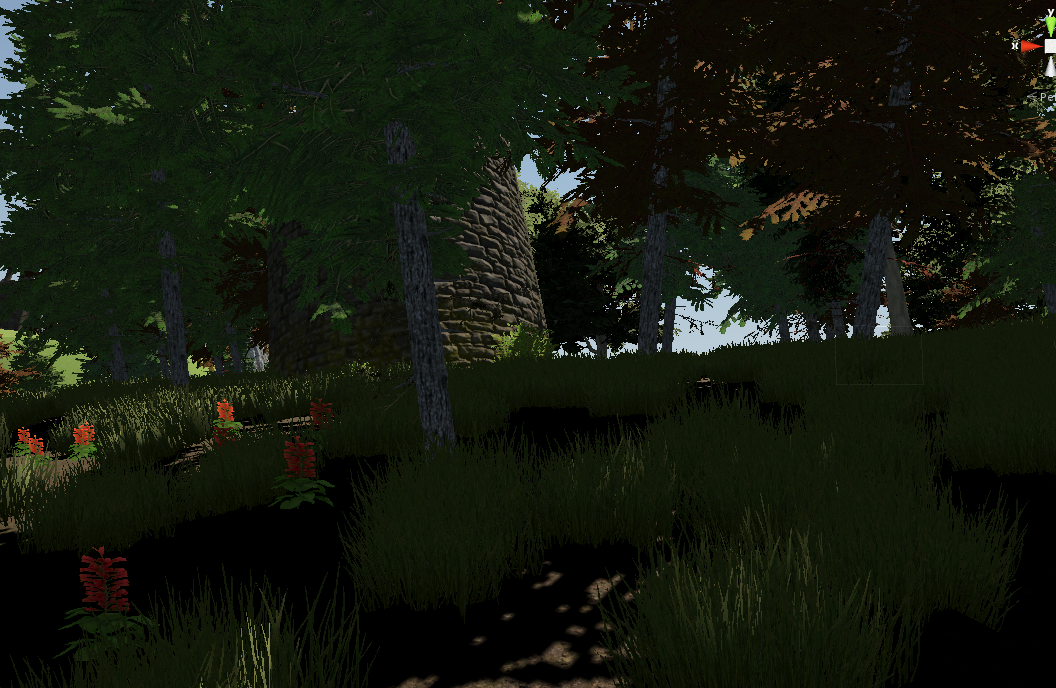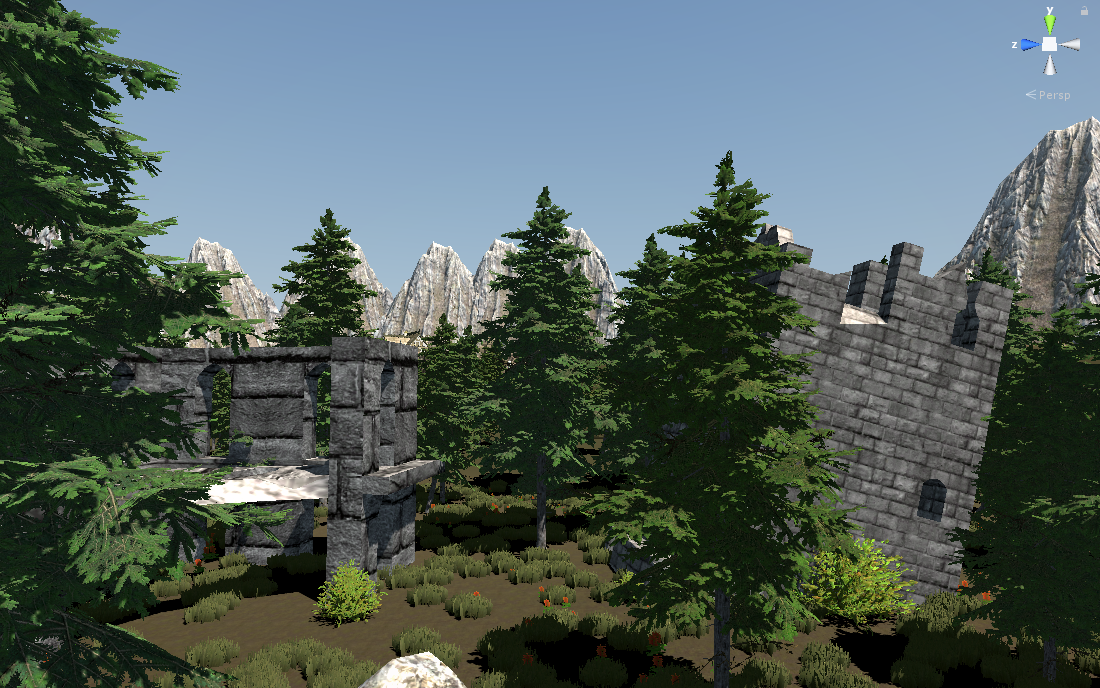 The Woodlands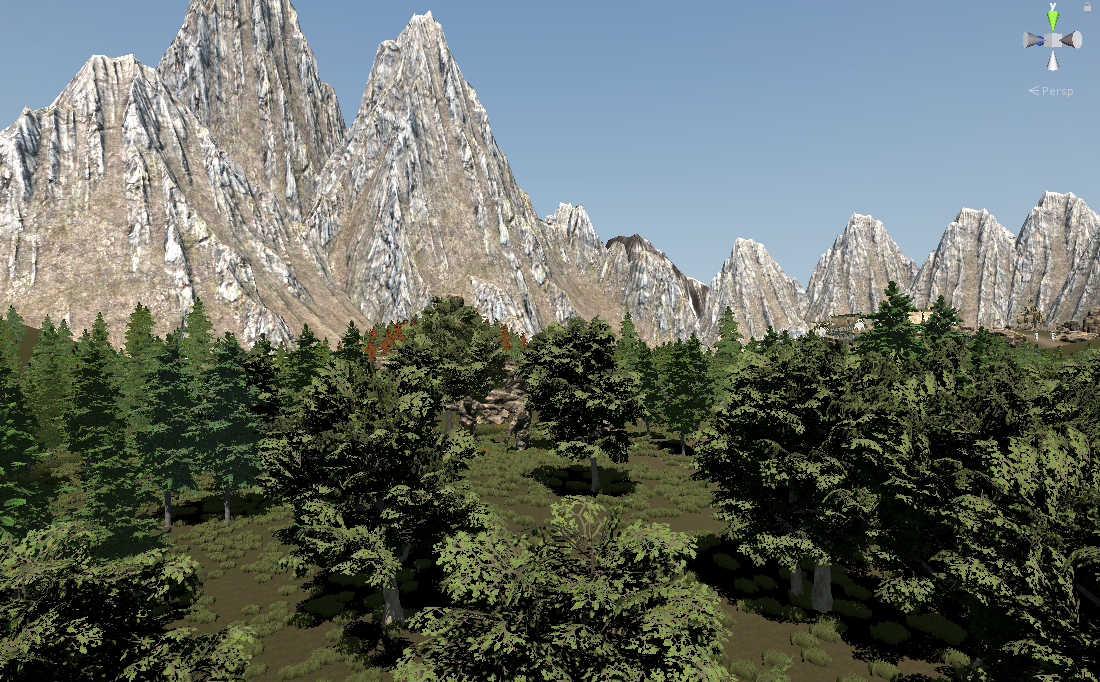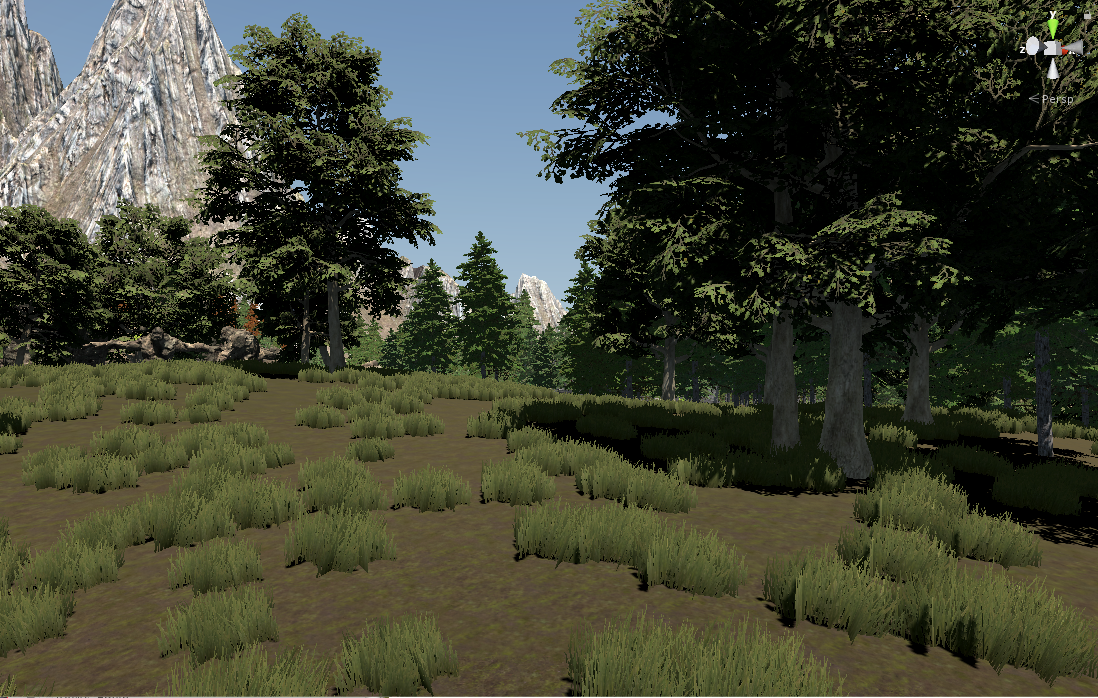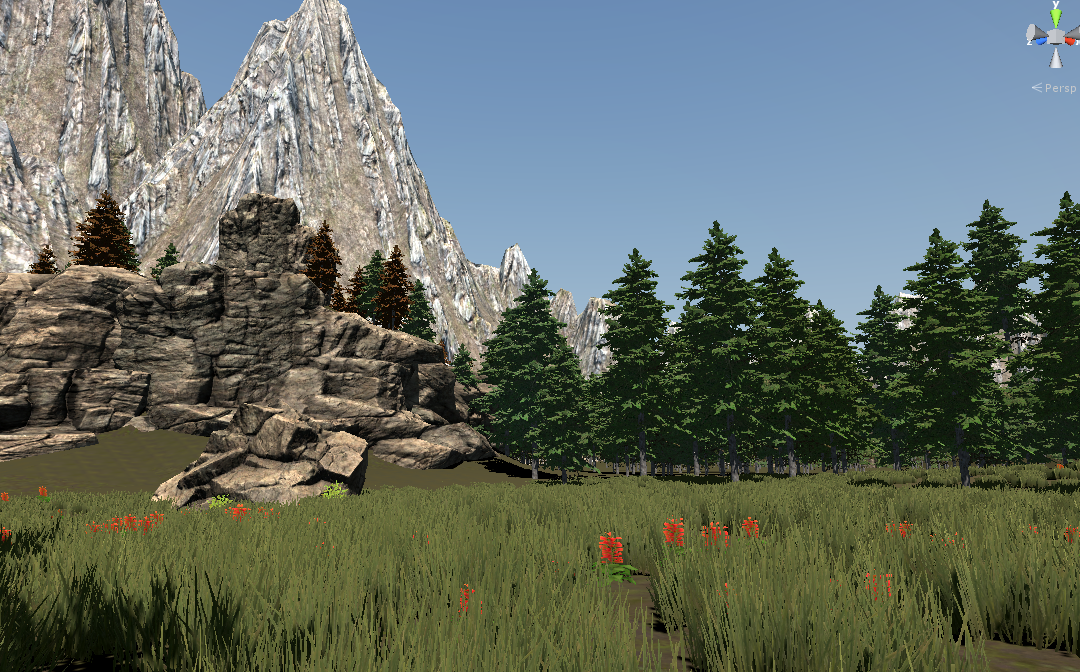 Fords of Bruinen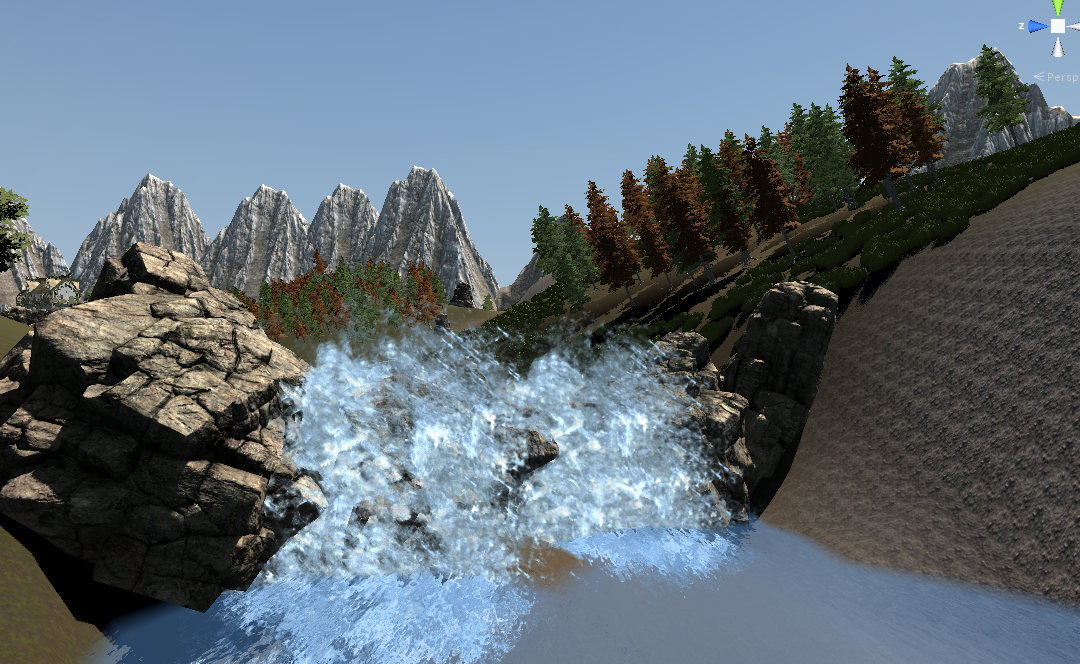 May the Valar be with you!