6 months ago we decided to focus on several important aspects of the game. Now is the time to announce what we have achieved.
Since our game in its current incarnation is suited mostly for multiplayer, one huge step forward is an implementation of our own battle server. It is a playground for you to arrange games and find new players.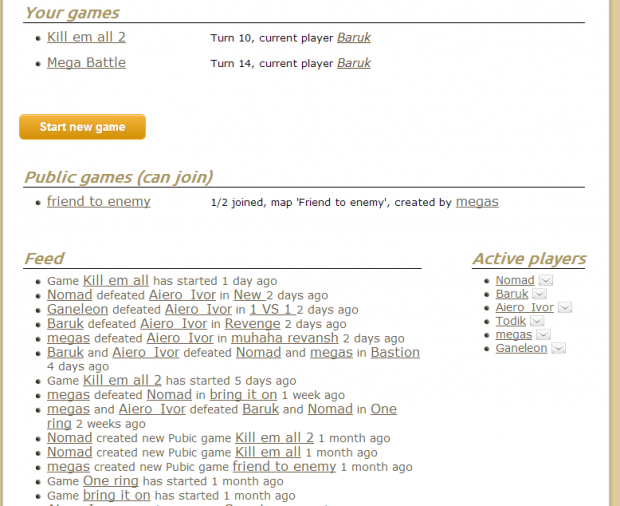 We have also added forum for willing players to discuss game features, ask question and find someone new to play with: Wargame Project Forum
Another important aspect for us was art. And we are constantly improving in this regard, though we still have a long road ahead. New armies and map objects: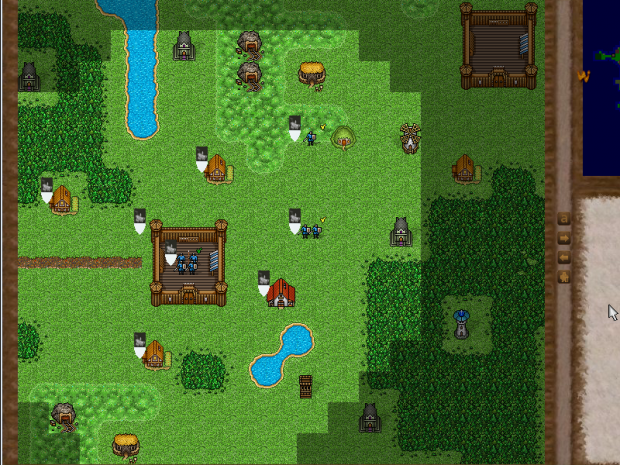 Download this release here at IndieDB or from our site at WargameProject.com.
Kind Regards,
Andrei Zavidei on behalf of Dark Ambassador Studios