War Thunder. A Free to Play WW2 MMO Combat game has recent released its CDK.
The CDK (Content Development Kit) is a set of tools that allow you to create content of your own! It is the same program War Thunder developers use, and now it's available for all the players!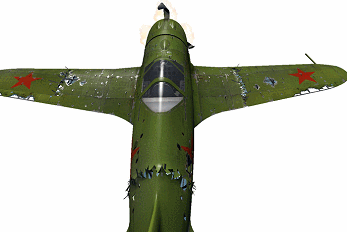 Create custom missions, maps, skins or even aircraft to use in War Thunder.
The developers state: "We will chose the best creation, add them to the game and reward their creators."
It's a perfect opportunity to display your creativity and get your hard work in a popular title!
Modding Support Information
Support for user generated content
Support for the user generated skins (only stored and seen on client computer, should be available for all aircraft)
Support for user created single player missions
Support for user created locations
Support for the user created planes
Support for user localization of the in-game texts
The CDK FAQ should answer some questions if not feel free to ask on the forums.
Whats in the CDK?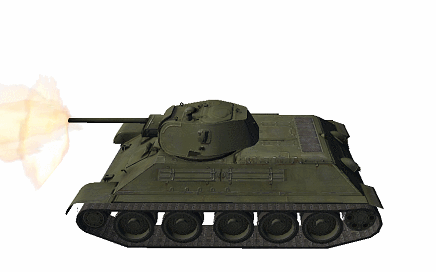 First off is the AssetViewer, were you can extract and edit textures, planes
(including animations and mesh).
They supply you 3dsmax exporter and the sample file loads into max with little issue.
Getting your hands dirty on your first skin is easy, Open the .tga files with your image editor or loading the model and texture sheet into your texturing program and your all set to start skinning.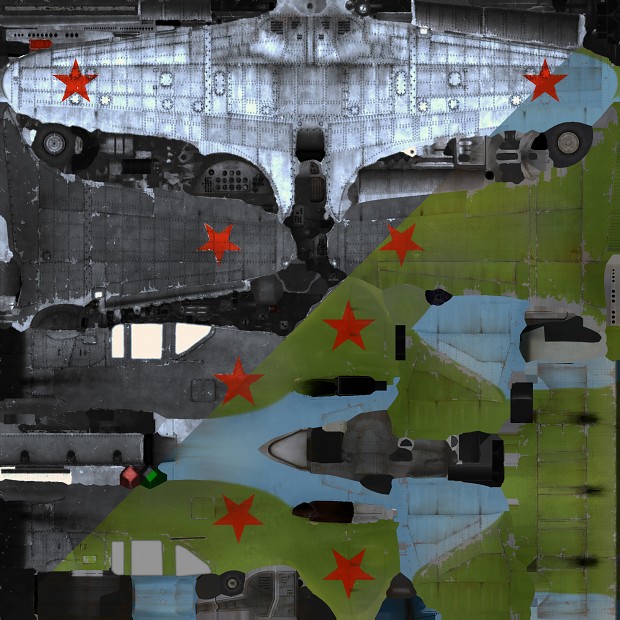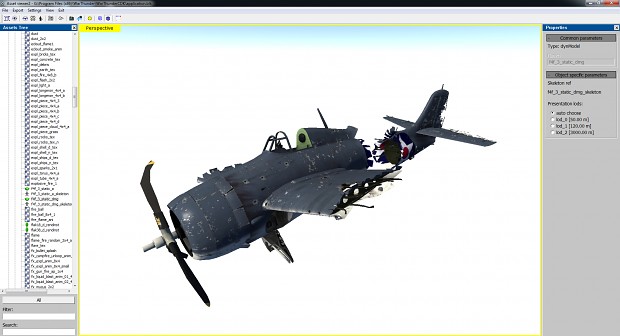 You can also load up tanks, boats and other art assets that you may want to change.
Here's a tutorial from one of the WT community posted over at the forums, see how easy it is.
"How to make User Skins! " - War Thunder [Custom Skin Tutorial] by wbe886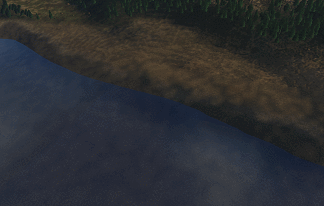 The developers have also thrown in, their level editor "LocationEd" and mission creator "MissionEditor" allowing you to create your own massive battlefields, then customize your awesome map with your own custom missions and events, you cant play them online (yet?) but you can share them with your friends.
The location editor works like you would expect, draw the terrain,place props, events... save and test.
For more information on the War Thunder CDK please check the Official WIKI
See what others have been creating or join in and upload your own creations.


With War Thunder still in active production, we look forward to seeing how this toolset will expand and what the community will come up with, be it for land, sea or air.
You can grab the CDK here from modDB or via the
offical site
.
(You need to install CDK to the same folder as War Thunder client!)

Hats off to the
developer
for empowering its players to "change the game!"