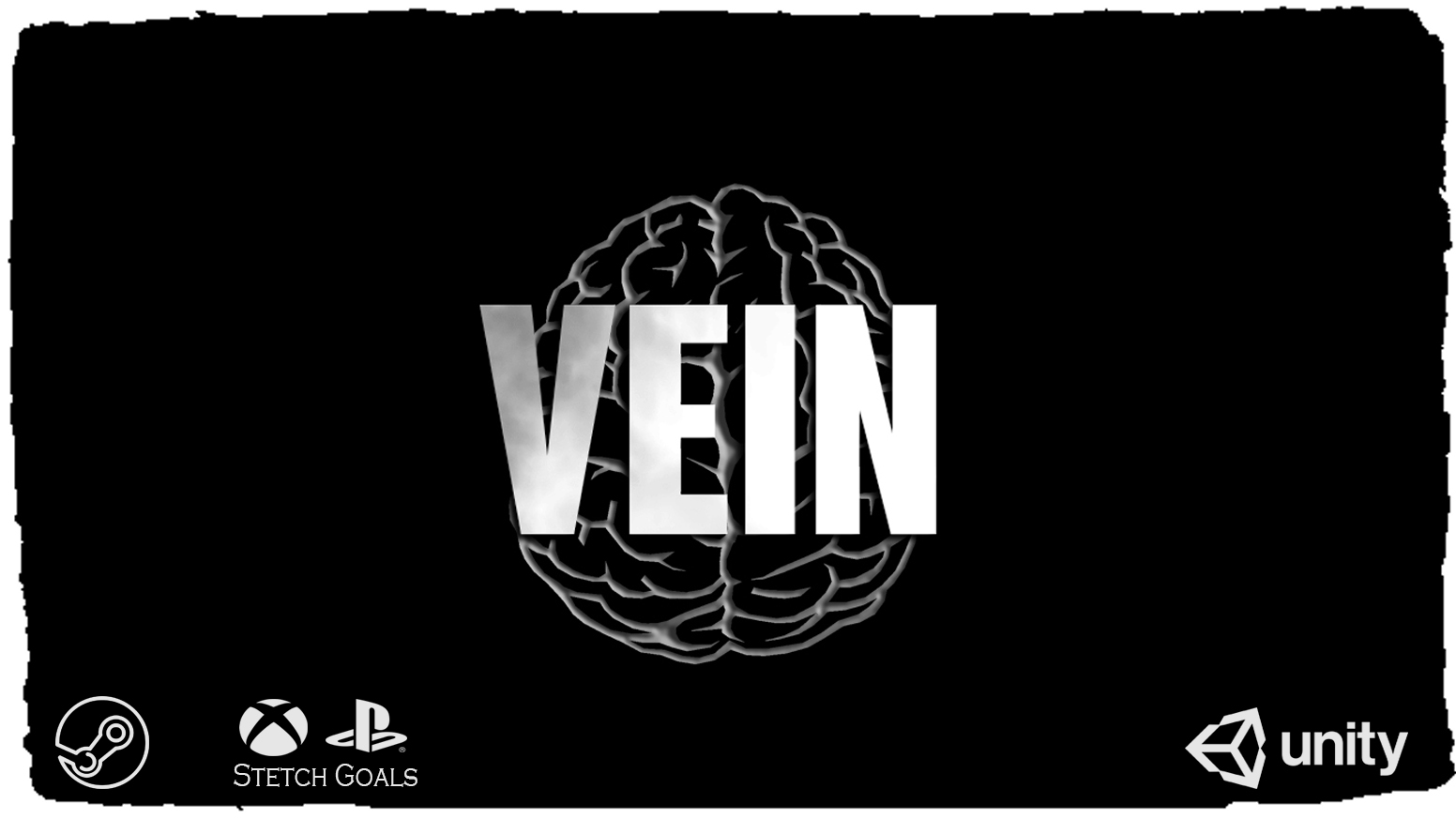 Vein is a survival/psychological horror game where you will travel into the madness, the evil within has evolved and you must survive. It is currently being developed for the PC/, and development is also targeting the Xbox One and Playstation 4.


You will play as Alex, a guy who lost everything he loved, losing your mind and sanity, you'll recover your memories throught nightmares, Thoses dreams are representation of your life, disturbing memories, every dream is a different world and you must find the fragments of your memories, there will be something around you, watching you, hunting you, always there, you can hide, fight or die.
Inspired by games like Outlast, Silent hill and Layers of fear.