TITLE CORRECTION: Most F-16 3D models NEED correction.
Hey guys, I've found some issues with some of VT's F-16 models as they have incorrectly modeled parts.

I downloaded the Assault Horizon BLUFOR pack that contains the F-16F and compared it to all F-16s in Vector Thrust and there are 2 very obvious details that need fix in some variants. Here's a list:

Productions variants:

F-16A Block 5: wrong nose, it's too short because the sensors at the sides are too big, they need to be a little closer to the cockpit and smaller so the nose can extend to it's actual size.

F-16C Block 25: wrong nose, same case as F-16A Block 5 and also wrong vertical wing design, the F-16A's vertical wing is correct and also fits this variant as it has the same look and design.

F-16C Block 30: same case as F-16C Block 25.

Fictional:

AFTI YF-16: wrong nose, though it can be solved through simple re-skinning (as seen on the F-16XL-1, F-16X and Falcon SX-1 for instance), this should be fixed in the actual model.

F-16AF: same case as both F-16Cs.

F-16FSW: same case as F-16A Block 5.

F-16S/MTD: same case as F-16A Block 5.

X-16S: same case as both F-16Cs.

I get that these are all fictional, and some even come from other games like the X-16S, but maybe using the Assault Horizon pack F-16F as a reference would make them look even closer to the real thing.

Prototypes: the following two prototypes also feature the same problem as the AFTI YF-16, wrong nose that can be fixed through re-skinning, but should be addressed.

YF-16
YF-16 CCV
Some F-16 versions like the F-16A Block 10/15 (we have these in Venezuela), F-16AM (Netherlands for instance) share the same design as the F-16C Block 25 but also use the same vertical wing design as the F-16XL-1 with the parachute. Of course, I'm aware these versions are not in the game right now.
I don't mean to nitpick, but this can be fixed and the F-16 would look much, much better if this is addressed. I'm going to attach some pictures to illustrate what I mean.
F-16A Block 5
F-16C Block 25. Notice how small the nose sensors are, how further back they are positioned and how bigger the nose is. Use the indent directly behind the sensor to guide yourself.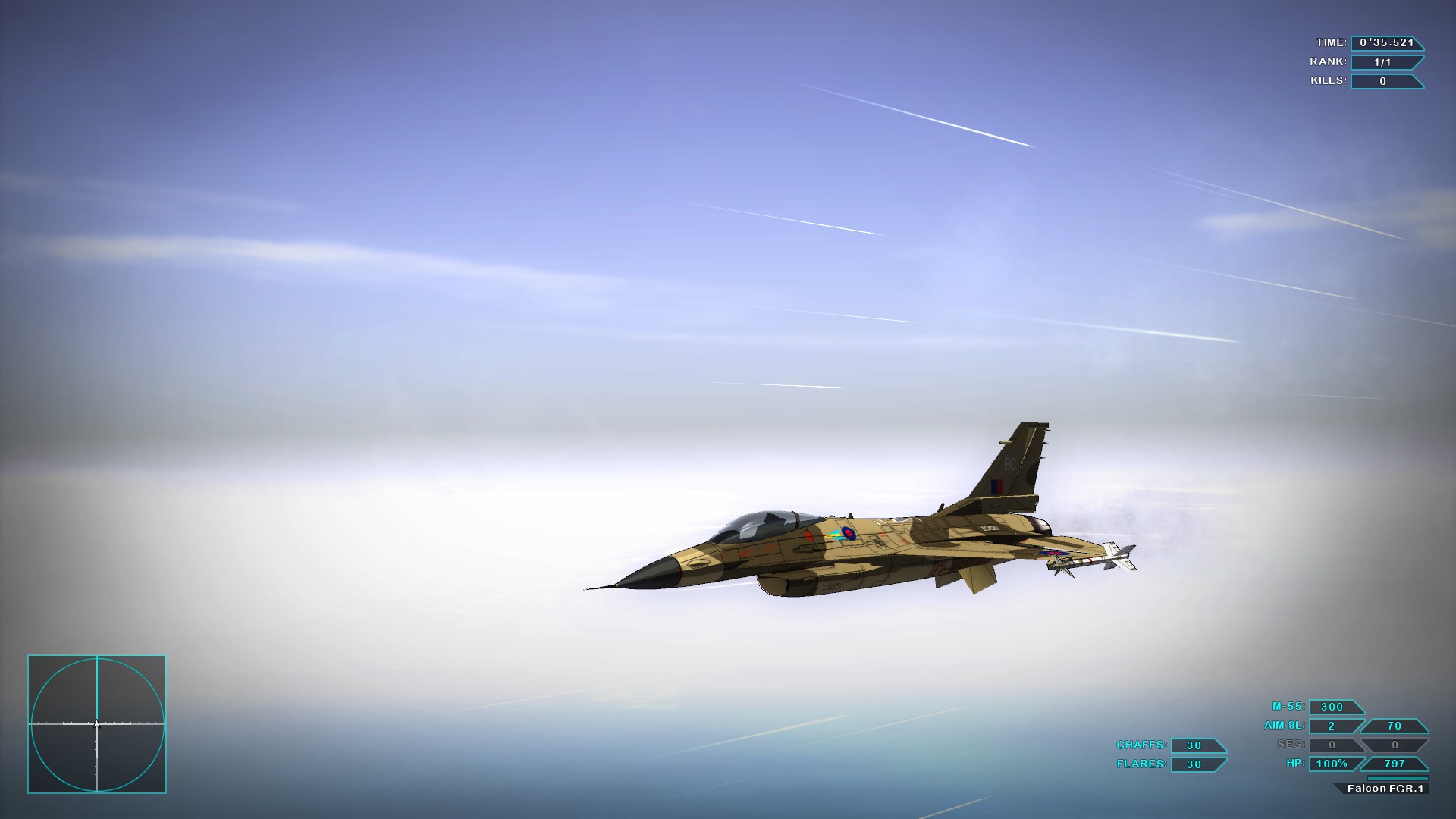 Quinntan's Falcon FGR.1, now notice the difference in the nose, how the sensors are notably bigger even though it's farther away (see the indent? The sensors are too far away from it), how farther away they are from the cockpit so the nose looks smaller than it should be.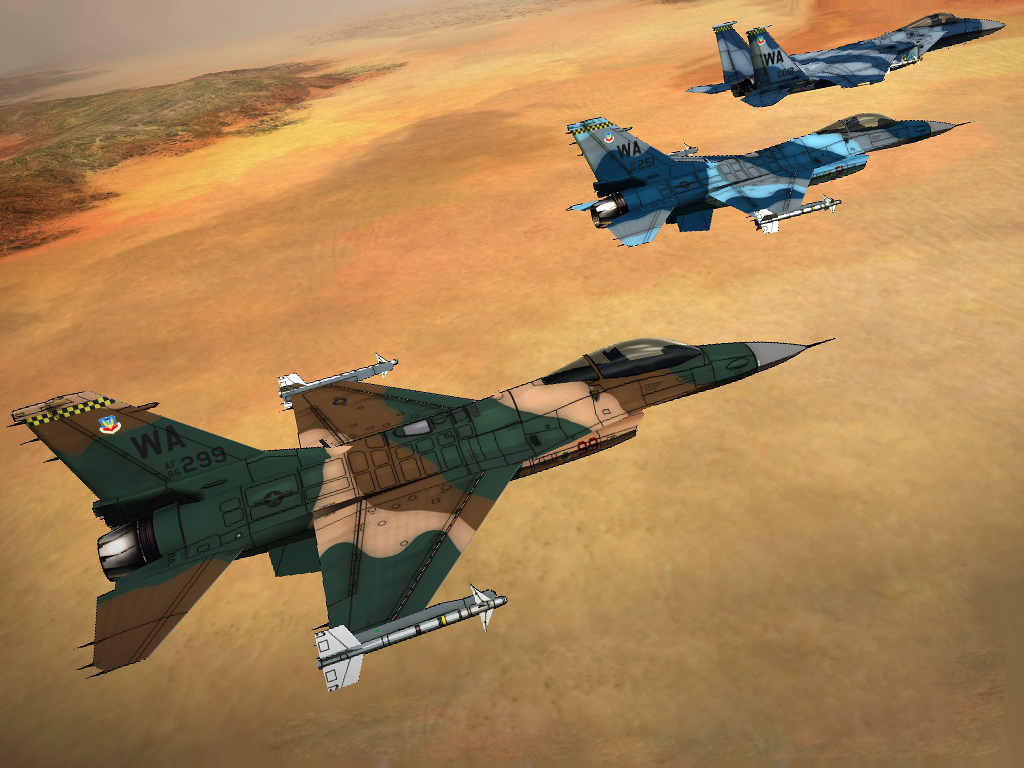 Notice the vertical wing design in the photo of the real F-16A Bock 5 and F-16C Block 25 and compare it to the model in Vector Thrust (screenshot courtesy of Zaku's Aggressor pack). The rudder has a different angle and looks way bigger than it should be.
I AM NO WAY DETRACTING FROM TIMESYMMETRY'S AND ALL OF THE TEAM'S AWESOME WORK, I'm simply pointing out something that any modeler can fix (maybe it's easy but I don't know how to use any 3D modelling program, if I did, I'd do it myself, publish it and hand the fix to TimeSymmetry to include it in the next update).
Edited by: cegc135