Hey IndieDB,
It's Jordan here again. On Wednesday, I released the demo of Twist to tiny number of people due to issues with the positioning of the article on the main page and the lack of attention. So if you would like to play the 6-level demo, you have a number of options:
Also, I've started an IndieGoGo campaign to raise a little bit of cash to help with development, as well as a way of promoting the game to a wider audience. As far as I see it, games are there to be enjoyed by both the player and the developer, and developing games is something I love to do and thoroughly enjoy it, however, I by myself simply do not have the skill, manpower, talent, nor time to make this a game everyone can enjoy without enrolling the help of some very talented people. I am asking for $600 to help complete the game to a super-high standard, complete with an original soundtrack and some much nicer assets.
If anybody at all can contribute anything to the project I would be eternally grateful, I very much appreciate any help you can give, even if it's just spreading the word about the project :)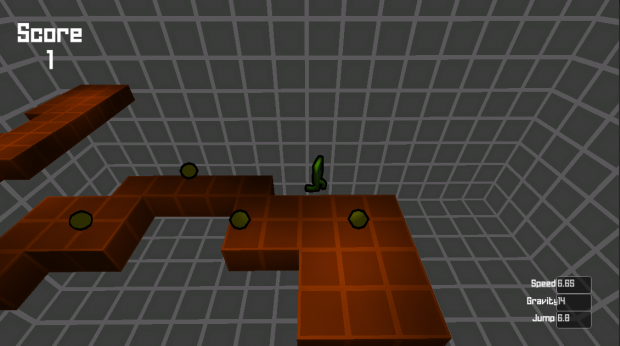 There are a couple of places I really want to take the project, and that includes a hardcore mode, in which, very much like a rogue-like, you get X lives, and when they are all gone, you have to start again, there is also a tonne of new blocks and a level designer that need adding, I'm planning on getting all of those implemented for 22nd September.
Please check out the demo and let me know what you think :)
Regards,
Jordan Hart,
Founder of PurpleHatch Games