We finally have a new set of roads you can use in your city. It looks great with any of our existing themes!
Cobblestone Roads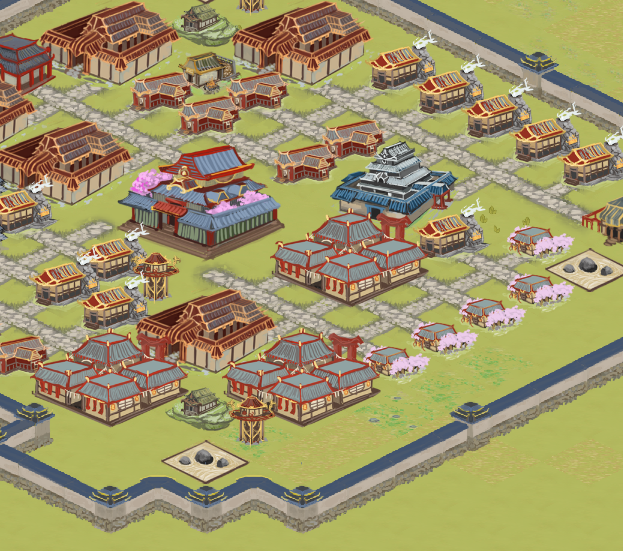 And the full set of changes
Killing units in Strongholds will now give the player who gets the final blow attack/defense points just like in cities.
Most units now cost half to train and take half of the time.
X for 1 technologies now give twice the bonus.
Battles where attacker has over 1000 upkeep will be watchable immediately.
Strongholds will now spawn every 8 hours if there are no neutral Strongholds.
Troops can be removed from an assignment if they have not yet been dispatched.
Cities will leave more empty spaces between each other.
Lowered how much the Stronghold gates HP scales over time.
The base resources a Town Center gives you has now been increased to help early game.
Lowered the minimum time an assignment can have to be closer to the travel time.
Coming soon: Ability to move your city. More details when it's out.