Survival
In the Default Survival mode of the game you can play solo, or with up to 3 friends. Choose a map and Difficulty,and progress through the map, completing objectives along the way. Conditions of survival vary as you progress through the map, so be sure to Pay Attention when you get a new Task.
Types of Objectives:
Search the Area: Search the designated area for activity.
Clear/Defend the Area: Eliminate all enemies within the area.
Defend Workers/Soldiers: Ensure the survival of the friendly units. If they all die, the match will be lost.
Escape: Reach the designated area to complete the match.
Survive!: Survive the Assault, if all players die the match will be lost.
Once all tasks are complete, and you have destroyed the enemy 'ToyBox' the real Survival challenge starts...can you defeat the Vicious Cyborg Bears?
Deathmatch
Battle up to 7 other players across all 7 maps.

Play as either our Hero Toys, or take up arms as one of the Unwanted in this free for all battle royale mode.

Earn Points by getting Kills, then spend those Points to get Better Weapons, to get more Kills!

The Jack-in-a-Box has come to the battlefield too, with all of his tricks and treats.
Features
The ToyBox:
There are 2 different types of ToyBox. There is the Enemy Toybox, that you must seek out and destroy, because it is the root of all evil in the toy world...and also to clear the mission.
Then there is the ToyBox of Goodness, that will exchange your hard earned Points for some Interesting but Effective Weaponry. Here you can also re-supply your ammunition and healing items.
Difficulty and Scaling:
There are 3 difficulty settings to choose from, Easy, Medium and Insane.

Plus when you bring a friend along, the enemies

bring a couple of their friends too! The more the merrier, or the deadlier? We'll let you decide.
A Unique Perspective:
Things look a bit different from down here. Experience what its like to be a small toy making a big difference, all in a

classic Arena Style FPS.

Navigate over 'Massive' everyday items across the battlefield, Maps scaled as if you were the

size of an action figure, or small enough to fit inside a Slot Car.
Can a cola dispensing machine can also be a weapon?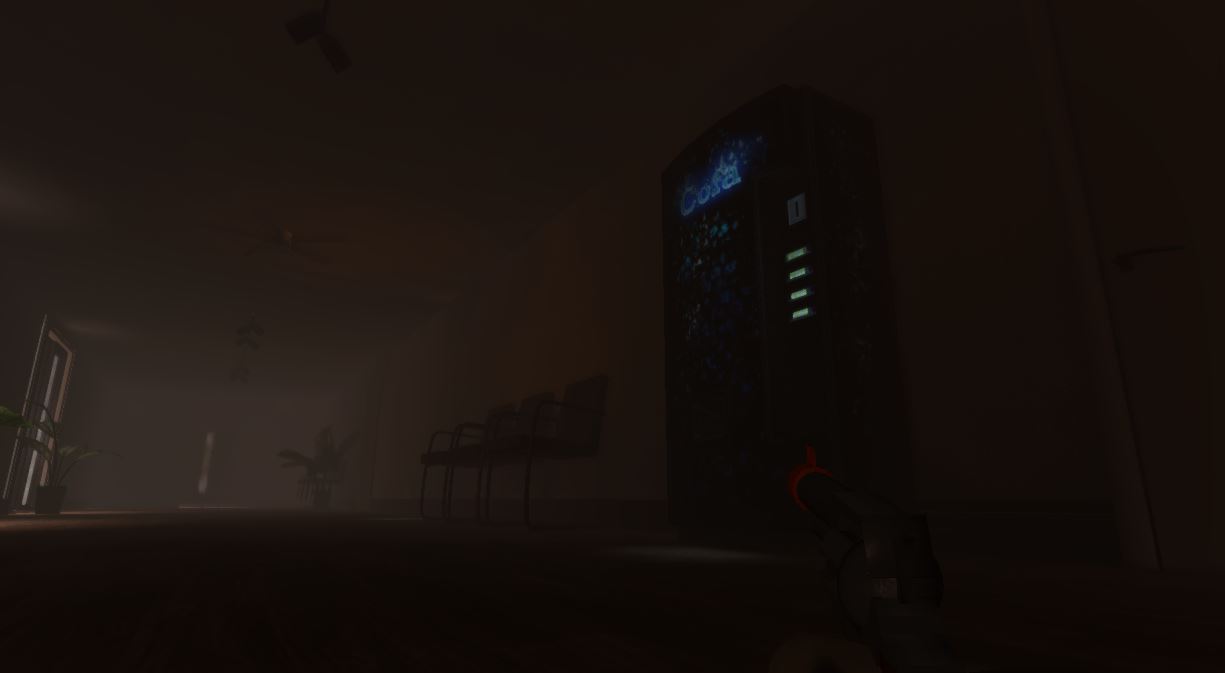 Find the gold coins ...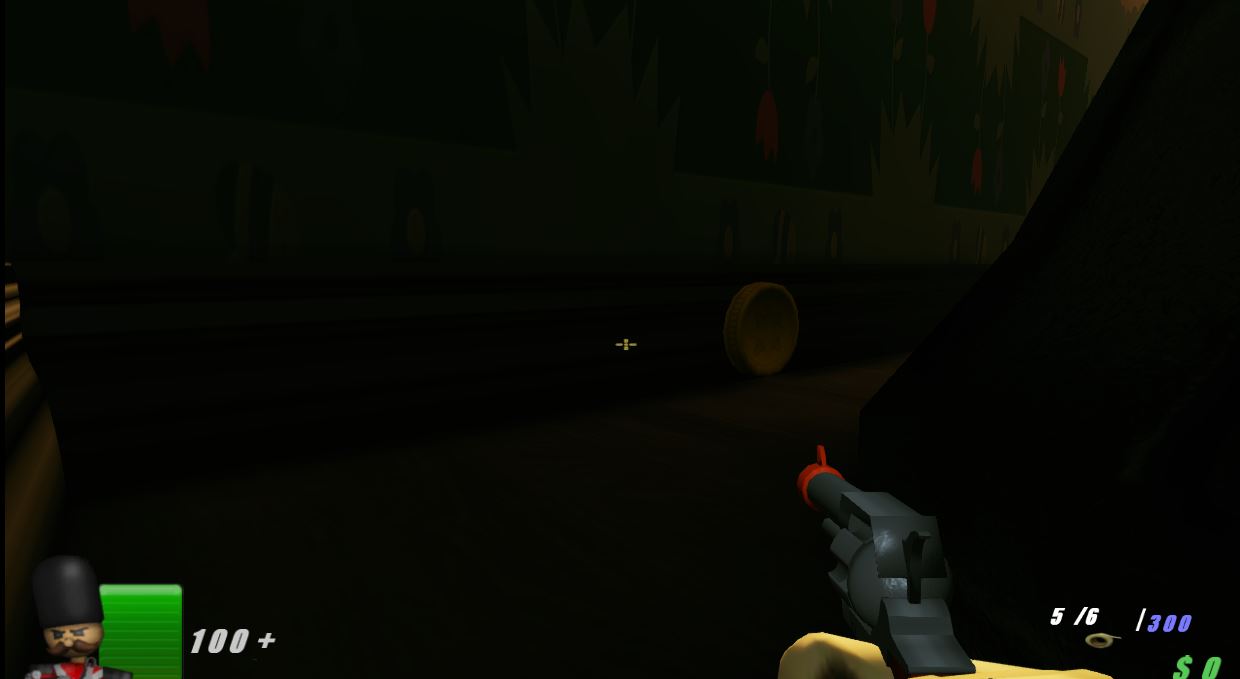 and you may get a pleasant suprise ...