Version 0.8.2 patch

WARNING! This is a patch. Version 0.8.1 is required.
WARNING! Chapters modified. All chapters reset.
Requirements
__________________________________________________
Version 0.8 FULL


Version 0.8.1 patch


What's new?
__________________________________________________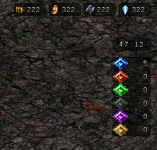 This patch brings the new game duration feature as well as allied play for Multiplayer, Skirmish and Campaign slug fest and raze fest modes. Players can make alliances and the score is cumulative. A match can last from 15 to 75 minutes, depending on the host's settings.
The campaign's game-play was also modified. Each chapter now has a re-playable mission: a random map with fixed objectives (raid an elven village, raid a baron etc.) which gives a small reward in crowns and experience, at a cost of time.
All the old terrain packs from Warlords Battlecry 1 and 2 were added, as well as some new voices for units. Chapter 2, The Isle of Dawn, was graphically redone almost in it's entirety to fit the WBC1 terrain. We also added new Skirmish/Multiplayer scenarios, some using this new feature.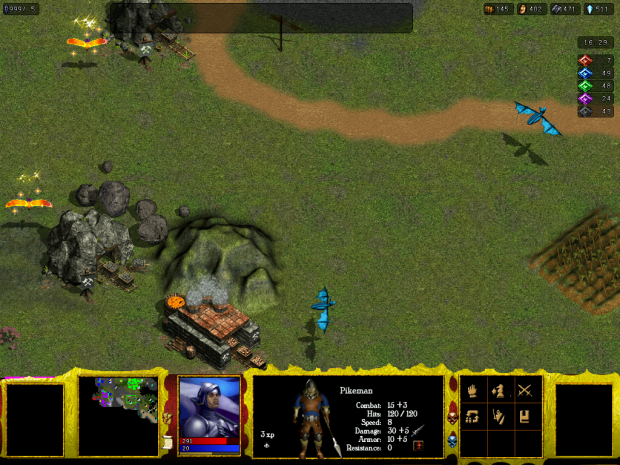 Pro players who have complained about the game being to easy to win have been heard as well! Changing difficulty affects crown rewards and costs. The prices of drinks, items, mercenaries and ASPs will rise with difficulty, while the AI will get smarter and stronger.
More attempts at balancing the races for fair-play have been made. Scout, builder and infantry stats have been changed.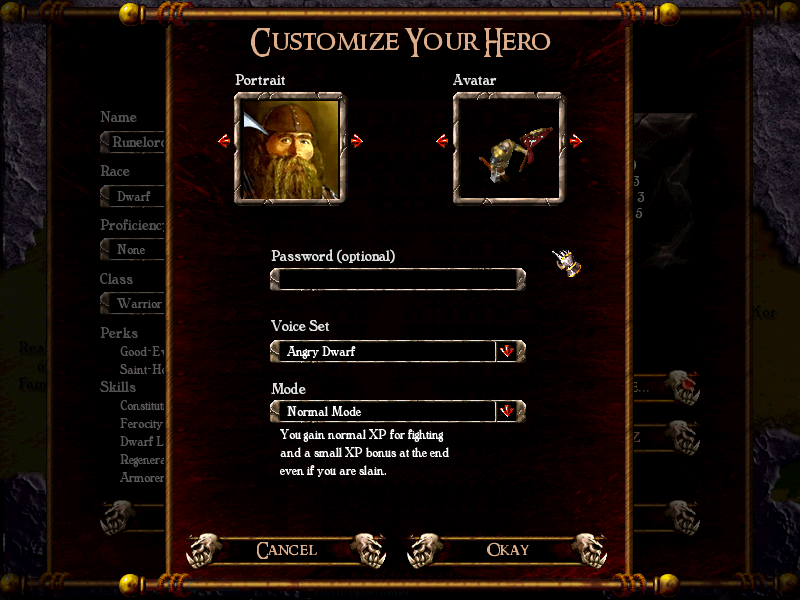 Heroes may now look different! Custom hero portrait slots were added to allow the player to use a unique image in game. It could be a drawing or an image from the internet, the possibilities are endless. A tutorial on how to use this feature can be found here: How to add your own hero portrait (link).
Many minor bugs have also been fixed, including the 'quest is about to expire' bug and the 'dwarven research image' bug. Thanks go to all of you beta-testers who reported them on TPC forum.
These are just the highlighted features Patch 0.8.2 brings. See the full list of changes in the changelog provided.
Cheers!
The Protectors Team