Hello!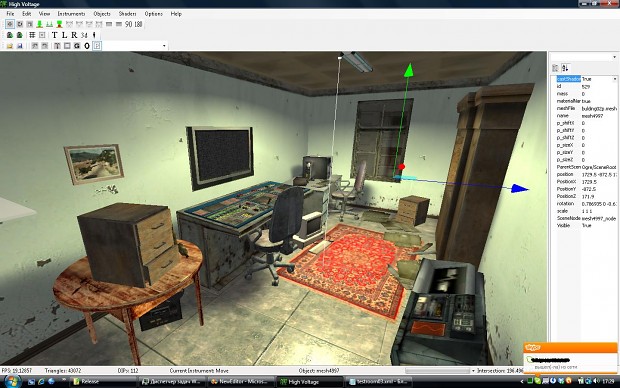 We haven't submit any updates for a long time, all this time I was porting to my engine a map editor made by Seregvan. He allowed me to use his NewEditor for my game/engine developments, also, he allowed to use it under unlimited rights(because old version is seriously outdated).
My new editor is named "High Voltage", because I'm a fan of it. :D. I've already made a huge changes in editor, such as added my light system and my own map system. Now it loads my own maps from Run3(you can see it on an image on the top).
My goal is a Digital Content Creation System like in all modern game engines, because my engine supports much more than map editor. Have a good luck in a New Year!