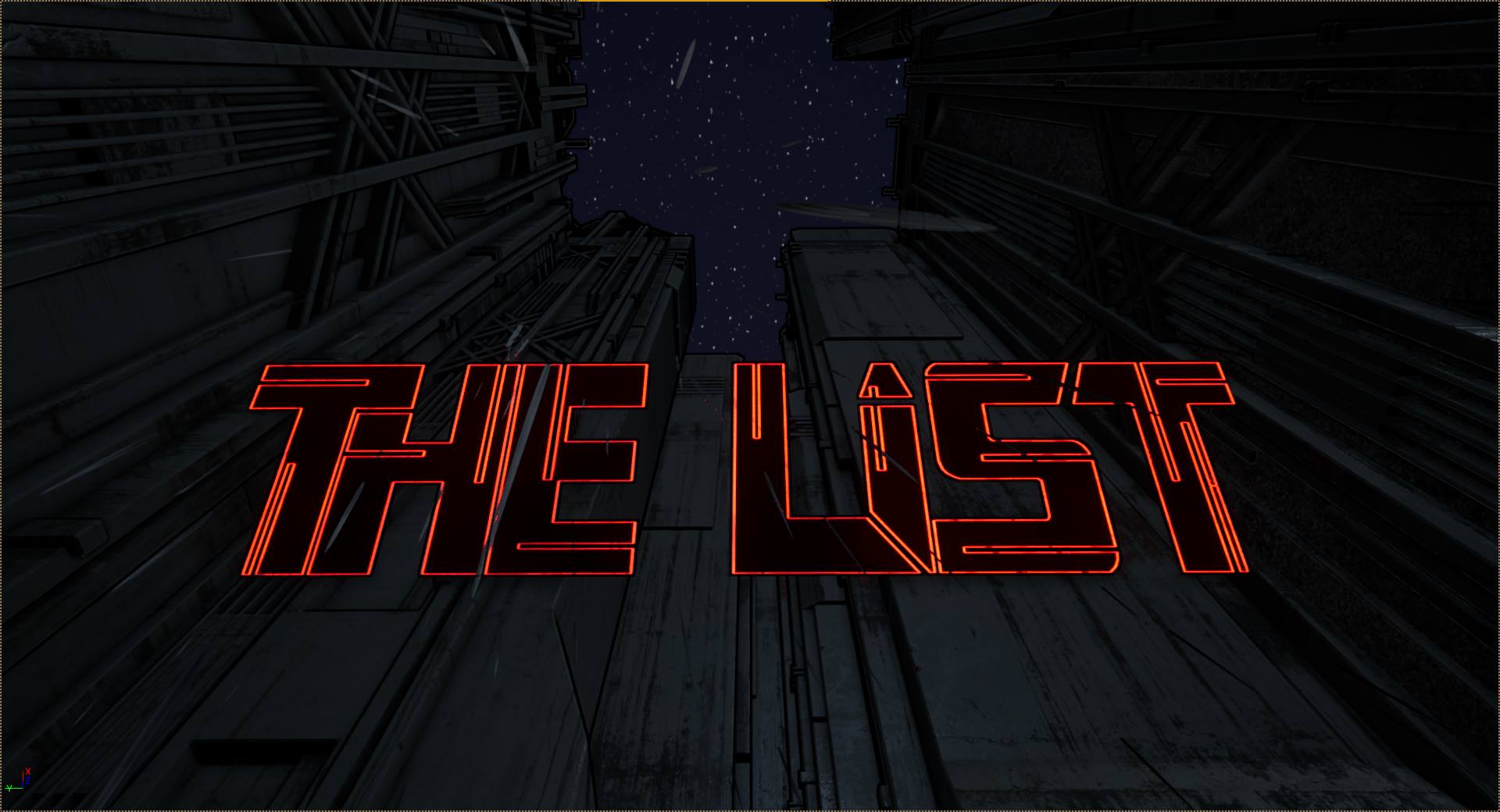 Here's just a quick update to keep y'all posted.
Our main developer is currently in the middle of moving house.
So in the midst of missing internet connections and related shenanigans, delays on the project are currently being experiences by us all.
But fear not!
The project is still very much under way and, moving aside, making good progress!
Expect hot new content early next month!
Thanks for following us and for the support, see you in just a couple of weeks!