Howdy, all.
Back again, this time with some information pertaining to the second quest I mentioned in entry 1. As I said before, this next part of the game is steering a bit away from the 'ctrl-spamming with a bit of strategy' attitude of the battles and turning instead to a more RPG-esque plot line. Other features include a new starting character sprite (you start without the epic armor, but gain it once you purchase Armor III or IV).
Here's a slideshow shot from the introduction of the second quest: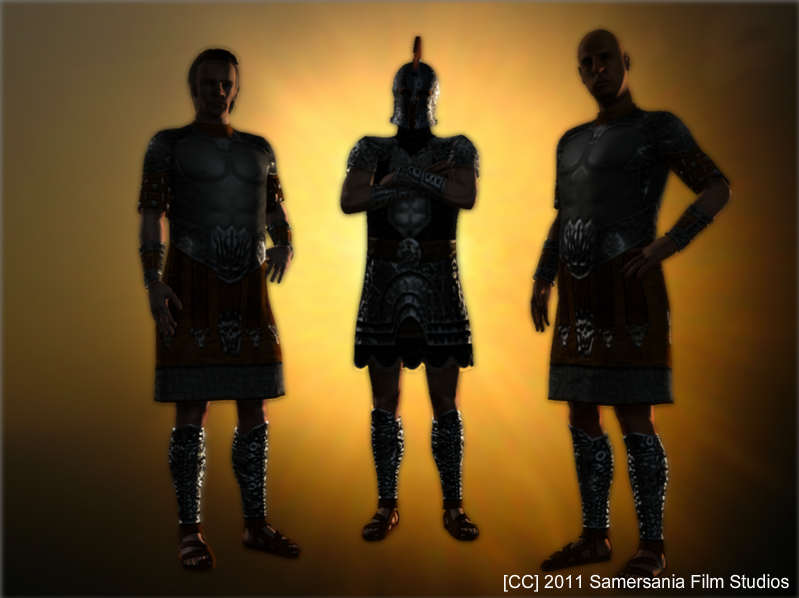 In this quest, you must locate three mysterious relics of the ancient world, powerful portents of ancient wisdom and skill. This quest will take you across the game in a landscape never before realized by the game itself. From frigid winter halls to warm sandy beaches, this new quest will be like nothing I have produced before... and perhaps completely different from anything created in 001 before.
If you are interested in helping test the game before the final release, please post here OR contact me via e-mail (Samulis@live.com).
Thanks,
-Samulis