In The Coral Cave, you play Mizuka, a little Okinawan girl, who tries to save her island from a terrible danger. Fortunately, a white cat will help you in your quest.
It was difficult to animate the cat because it's very different from human walk.
So we had to make several tests before we get the right feeling.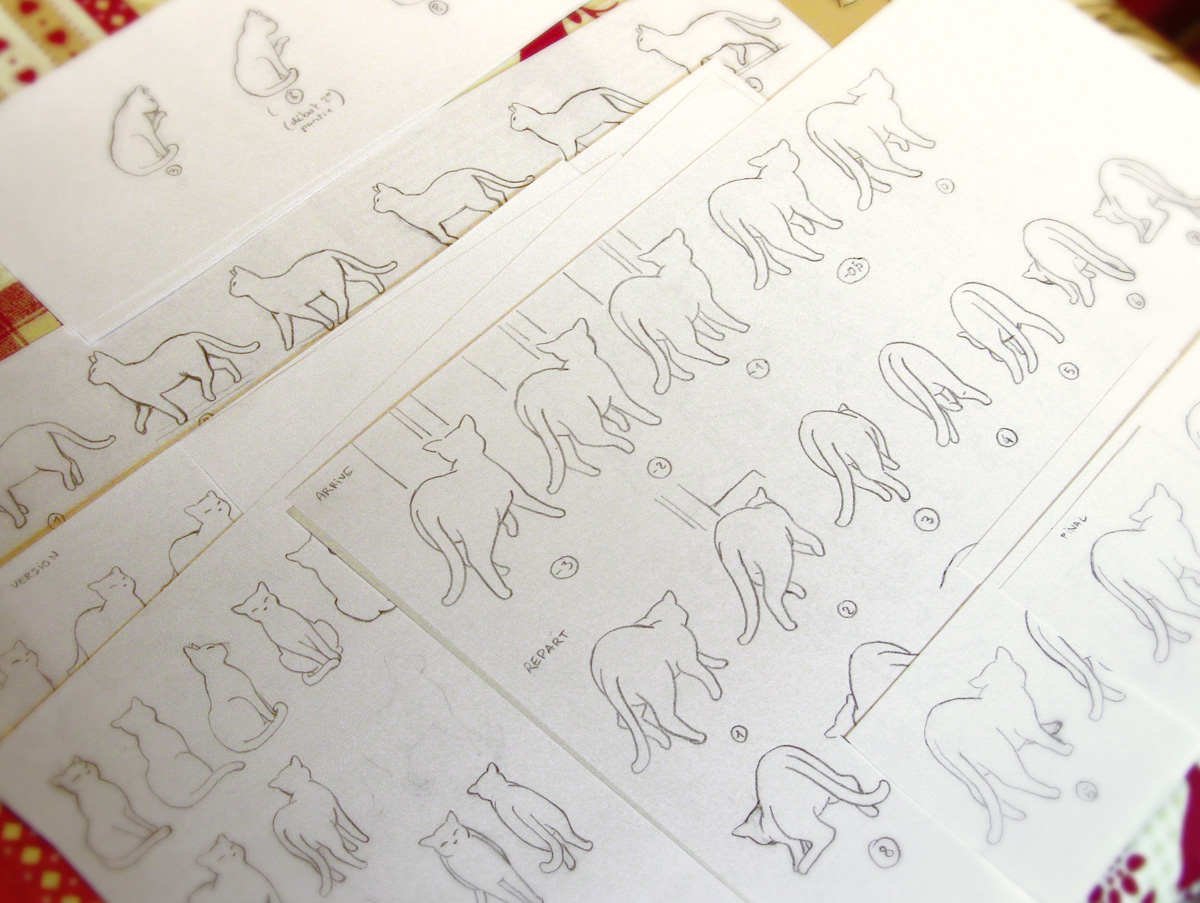 We'd like her to have a very elegant walk.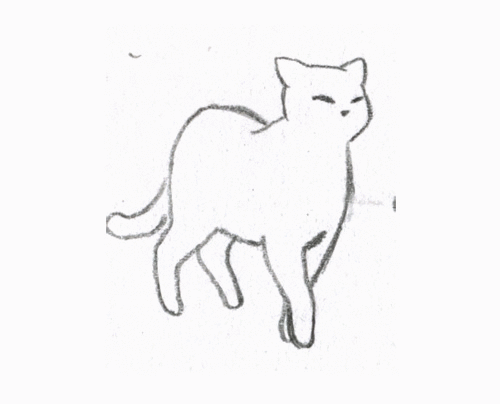 We are currently working on the final animation sheets and should be able to test them in-game in the next few days.
------------------------------------
If you want to know more about The Coral Cave, Okinawan blog Surging Fist interviewed us about the game, Okinawa, 2D animation and other interesting topics.
Please follow this link to the interview
Many thanks to Ryoko Kokuba for this interview and the English translation.