Hello Thanatophobia fans!
We hope you had a great Christmas and an awesome new year party!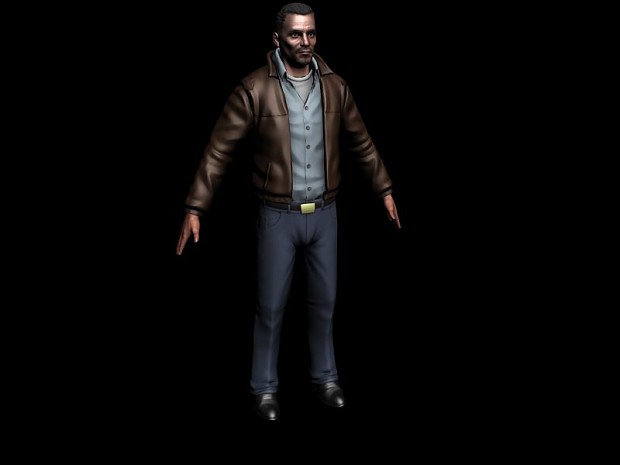 What a busy couple of weeks! Our latest update is a little sneak peek at one of the Thanatophobia characters. Meet Sam Dehaven. We are not saying too much about the story or character involvement in the plot of the game yet, as many parts of the scripts and characters are still being finalised (and of course we don't want to spoil it). Although we can say that Sam is an important part of Thanatophobia and you will be seeing more of him in the future!
Other news
The Thanatophobia dev team welcomes our new member and prop modeller Austin Lewis as our sixth person on the team. We are looking forward to seeing some great work from him and hope he enjoys his time on the team!