We thank you and appreciate your support!
Terapoly Video Game Company
1. Mini Game and Website
The Terapoly website and the playable mini game is up! Check it out if you'd like to get a taste of the game. If you are having trouble playing the game, then please let us know as soon as possible. The mini game is only 15mb, so the streaming time should not be too long.
Link to website: Terapoly.com
Link to Mini Game: Terapoly.com
Also, there are hardware requirement update on the page. Please refer to it if you are curious about it. Although, any decent gaming computer with DX11 and SM3 should be able to handle the game without problems.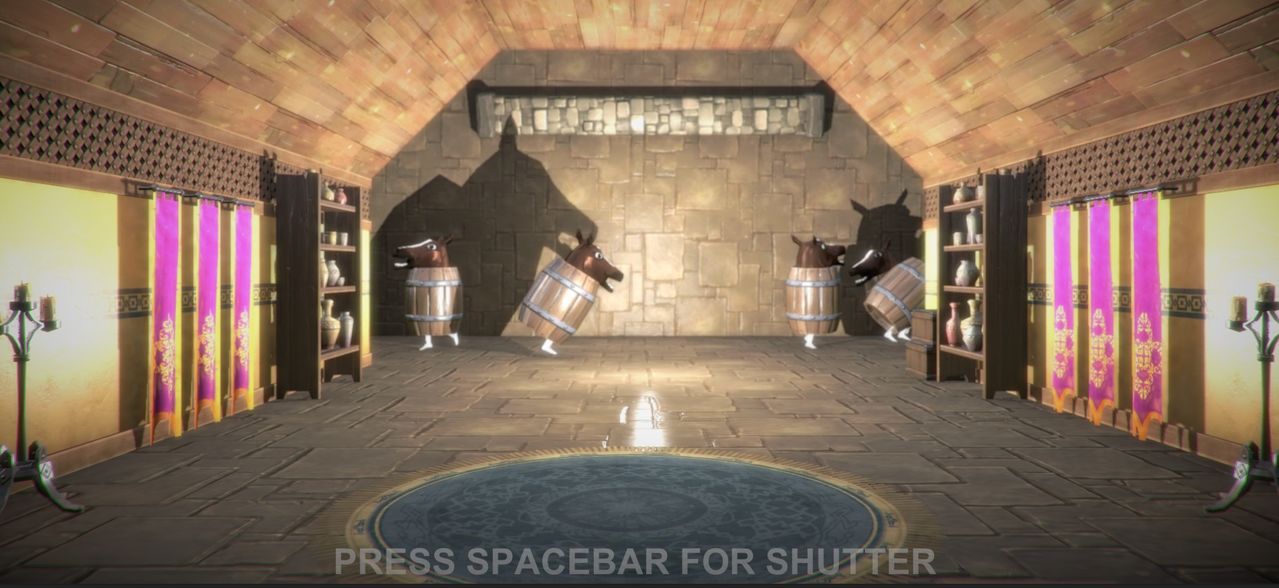 2. Steam Greenlight
We just made Top50! Thank you so much!!!!
* We have a discussion thread for Mac OS X support, so let us know if you feel the same way about OSX by leaving a comment.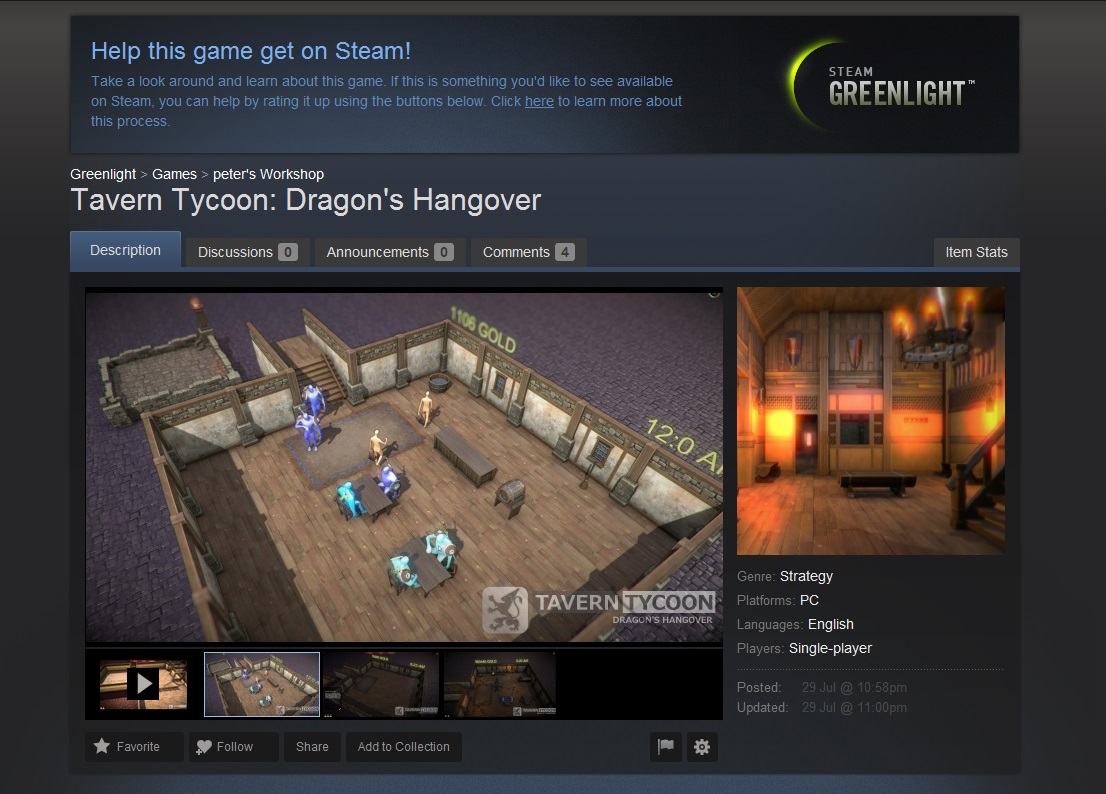 3. Awesome Trailer Video
For some unknown reason, the trailer video link was not upload to IndieDB.com and many people suggested that it should be made available, so here it is!
Hope you guys enjoy it.
Here are some screenshots of the game.